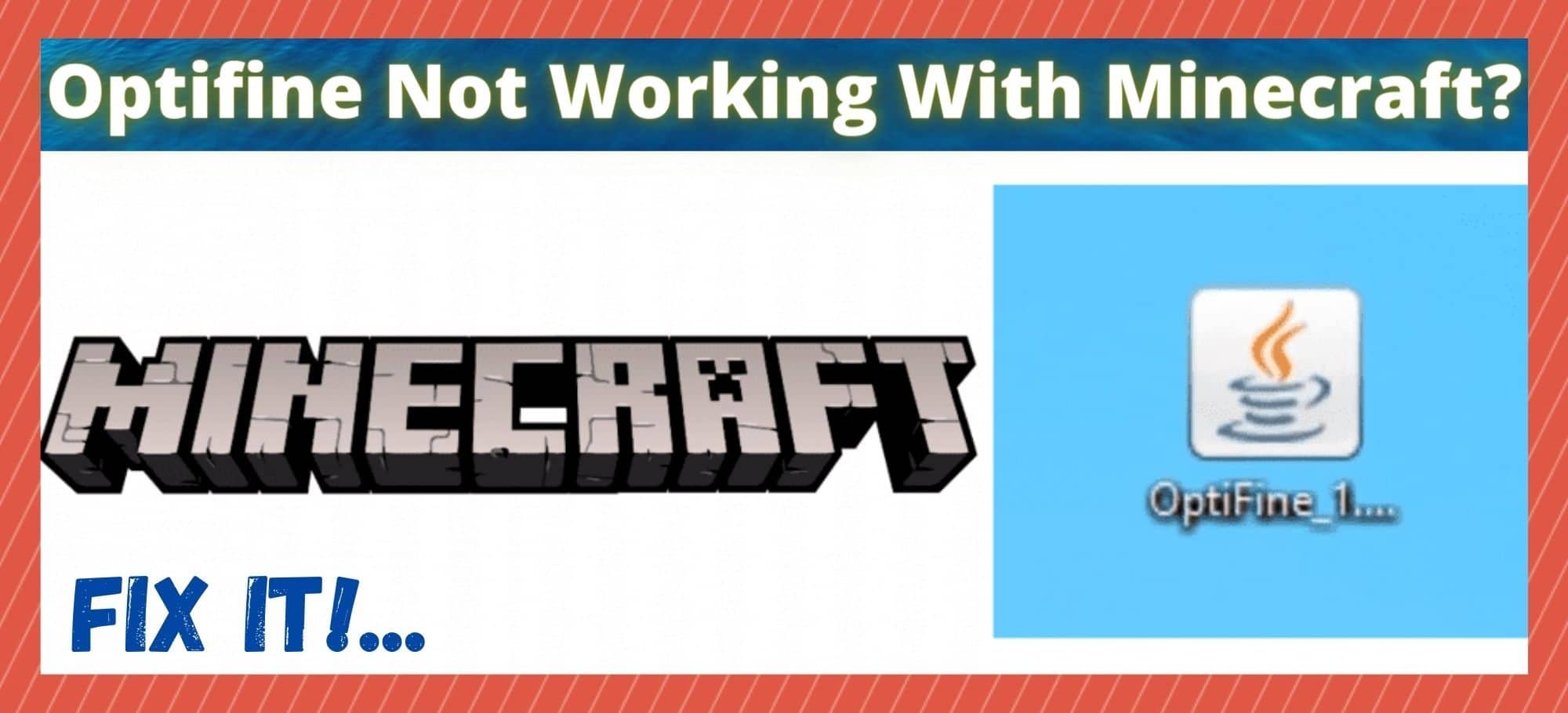 Of all of the games that we expected to hold their popularity, we never expected Minecraft to have such longevity. And yet, here we are, discussing Minecraft for the ever growing community once again! Of course, with games like this, there is always a need for it to continue to evolve and change to offer gamers something new, year after year. 
So, we would suppose that the fact that Minecraft is both super accessible to new players and highly customizable has something to do with its staying power. Speaking of customization, when playing Minecraft via your PC, there are a whole range of mods that you can get into to improve the experience and add an extra element of control. 
What exactly is Optifine?.. Why Optifine Not Working Minecraft?..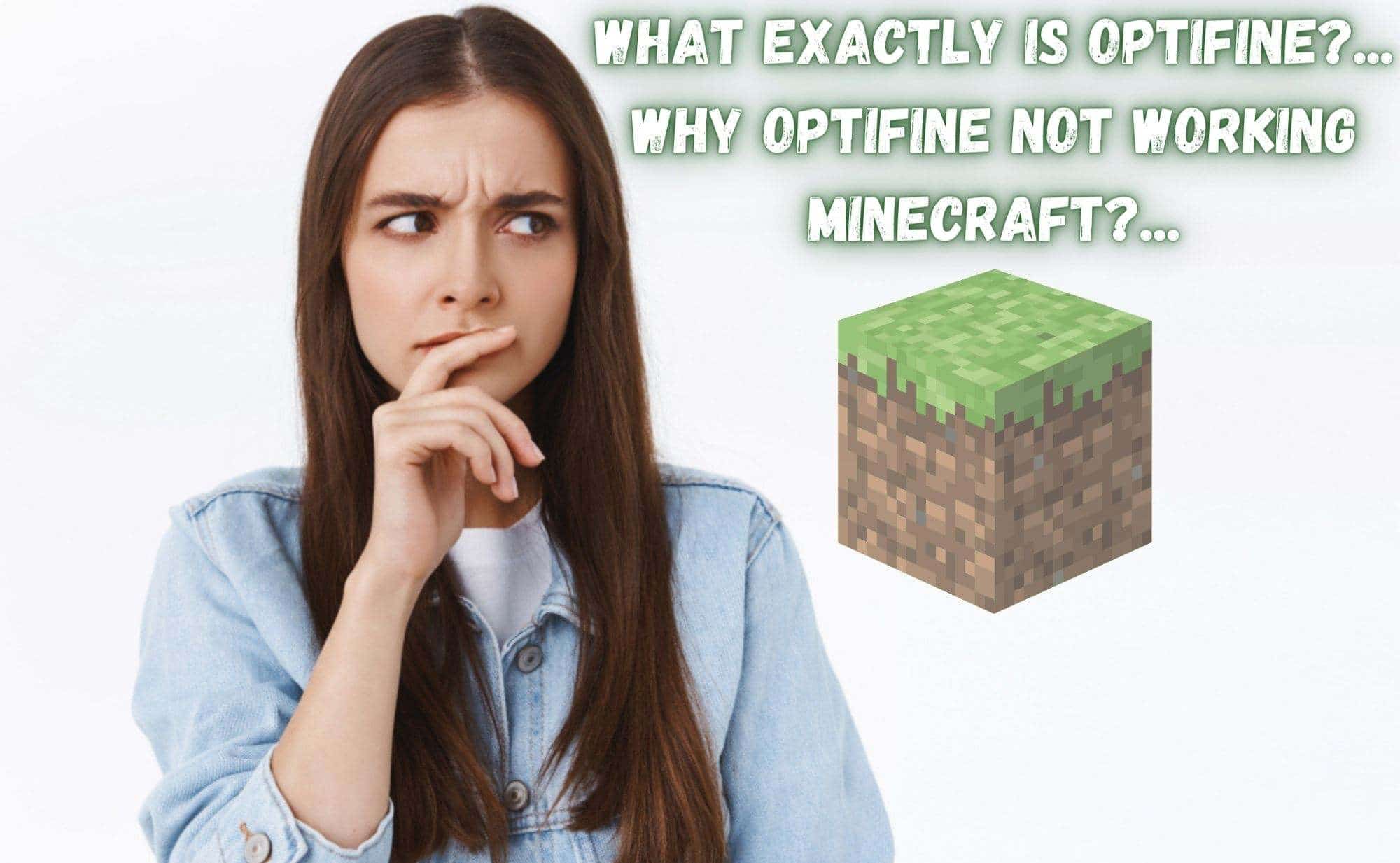 As a result of the demand for all of these mods, there is an ever-growing mod community out there to ensure that the supply always matches the demand. So, these days, new and old users alike can choose from literally millions of different mods to incorporate into their servers as they please. 
Naturally, not all of these mods are going to be perfect or even all that useful. But, of the ones out there that are recognized for their superiority, Optifine has got to be one of the forerunners. The concept behind Optifine is relatively simple. 
It is designed to simply improve the aesthetic value of the game, because, let's face it, the game is getting a bit old at this stage. As part of this, it improves the frame per second rate and just generally smoothes out the textures. 
Considering that Optifine is in the form of a jar file, it is designed to work with Java. This makes a lot of sense, as Minecraft was initially also written on Java and designed to be played on a PC. As an added bonus, Optifine is totally free to use, easy to download and set up, and is normally massively reliable. 
That being said, there are certain situations that can occur that will stop Optifine from working. Normally, this is not due to any problem with Optifine itself, but more so the settings on your computer. So, to get this fixed for you, we have decided to put together this little guide to help you out. You will find everything you need below. 
How to get Optifine working with Minecraft
We mentioned above that it is generally quite easy to download and set up Optifine on your computer. But, this doesn't necessarily mean that it can work in every event. Every now and then, your PC can be set up in such a way that it will actively stop the mods installer working. 
Naturally, when this happens, the whole process screeches to a halt. So, in this troubleshooting guide, we are going to remove those barriers one by one until we get a result. With that being said, it's time to get stuck into it!
Make sure you have downloaded Java
Oddly enough, it is true to say that most Minecraft players won't have Java downloaded on their PC. But, even stranger again is the fact that Minecraft, which was designed in Java, can work totally fine without it. This is because Minecraft actually comes with a miniature built in version of it. 
This version runs only when Minecraft is open and being used, shutting down the second the gaming session ends. This is fine if you wish to play the game without using any Java based mods, but not so great if you do.
The reason for this is that, without the assistance of an actual version of Java installed on your PC, it just won't be able to process a jar file. It just doesn't have the tools to understand it. So, to get around all of this, make sure that you have Java downloaded on your PC. 
All you need to do is go to their official site. There, you will find a version that you can safely download for free. Once you have done this, try running it again. For most of you, this should be enough to fix the problem for you. If not, it is time to move onto the next tip. 
Make sure you have updated Java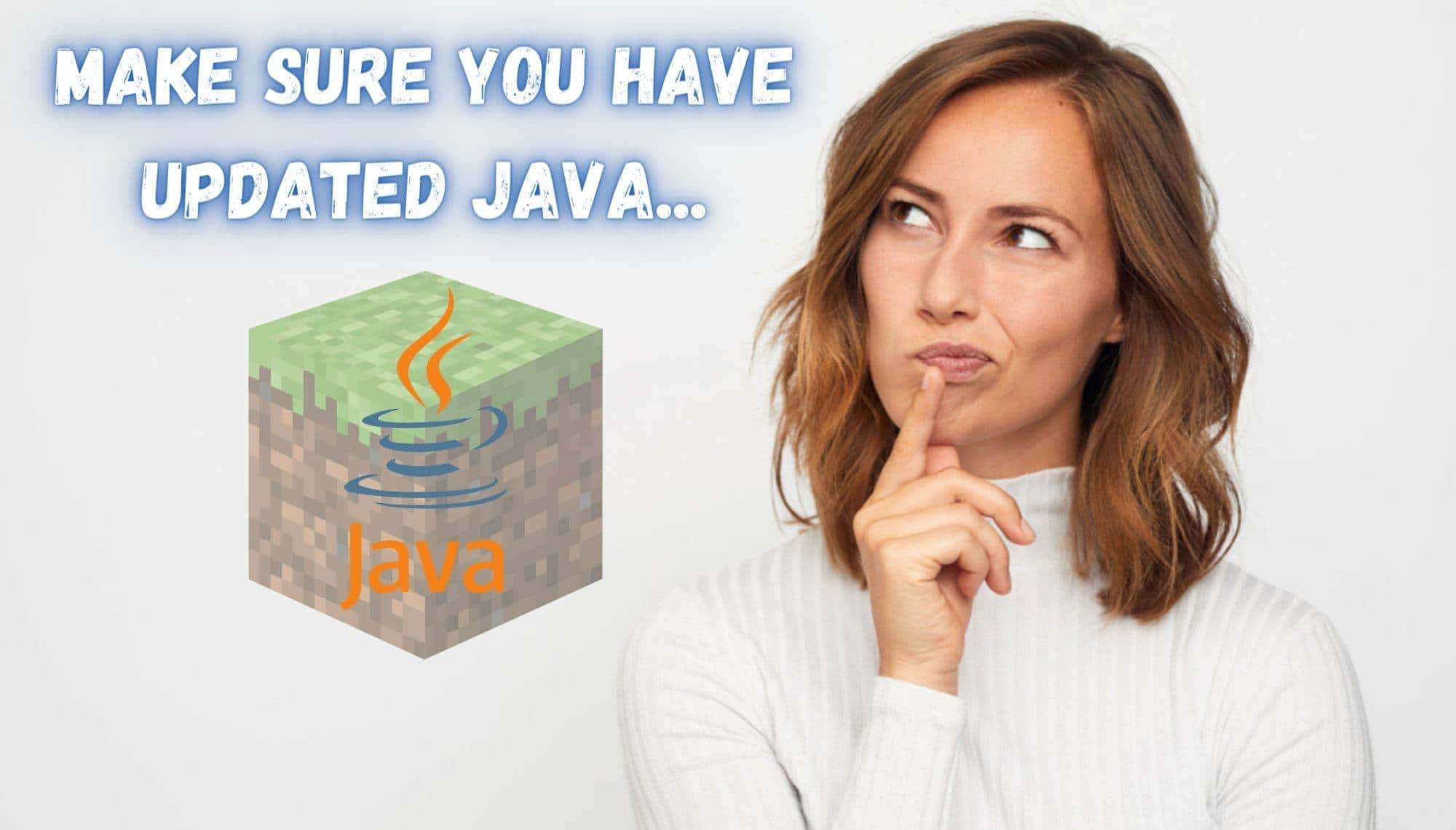 If you have just downloaded Java, the chances are good that you already have the most recent version of Java. However, if you have had it for a while, it may be worth checking that you have the most recent version. Like with anything, outdated versions of software can cause absolute havoc when you are trying to perform even the most simple of tasks. 
Making sure this is all in order could not be easier. All you need to do is go to their official website and then grab the most recent version of Java from there. And that's all there is to it. 
After you have done this, have a quick check to make sure that everything is working as it should be. If it isn't, it is not time to panic yet. We have one more tip to get through that should fix the problem once and for all. 
Try Disabling your Anti-Virus
Though this doesn't happen all that often, some of the more thorough anti-virus providers will occasionally misidentify Optifine as a virus or as a threat. When this happens, it will actively prevent the mod from making any changes at all to your PC.
So, there is only one way to get around this. At this point, you will need to check whether your anti0virus is indeed doing this. If it is, you will need to manually unblock Optifine so that it can begin to work. After you have done this, it should work perfectly fine. 
The Last Word
Unfortunately, these are the only fixes we could find for this particular issue. We hope that you all found this article useful and easy enough to understand. While we are here, we would like to let you know that we are always on the hunt for new and innovative fixes. 
So, if you have found another way around this problem, we would love to hear about it in the comments section below. That way, we can test them out, and if they work, we can share them with our reader. Thanks for reading!