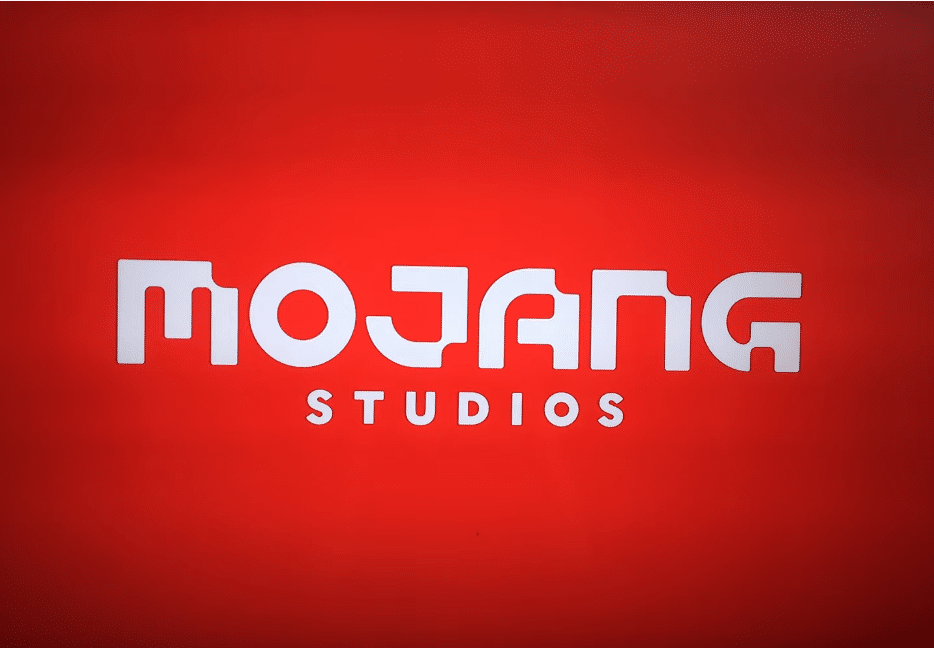 Minecraft is a sandbox game created by Mojang Studios in 2011. Millions of players have been playing the game since its release. It is one of the most famous online games. Unfortunately, certain issues faced by the players prevent them from playing Minecraft. One such issue is " Minecraft won't load past Mojang Screen ".
Minecraft Not Loading Past Mojang Screen
This is one of the most common issues faced by players when they try to launch Minecraft. Shortly after launching the game, players get stuck on the loading screen. The loading won't go past a certain point no matter how much time passes by.
Ways To Fix Minecraft Won't Load Past Mojang Screen
Although this issue is quite annoying, it can be easily fixed. You can fix it by applying a few troubleshooting steps. If you're one of the people facing this issue, then rest assured. This article will be covering all the simple ways you can fix this. Here are a few things you should try to get your game running:
Disabling Discord Overlay
Discord is a famous software developed for gamers so they can voice chat while playing games. The majority of the players have this software installed on the computer. Although there is no harm using the software, there is an option that might be interfering with your game called discord overlay.
Enabling this option always seems to bring various bugs in different games. Many players have fixed the Minecraft loading issue by just disabling this option. You can find it under User Settings > Overlay > Enable/Disable in-game overlay.
Update Your Drivers/Launcher
Just in case, make sure all of your drivers are up to date. An old or buggy driver could lead up to a ton of issues. If that isn't the case, try updating your launcher instead.
You might be using a really old version of the launcher. Update the launcher to see if the issue persists or not.
Closing Minecraft Running on The Background
When you launch Minecraft, there could be multiple Minecraft processes running on the background. These Minecraft processes start running on the background. To terminate all of them, you will need to access Task Manager.
On Task Manager, locate the Minecraft program that is not responding. Right-click on it, and then select processes. You will see two or more processes named Minecraft****, terminate all of these. This should fix your issue.
Perform a Fresh Install
There could be some important files missing in your Minecraft folder. Performing a complete uninstall might fix that. Keep in mind you will need to delete all Minecraft data. First, uninstall your game. Now, locate the %appdata% and delete .Minecraft (This will delete all of your Minecraft data, including all of your worlds).
After uninstalling, download and reinstall the game. We recommend you try this only if none other methods seem to work. You will lose all of your progress in Minecraft, so only use this as the last resort. Or, you could always make a backup before trying this solution.