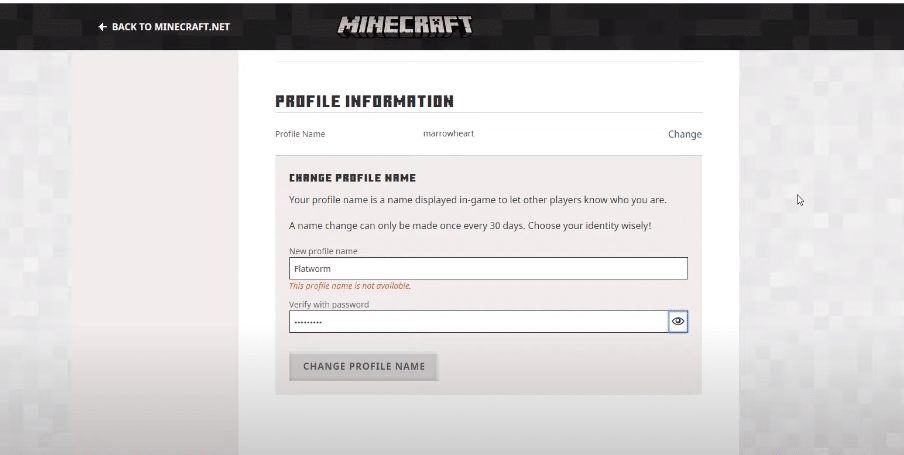 Minecraft is a video game of the sandbox type that was released in late 2011. It was an instant hit among players and to this day, it remains a very famous and well-known title. Millions of gamers play it every day and enjoy it. The game involves a never-ending terrain that can be explored by players to find different structures, tools, and other items.
Minecraft is also the best-selling video game of all time. More than 200 million copies have been sold and there are around 120 million users every month. The game was purchased by Microsoft in 2014 from Mojang. It cost them $2.5 billion. The game also has some spin-off titles.
With a single-player and multiplayer mode, this title is in the first-person perspective. A third-person perspective can also be used. The game is virtually never-ending on the horizontal plane. The game also features different game modes such as survival mode, hardcore mode, creative mode, adventure mode, and spectator mode.
There is also a lot of downloadable content available on the internet. Users make custom skins, maps, and other such modifications. The spin-offs are named Minecraft: Story Mode, Minecraft Classic, Minecraft Dungeons, and Minecraft Earth. The game has received raving reviews ever since it first burst onto the scene. It has also won a lot of awards and accolades and has been called one of the most influential games of the 21st century.
The game has also been used in schools and educational institutes. It has helped students learn and teachers keep an eye on their progress. The online Minecraft community is one of the largest and oldest in the world. There are a lot of things to like about Minecraft's online community. The online game is wonderful, and to this day, servers are always full of players at any given time.
Minecraft Name Sniper
The game is made more and more interesting with the updates that the developer, Mojang Studios, provides from time to time. The online feature of the game features a survival mode, among other such game modes. An important aspect of the online feature that players tend to believe in a lot is names and usernames.
Due to this, a concept called 'name sniping' takes place.
You must be wondering what name sniping means. Name sniping can be referred to as the act of taking over the desired username. A user registers a new account for this purpose only. Users who 'name-snipe' are called name snipers, and this has been going on for a while now.
Name sniping exists in nearly every gaming community. If the game has a username system, name sniping will exist there. This act can also turn toxic when users start pretending to be other users who are more popular. A lot of people have called for name-sniper accounts to be rendered nameless because usually people take over usernames and are then inactive for years on end.
However, the name sniping in the Minecraft world also exists. Users tend to have a preference for short names with all alphabets or all numbers. This makes them stand out in the community and be truly unforgettable. For some, it can even lead to fame and popularity.
Several name-sniping services exist for Minecraft. A lot of websites do it for you for a certain amount of money. Among these websites are:
These websites help you choose the name that you desire. A lot of players set their usernames to that of very profile people. They also choose sought-after usernames and then proceed to auction them off. This is against Minecraft laws, as the game developers made clear that it is not allowed to make money from the Minecraft platform. However, a lot of players still perform this action.
Conclusion
Due to name-sniping, a lot of legitimate players never get access to the usernames that they want. Usernames sell for prices upwards of $500, sometimes. Name sniping is fine until and unless someone's identity does not get threatened. It is important to maintain a level of individuality. It is also important to note that selling usernames online is not a healthy activity at all.
It is imperative to be unique and come up with a creative name. That way, no one gets hurt.