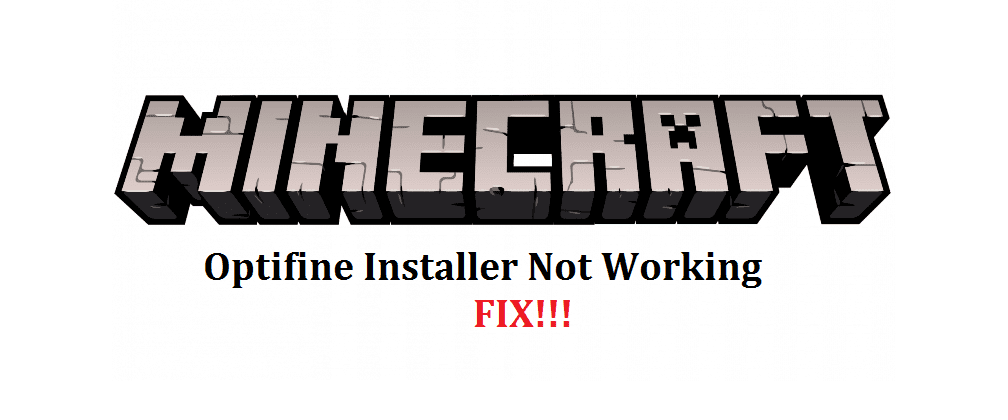 Minecraft offers all of its players with a lot of accessibility and customization options. Players that play Minecraft on the computer can easily use mods and shaders to greatly improve their experience. The Minecraft mod community is one of the most active mod communities out there. There are literally millions of mods available for the game and each of these mods is helpful and fun in their own way. One of the more popular mods available for the game is Optifine.
What is Optifine?
Optifine is one of the many different mods available for Minecraft. It allows users to greatly improve the game's visuals and performance. Optifine greatly increases the number of frames per second displayed on a player's screen while playing Minecraft. Optifine is a jar file, which means that it has been specifically designed to work with Java. Minecraft itself was also written on Java and uses it to run on computers.
Optifine is completely free of cost and is a great addition to any player's Minecraft experience. As mentioned it significantly improves a Minecraft player's experience. It is easy to download and work with unless players encounter a problem.
Minecraft Mod Optifine Installer Not Working: How to Fix?
As written above, it is fairly easy to download and install Optifine on your computer, however, you might sometimes face a problem while doing so. This problem will stop the mod's installer from working. This will ultimately stop you from installing Optifine. Try these fixes if you have encountered this problem.
Download Java
Most players that play Minecraft don't have Java fully installed on their computer. These players use the built-in version of Java that is available with Minecraft. This embedded version of Java runs when players launch Minecraft and then closes when players close the game.
This is very problematic, as your computer won't know what to do with a jar file without the help of Java. Installing Java on your device is all you have to do in order to fix this issue. Go to Java's official site in order to download it for free.
Update Java
On top of downloading Java, you also have to make sure that it is up to date. Outdated versions of Java cause many a few problems with Optifine, which is why you need to update it quickly. Just like the last fix, you'll have to go to Java's official website. The site will then allow you to download the latest java update.
Disable your Anti-Virus
It could be the case that your anti-virus software has identified Optifine as a threat. You won't be able to use the mod if this is the case. Just check your anti-virus to confirm whether or not this is the case. You'll have to provide Optifine with access if anti-virus has blocked it from your device. Unblocking the mod is all you need to do in order for the Optifine installer to start working properly again.