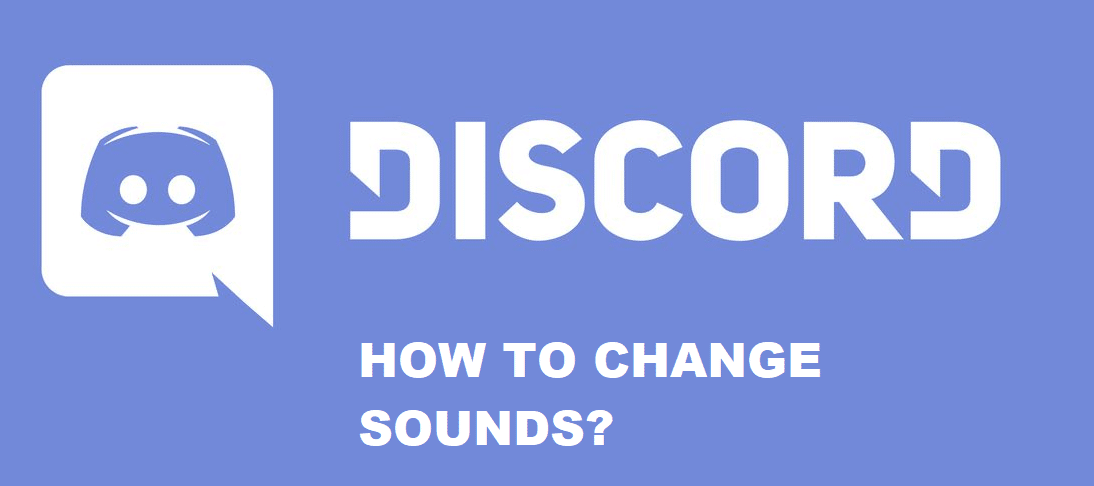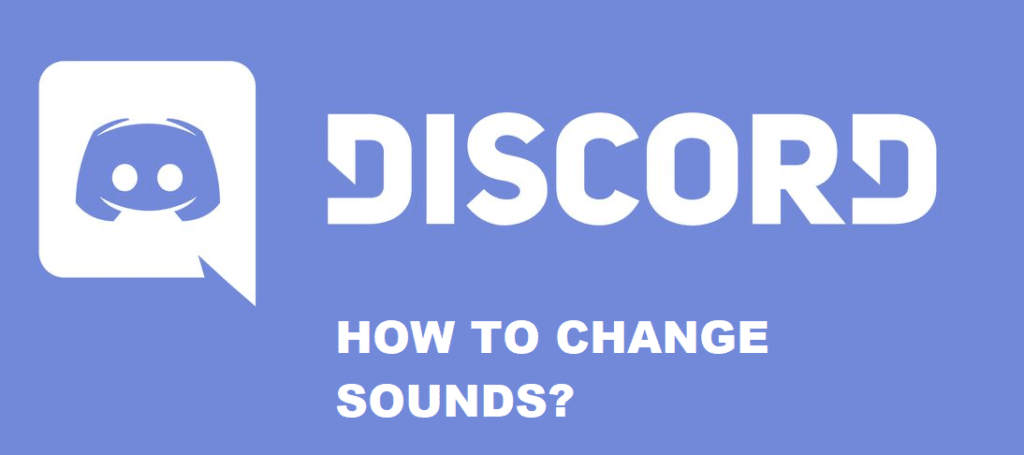 Discord is an amazing application that lets you be a part of all kinds of communities. It is a complete social platform where gamers, otakus, and other users can unite and communicate with each other. Players can talk with others and find out common interests.
The best part about using Discord is that most of its services are completely free. Also, Discord is actually available on several different platforms. You are even allowed to use Discord on your smartphone, browser, or PC. It does not matter whichever device you decide to use, as the experience will remain pretty much the same.
How To Change Discord Sounds?
Whenever someone sends you a message, or says something in a text channel, you will receive a notification sound. This is to ensure that Discord alerts you about the message. No matter the type of notification, Discord plays one sound in all of them.
Most users don't really like this as they want to be able to differentiate sounds between different notifications. If you are also someone who is thinking about the same thing, then you have come to the right place. In this article, we will be explaining everything you need to know about how to change Discord sounds. So, let's get started!
Is it Possible?
So, is it really possible to change sounds in Discord? Well, it mostly depends on the platform that you are using right now. If you are using Discord on a phone, or a browser, then no. However, PC users should rejoice as they have the ability to change sounds in Discord.
Unfortunately, the application does not support changing sounds through the program itself. This is the main reason why you can't change the sound in both phones and browsers.
However, PC users can do this by simply modifying Discord files.
How Can You Change Sounds?
In order to change sounds in Discord, follow these steps:
Using your PC, go to AppData\Local\Discord\app-(version)\resources\sounds.
At the same time, you will want to have a custom sound that you can play as a notification sound in Discord.
If you don't have any custom sound, try googling and downloading one online.
Simply overwrite the sound files which should help you successfully change the sounds in Discord.
Note:
Keep in mind that the newer version of Discord has made a slight adjustment to Discord's sound file directory. You may also be able to find sound files in App Data\Roaming\Discord\app-(version)\Cache. The files starting from f_ are all the sound files. If you mess up anything, simply remove everything and do a fresh install.
The Bottom Line
Ever wonder how you can change Discord sounds? Using this article, we have mentioned how you can achieve this.