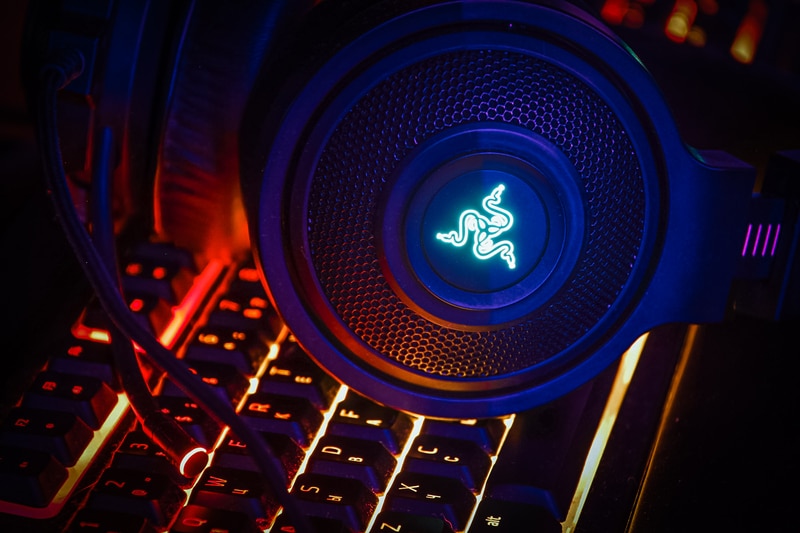 Razer Kraken is one of the most popular gaming headsets that you can get for yourself. Not only does it come packed in with features, but the headset also gives a clean aesthetic look for your gaming build. Furthermore, setting up Razer devices is quite straightforward as the Razer's driver software should do most of the work for you. However, users have stated experiencing difficulties with their headsets when using it with Discord. According to these users, their Razer Kraken is not working on Discord. So, if you have also found yourself with a similar issue, then here is what you can do:
Razer Kraken Not Working On Discord
1. Checking Your Input/Output Device
The first thing that we recommend that you should check when you find your headset not working with your Discord is the audio settings. Discord has a dedicated option for setting your input/output devices.
That being said, it is possible that you might have the wrong input/output devices selected. If that is so, then you will have to simply navigate your way to Discord's settings > Voice & Video > Choose Input and Output device.
2. Faulty Drivers
Another possible reason that could lead to this particular issue is that you might have faulty drivers. More specifically, Razer devices usually use Synapse which acts as a driver software for all these devices.
What we recommend you do is to try and uninstall the Synapse software and try running your Discord without the software installed. If that seems to work, then continue on to installing the latest version of Synapse on your PC. Ensure that you have other voice-enabled apps, i.e., Skype and Razer Comms disabled.
3. Using Discord on Another Platform
There's also a slight chance that your Discord app might have bugged out. If that is so, then you will have to either reinstall the whole application on your system or try using it on any other platform. For instance, if you have been using Discord on your desktop, then you can try running it on your browser instead.
This way, you should be able to test out whether your Discord app have been acting out or not.
4. Checking the Headset
If you haven't had any luck so far, then we advise checking your headset. It could be that you have a damaged or faulty headset which does not work at all. You can confirm this by testing the sound and mic on the headset through any other application.
In case of a faulty headset, your only option would be to getting it replaced.
The Bottom Line
Having your Razer Kraken not working with your Discord can be a pretty frustrating thing to deal with. However, before you decide on anything, you should try troubleshooting the problem which should lead to a possible fix in most cases.