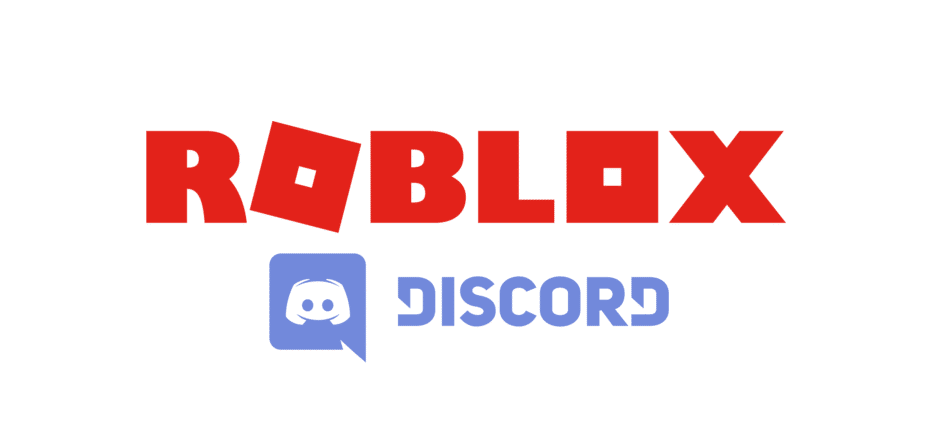 The chat feature on Roblox which is available on most platforms is one of the best things about the game, as it allows you to communicate with everyone that's currently in the same game as you. You don't have to be in a call with any other players to talk with them as you can simply use your keyboard instead.
This feature is now found in a majority of multiplayer games and is highly useful. However, there are quite a few different problems with censorship when it comes to the Roblox text chat as it is mainly a game meant for children. Here is a bit more information about one of these censorship problems, along with a couple of different ways you can get past it.
How to Say Discord in Roblox?
An annoying thing about Roblox chatting is that you can't type the word Discord and then send it to other players. The reason behind this is a bit righteous, so you can at least give the developers some credit in that department. As a vast majority of Roblox players are children, the game prevents them from sharing or viewing any sort of information that might end up being harmful. This includes all sorts of personal information, as well as saying things like ''discord'' in the chat.
The game bans Discord to keep younger players safe, as it has no control over what said players send or receive from other players on these platforms. The reason why this restriction is so annoying is that it applies to older players as well and they can't learn some more information about the players that they really enjoyed playing with and wish to voice chat or become friends with. But luckily there are a few different ways of sneaking by these restrictions and typing Discord in Roblox.
One of the best ways is to type something that sounds a lot like the word Discord but isn't actually written that way. The prime example of this would be the word ''Thiskorrd'', which is popularly used by players to say Discord. You can also try all sorts of other words as long as you're sure that other players will be able to understand what you're trying to say. There is also another method which is pretty simple and straightforward.
This method requires you to type Discord and your Discord ID under your game or group description. Once you find a player that you really enjoyed playing with and wish to talk to them through Discord, you can simply ask them to check said descriptions.
They should be able to understand what you're trying to say and you, as well as the person that you're trying to friend on Discord, should now be able to communicate through the popular application. These are a couple of the best methods of typing Discord in the game as they require you to go through zero hassle. It is recommended that you try these out and don't waste time on other methods as they will likely require you to go through complicated steps.