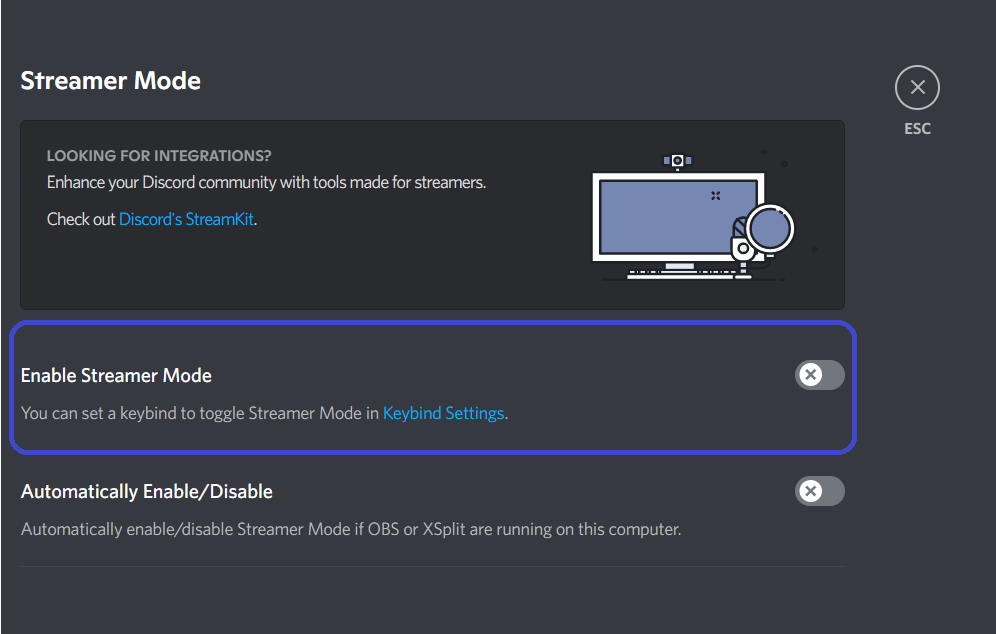 The popularity of Discord has reached a multi-million user interface as an online media platform in a matter of time. It combines the best features of Streaming and Skype into one. Nowadays anything can aspire to be a content creator and streaming is one of the things you can capitalize on. Discord did exactly that by adding the required features to turn your gameplay into a streaming service. All of the Discord's features are streamlined to make your experience great and this is where its Streamer mode comes into play. We will now look into how Streamer Mode works and troubleshoot.
Discord Streamer Mode Not Working
What Is Streamer Mode?
One of the best features of modern-day streaming is the introduction of Streamer Mode. As we discussed above this helps safeguard streamers' privacy from being exposed to unwanted outlets. It helps you create a safe place for streaming by limiting the amount of information to the viewers.
In this day and age where securing information is a priority, Streamer Mode helps hide all your important information like Passwords, Tags, Connected Accounts, and email information. This article has all the information needed for you to personally go and activate your Streamer Mode now. If you are an avid gamer and take streaming seriously and also like to keep your personal information secure then you should definitely be using Streamer Mode.
How to Enable Streamer Mode?
Now that you have some idea of what Streamer Mode is let's look at how you can turn it on. The first step is to make sure that your streaming application has integrations settings enabled. The way you go about this is by clicking Setting. On the left-hand side of the options, you can see the Connections. In connections, you will need to access Server Settings. Here you will need to click Integration Settings. From here you will need to look for the streaming platform that you would like to start integration with and finish by clicking the SYNC box for the integration to finalize.
Troubleshooting
It happens to us all when you're using a new application or software and it doesn't respond or connect. We will now look at ways to troubleshoot ways to get your Streamer Mode working again.
1. Connect Your Twitch/YouTube Account
The very first thing you can check is to make sure that your streaming application is configured to your Discord account. If it is not then you need to go to Discord User Setting and configure it to get started
2. Is Your Streaming Software Properly Set Up?
Most Discord users are already using OBS because it is free and the best part about it is the integration process. For it to properly integrate with your Discord, you need to make sure that you have the right settings. Just go to User Settings and select OBs under integration settings.
These are a few steps of troubleshooting you can follow to make sure that your Streamer Mode is running seamlessly.