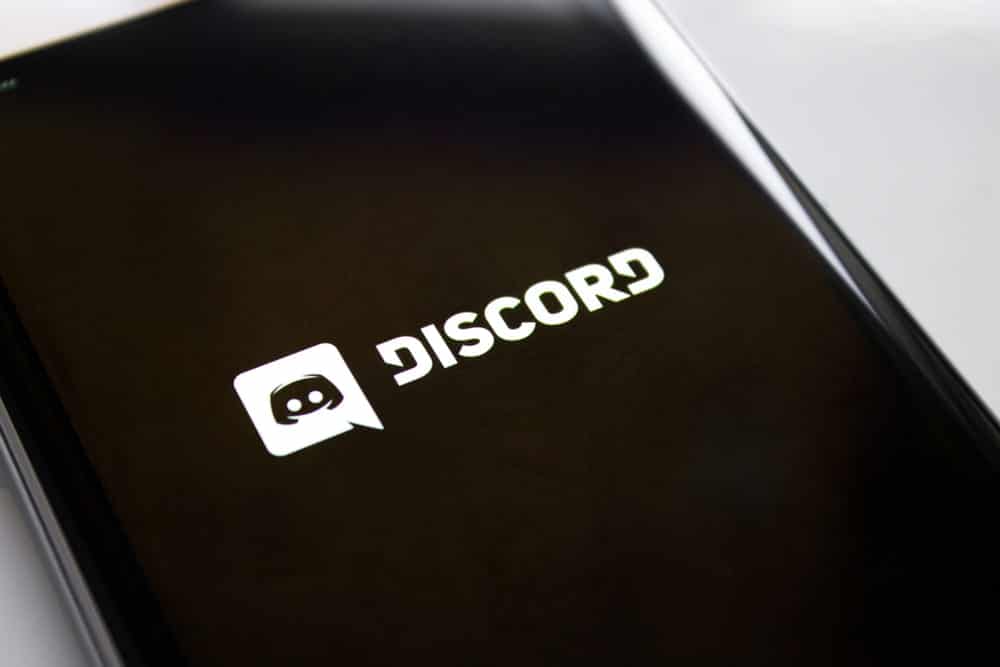 Discord is a great application that has been very handy for users all around the world thanks to its amazing features. The application has been around since 2015, and the best part is that it isn't something limited only to PC users, as the application is available for smartphones as well.
This means that you can use most of Discord's amazing features on your smartphone as well, with the main one being its great text, video, and voice chat features, as well as many others. But there are times when Discord doesn't work at all when you try to use the application on mobile. Here's what to do if you're encountering such an issue with Discord on your smartphone.
How to Fix Discord Not Working on Phone?
Make Sure Discord is Updated
Every single time you open the Discord app on PC, it automatically takes a few seconds before launching to check if whether or not there are any new updates. If there are, the app automatically downloads them if there is a stable internet connection to ensure optimal performance. But this is something that doesn't happen on smartphones. Discord has no way to scan for its own updates and download them on mobile, but there is the option to have auto-update enabled for all apps in general.
Lots of people don't use this feature though, as it takes up unnecessary amounts of storage. If you're one of these people, you need to make sure that you didn't skip any new Discord updates. Just go to the App Store or Play Store (depending on your device's OS) and check if there are new updates available for Discord. Using older versions is bound to cause some issues, and might even prevent Discord from working altogether. That's why it's recommended that you immediately install the update and try to run Discord on your mobile again.
Uninstall and Reinstall
Sometimes, application files can get corrupted on mobile phones as well. There are lots of reasons behind why this happens, and there are many reasons why it could've happened specifically to Discord on your device. It is possible that there was an important file that got corrupted which is now preventing Discord from working on your mobile.
Luckily, the solution is very simple and you can do it in just a minute. All you have to do is delete Discord from your mobile and then reinstall it through your phone's specific applications store. Now try to run it again and it should now be working with your smartphone.
Check Online
If the entire Discord app is down on your mobile and you can't use it to do a single thing, not even read a text, then it's possible that there is some major problem on Discord's side. Check online and ask around or look for any people that are experiencing the same issues with the app as you. If there are lots of other users claiming they can't get Discord to work on mobile either, then there's obviously something wrong. You'll simply have to wait for the people behind the application to fix the issue and get it running again.