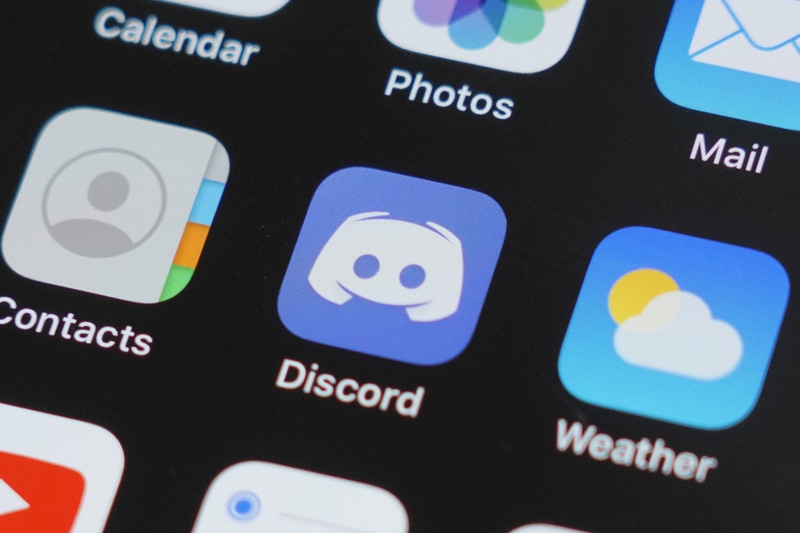 Discord is a well-known app used for connecting with people. Even though the app was specifically designed for gamers, over time, many people have started using the app due to its diversity of the app. You can connect to your family, and friends and do chat, video calls, voice calls, and share your screens. The app also provides you with an opportunity to connect with new people having similar interests through servers. But, like every app, Discord can also face some problems in providing you with the full experience. Many people tend to be facing a similar problem i.e., Discord repeating messages. If you are also facing such a problem then no worries, we will help you fix it.
Discord Repeating Messages
1. Poor Internet Connection
The Discord might be repeating messages due to a poor internet connection. This is because the Discord tries to repost the message that you were trying to send previously and were facing trouble going through. If the poor internet connection is the culprit of your problem then it is recommended to fix the internet. To do so, turn off the router. Wait a few seconds and then turn it back on. It will take a few minutes to turn on completely. Once the internet light is blinking on the router, connect the device with the internet and ensure proper signals of the internet.
If the problem was not solved by restarting the router, then it is suggested to contact the customer support service of the internet company. They will further guide you solve the problem.
2. Change Server Region In Discord
You can also change the server region within the Discord app. This allows you to refresh the connection between yourself and the person you are talking to. However, before changing the server, it must be kept in mind, that the closer the region is to you, the higher quality of connection. There are tons of regions you can choose from in the Discord. To change the region, here is what you need to do:
Open the Discord app.
Click on the 3-bar icon present next to the server name.
A menu will appear. Click on server settings.
Click on overview from the menu present on the left.
Click on change present under the server region.
Choose the region accordingly.
In case, changing the server region did not help you, you can also change back to the previous region. This will help you refresh the connection and solve the problem for you.
3. Let The Discord Team Fix It
Most of the time, if you face any problem on the Discord app, the Discord technical department is already working on it to solve the issue. Therefore, if the above-mentioned solutions did not work for you, then it is recommended to wait a few days. The development team will release a new update for the app which will not include the bug that was causing problems for you.