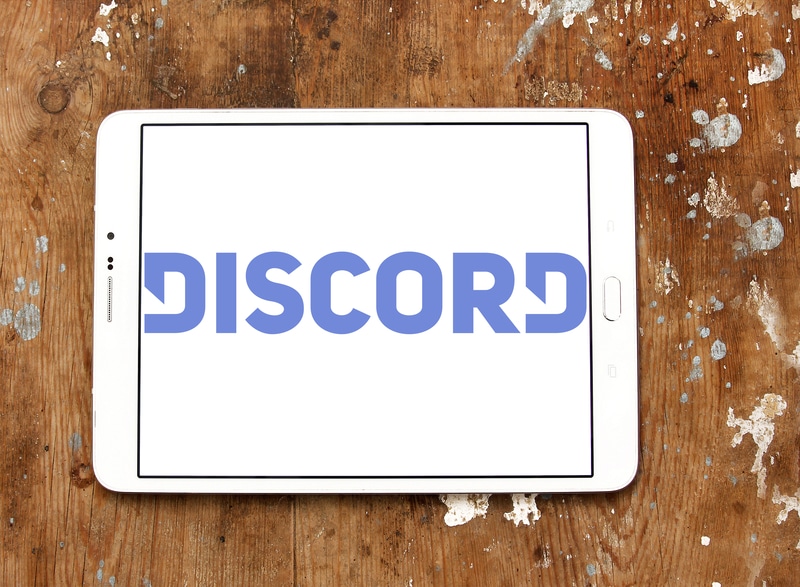 Handling a Discord server can be a pretty tedious task, you will often find yourself using bots. These bots are designed to perform automated tasks, which include making an announcement on the server or kicking a user out of the server. Though the most popular use of a bot is to help give players the required role inside a server. With that said, we have seen plenty of users complain about the auto role feature on their Tastsumaki not working with Discord. If you seem to be one of these users, then here is how you can solve the problem with ease.
Tatsumaki Autorole Not Working With Discord
1. Setting Bot's Role Higher
For a bot to be able to assign a given role to a user, it must first have a higher role than the user itself. Most of the time, these bots aren't given any role, or even if they do get one, it's equivalent to being an ordinary member of the server.
Bots with such roles can't assign any role to other users. As a result, you have to make sure that you give your bot admin or moderator roles that have a higher status than other members of the server.
2. Bot Might Be Offline
Pretty much every bot on Discord goes under maintenance now and then. During this time, they are unable to perform any kind of activity as they go completely offline. In case the bot is currently offline, it won't be able to assign any roles.
Usually, these bots should go back online after a few days have passed or as soon as their maintenance or update is complete from the backend. Until that time, you can try using any other bot if you are in desperate need of a Discord bot.
3. Offline Members Won't Get Role
Bots like Tatsumaki don't give roles to offline users. This is done to prevent having inactive members on the server. Instead, these roles are only assigned to users with an active status.
This way, your server remains moderated and only active members get to have the roles for your server.
4. Contacting Support
In case you are still facing issues regarding this, then the only other thing that you can do about it is to get in touch with the support team. Be sure to let them know about how you aren't able to get your bot to give any roles. Likewise, they should help you get to the root of the issue.
The Bottom Line:
Annoyed with having your Tatsumaki auto role bot not working? Luckily, there are quite a several ways you can fix this by simply keeping a few things in check. To learn more about them in detail, all you have to do is to give this article a read!