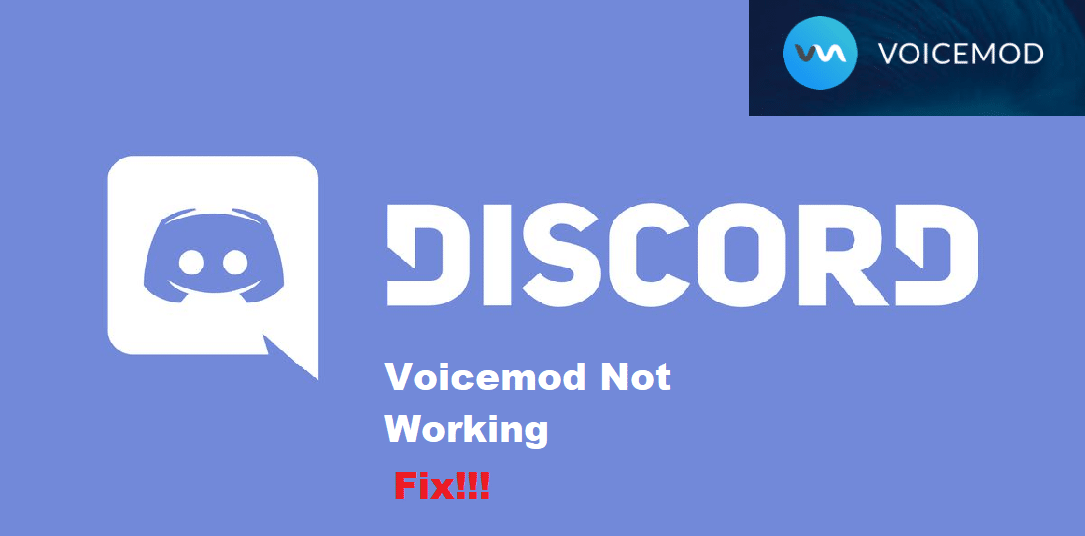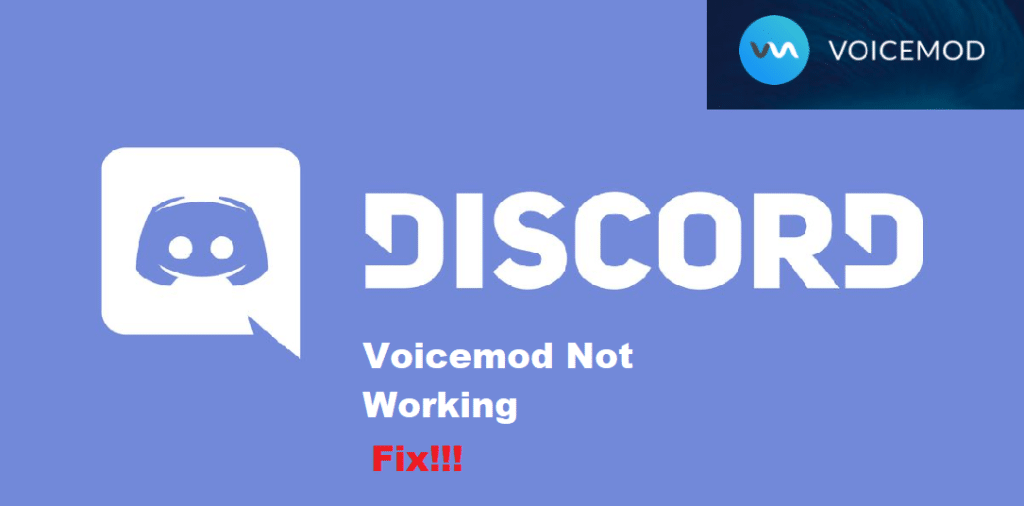 Voice changers are a great way of changing your voice. In this way, you can suddenly surprise your friends, or even scare them off. A voice changer will help turn your voice into different voices. For instance, using a voice changer, you can set your voice to robotic.
In this regard, Voicemod is actually one of the most famous voice changers used in Discord. It features countless voice options that you can use to change your voice. Through Voicemod, all you have to do is to run the software in the background and choose a voice!
How to Fix Voicemod Not Working Discord?
As already mentioned above, using a voice changer such as Voicemod in Discord can be pretty fun. However, certain users have been complaining about the program not functioning. According to them, Voicemod is not working in Discord.
This has left these users with confusion as they have no idea what they have to do. If you have found yourself in the same boat, then you might want to do some troubleshooting. Through this article, we will be explaining a few ways on how you can easily troubleshoot and fix this issue for good. So, let's get started!
Check Your Audio Settings in Windows
One of the first things that you need to check is the audio settings in Discord. In the control panel, open up the Sound Control panel (You can also search for it using the Windows search bar). Under the playback tab, you should be able to see a number of devices.
Now, you will have to locate the device that is coming from Voicemod Virtual Audio Device. Open the properties of the device. Now, make sure that it is not actually muted or set to 0. Also, make sure that it is allowed.
Check Audio Settings in Discord
One more thing you will need to check is your Discord settings. Under Voice & Video, you will have to check your input settings. Ensure that the microphone that has Voicemod Virtual Audio labeled is selected as your input device.
Likewise, open your Voicemod application. At the bottom, there should be an option asking you to turn on the voice changer or not. Make sure it is enabled.
Reinstall Both Applications
The last thing you can try is to reinstall both of the applications in Discord. After you have removed or uninstalled both applications, we suggest giving your PC a quick restart. Afterward, download and install the latest version of both software.
The Bottom Line
Is Voicemod not working in Discord? If you are facing such an issue, we highly suggest following the 3 steps mentioned above. They should help you resolve the problem. For more details, be sure to read the article.