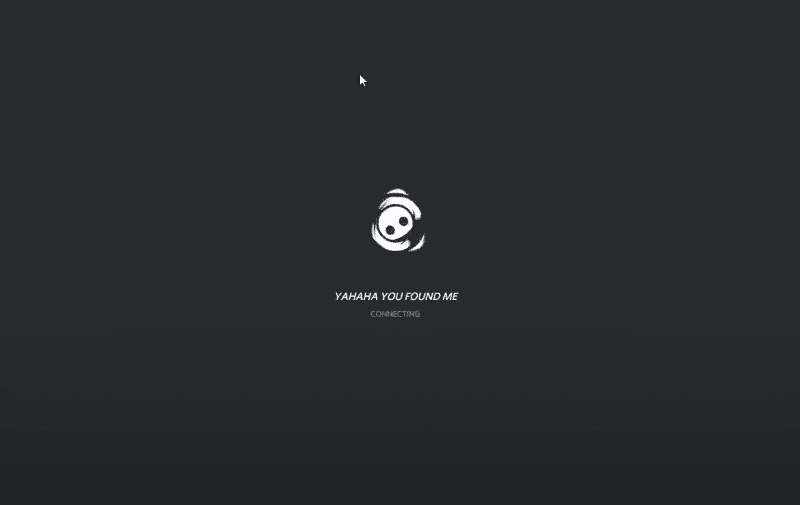 Discord has offered gamers a great way of connecting with each other. Most of the Discord's services are completely free. In Discord, you are allowed to join about 100 different servers before you reach the limit.
What's even better is that you can create your own servers. You can create and manage as many servers as you'd like. You can also choose other players to become your server's moderator. Bots can also make a great addition to your Discord's server. Through them, you can do different tasks depending on the bot's capabilities. A common use of bot is to search and play different songs in a voice channel.
How To Fix Discord Keeps Restarting?
You may have noticed Discord restarting whenever you try to join a server. Even after minutes, you weren't able to join the server. This issue is actually pretty common among the Discord community.
Luckily, there are a number of things that you can do in order to fix Discord keeps restarting. By applying these troubleshooting methods, you can easily fix the issue. So, without wasting any time further, let's get started!
Try Deleting the Cache Files
The first thing you can try is to locate and delete your Discord's cache files. You can find these cache files by simply making a Windows search. Start by pressing the Windows + E key on your keyboard. Now type "%AppData%\discord". Delete the cache and Local Storage folder.
End Discord's Process Through Task Manager
Try completely closing Discord through your Task manager and then opening it again. In order to open the Task Manager, simply press CTRL + Alt + Delete on your keyboard. Choosing Task Manager will open it on your computer.
You will see a number of processes in Task Manager. Locate Discord on the Task Manager, and right-click on it. Click on End Task which should eliminate Discord's process. Now, run Discord again to see if the problem persists. You can also try using Discord on your browser to see if that fixes anything.
Change Region of The Server
Sometimes, there is a region-specific issue on Discord. During that time, if the server is set to that region, no one will be able to join the server properly. As a result, the server's region must be changed before one can join.
Unfortunately, only the server owner, admin, and moderators are allowed to do this. If the server you are trying to join is your own, right-click on your server's icon and then go to Server Settings > Overview > Server Region. Try changing to another server. If you don't own the server, simply ask the owner or any admin or mod to change the region.
Disable Hardware Acceleration and Enable Legacy Mode
One last thing you can try is to disable hardware acceleration in your Discord. We suggest you also try enabling legacy mode. In order to disable hardware acceleration, go to Settings > Appearance> Disable hardware acceleration. For Legacy Mode, go to Settings > Voice & Video > Audio Subsystem > Choose Legacy.
Conclusion
Through these 4 steps, you should be able to successfully fix Discord keeps restarting issue.