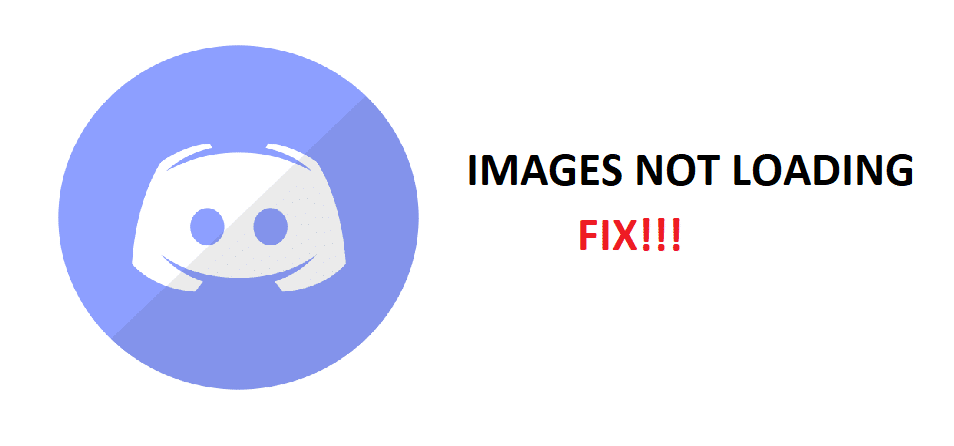 Discord has become very important for online gamers. It acts as a central hub for chatting with other players having similar interests in games. Players playing a game together can use Discord to voice chat with each other in the background.
Likewise, Discord also acts as an LFG (Looking for Group) for different games. So, even if you don't have a friend who plays the same game as you, you can still find other players who play the same game. You can even find players looking to do the same objective as you in the game.
How To Fix Discord Images Not Loading?
Discord allows players to share images. There will be multiple instances where you may need to open an image shared on Discord. We have seen multiple encountering an issue where images on their Discord will simply refuse to load. This has frustrated quite a lot of users as they don't have any idea what they can do about it.
Luckily, we will be mentioning a few troubleshooting steps on how you can fix Discord images not loading. So, if you are also going through the same issue, then we suggest you keep on reading!
Make Sure Your Internet Connection is Fine
The first thing that you need to check is your internet connection. First, make sure it is properly working and there is nothing wrong with it at all. Run a speed test if you have to. Check both your upload and download speed.
The next thing you should check is your bandwidth. Some ISPs like to throttle their user's bandwidth at a certain time or when they are using certain programs. You will have to ensure that the same case isn't happening with you. If it is, then you will have to contact your ISP.
Turn Off Any VPN or Proxy That Might Be Turned On
The second thing you need to check is whether a VPN or proxy is turned on in the background. Sometimes, a VPN will make some apps act up.
Also, using low-quality VPNs will also make some of your apps not work at all, like Discord. In this case, you will need to make sure that you turn off the VPN. If you want to use a VPN, then make sure you use a reliable one.
Adjust Your Discord Settings
The most common reason for this issue is that you have not properly set your Discord settings. If that is the case for you as well then you can easily fix it by going into your Discord settings.
Basically, what you will have to do is to go to your Discord settings by clicking on the gear icon located on the bottom left corner. Now, go to Privacy & Safety tab. Check either "Keep me safe" or "Do not scan". Checking to keep me safe will make discord scan every single thing sent to you on Discord. This also includes images which may be the reason why you are currently facing the issue.
Contact Discord's Support Team
The final thing you can do is to contact the support team. One thing to keep in mind is that you make sure to mention all of the things that you have already tried in order to fix the issue.
Also, there may be an ongoing issue going with Discord. Whatever the case is, Discord's support team should help you in every way possible. They will help you fix your issue, or at least let you know if there is anything wrong with Discord currently.
The Bottom Line
You can find the 4 easiest ways on fixing Discord images not loading in this article. The article contains all the required information in order to be able to troubleshoot and resolve the error. We highly recommend you give it a thorough read and follow every instruction that we have mentioned.