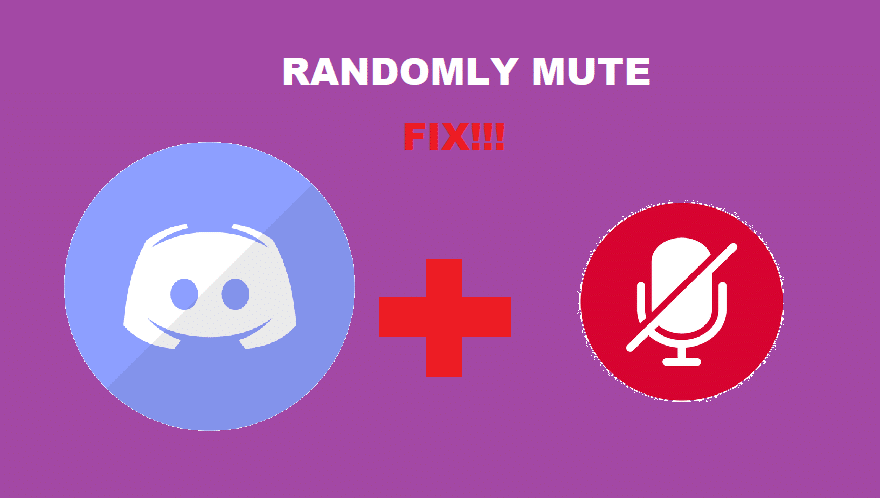 Discord is an amazing platform that has enabled players from all over the world to connect with each other. Many new communities have been formed through Discord. Thanks to Discord, you can voice chat, video call, or chat with your friends at any time.
All you need is a reliable connection and a device through which you can easily use Discord. You can use your desktop, browser, or even your smartphone in order to use Discord. Lastly, you will have to create an account before you can install Discord. Right after account creation, you are free to join any server you'd like.
How To Fix Discord Randomly Mutes?
While using Discord, you may have noticed an issue where either you or other people will randomly get muted. All of a sudden, you won't be able to hear them anymore. You aren't the only one who is facing this issue. It is a pretty common issue faced by plenty of users.
Through this article, we will be explaining ways how you can fix Discord randomly mutes. We will be giving you a list of solutions that you will need to try in an orderly manner.
Reconnect To The Server
One easy and quick fix to this issue is to simply disconnect and reconnect to the server. We suggest you also ask your friends to do the same. If you are the server owner, try moving them to another voice channel and then moving them back.
You can also try restarting Discord which should help you use Discord.
Use a Bot
Another thing you can do is to use a bot. First, make sure you have a bot that isn't being used by other users. Now, what you will have to do is to play an extended version of music. For instance, you can play 8 hours long rain sound or anything similar.
You won't have to listen to it. Turn the volume all the way down. Make sure you don't mute the bot. Just turn it down all the way to 1-5. This is to ensure that inactivity won't get someone muted in Discord.
Additional Troubleshooting
Razer Synapse is a software that is known to cause all kinds of issues in Discord. If you have that software installed on your computer, we suggest uninstalling or at least reinstalling Razer Synapse.
The last thing you may want to check is your audio settings in Discord. Make sure that you have set the correct output settings in Discord. Just to be sure, we also suggest you check audio settings in your Windows.
The Bottom Line
Are you experiencing an issue where Discord randomly mutes itself? If so, then we highly recommend you follow the 3 steps mentioned above. Doing so should help you fix this issue for good.