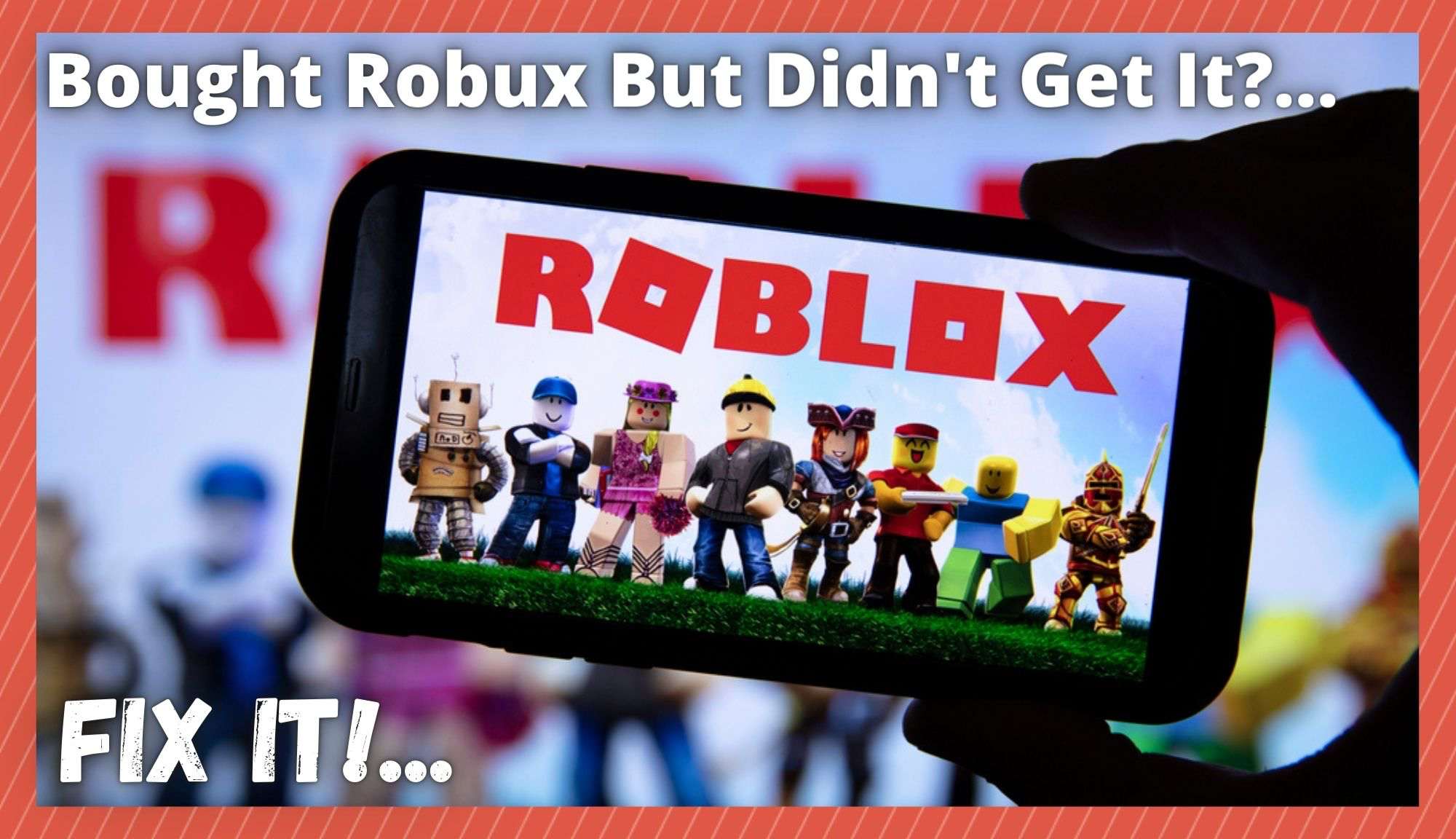 In recent years, Roblox has taken the market by storm, enticing gamers both young and old to get involved and see what the platform has to offer. Roblox is a pretty unique development in that it allows you to play a large range of games for free, whereas you have to pay for others. 
But, the strange thing about Roblox you don't pay for games using regular old currency, or even cryptocurrency. No, instead you need to invest some of your real world money to get your hands on some of the platform's own currency, Robux. 
You will no doubt have noticed that when you set up your account, you also got a wallet that is especially dedicated to holding your Robux for you. So, the idea is that you pay your money and your in game wallet gets a nice little hit of Robux to top it up. The currency itself is in the shape of a golden pentagon with a hole in it, so it is kind of hard to miss. 
So, given that there are a few people in the boards and forums at the moment saying that they've paid for Robux and never received them, we thought we would put together this little guide to help you get to the bottom of it. 
What to do if I Bought Robux But Didn't Get It?…
Overall, it has to be noted that Roblox have an excellent reputation when it comes to transactions. They are most certainly not a dodgy company that are just trying to make a quick buck. This all serves to make buying Robux a really safe activity. 
But, though it is safe, there are a few things that can stop you getting the Robux you have paid for. Naturally, we understand that you'll want to sort this out as quickly as possible. So, let's not waste any time here and just get straight into solving the problem for you. 
1) Check that you are using the right Account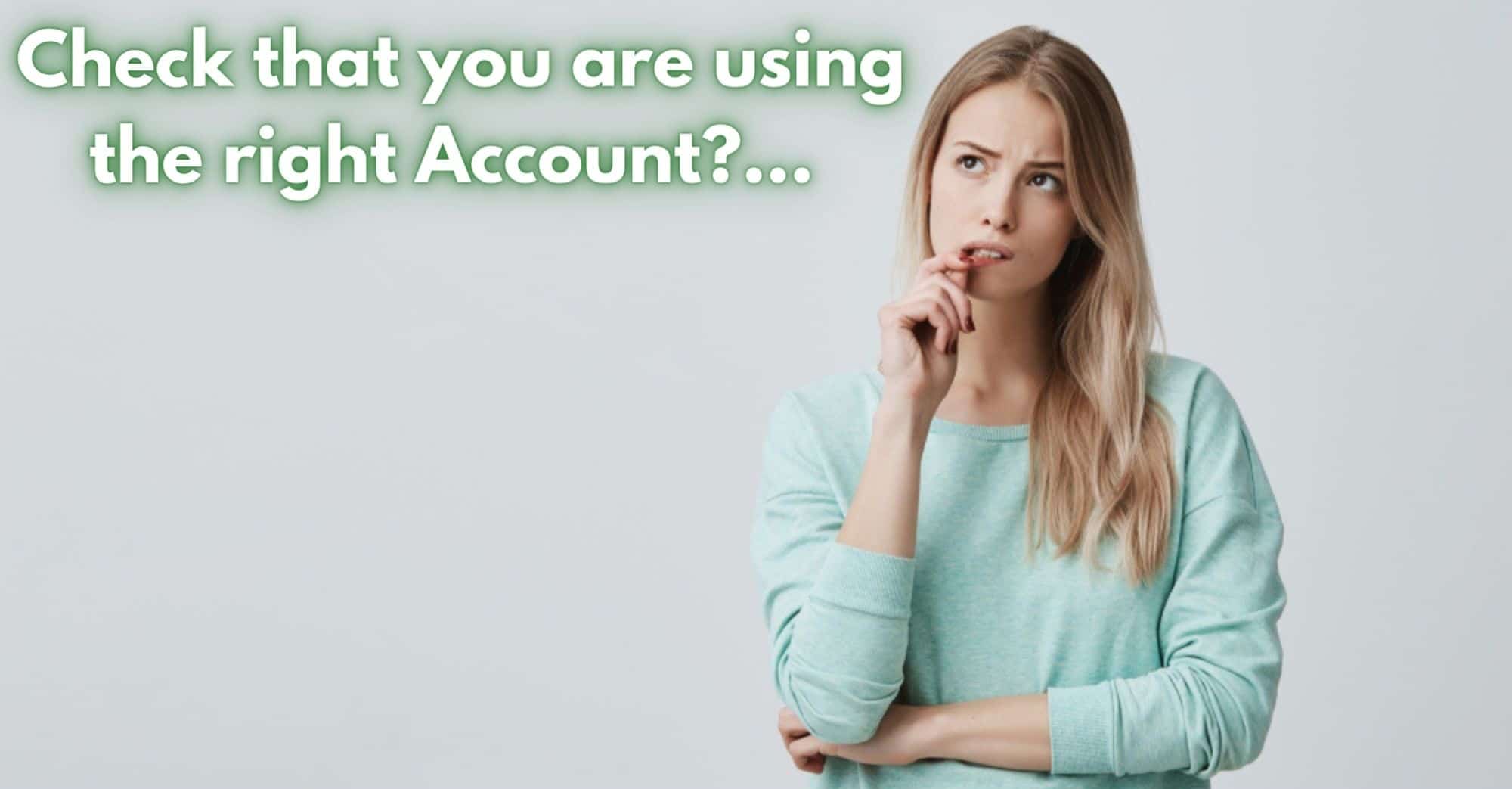 Given that Roblox is massively popular at this stage, it is becoming more and more possible to get your wires crossed when making the purchase in the first place. For example, if someone had their account logged in on your device recently, there is a small chance that you may have made the purchase on that account and not yours. 
In addition to that possibility, there is always the chance that someone who has access to your device may have made a purchase without your knowledge, using the Robux that you were expecting to see sitting in your account. 
So, to check this, make sure that you go through your purchase history. Check to see if you topped up the right account. On top of that, we would recommend checking whether or not someone used up the Robux straight away. 
Checking your transaction history on Robux is recommended on a semi-regular basis. It is also quite easy to look through and to see what may have happened. Every single transaction that was ever made via your account will be listed here, without exception. To alleviate your worries in this regard, here is what you will need to do:
To kick off, you will need to click into the Robux icon and then into your "Robux value". From here, you will have the choice to see a breakdown of your transactions by either day, week, month, or a year. These options you will find under the summary tab. 
The first thing that you should check is that the transaction where you bought the Robux is actually there. Once you have found this transaction, the next thing you will need to do is go into the "My Transactions" tab. This will show you exactly where these Robux were spent. 
2) Get in touch with your bank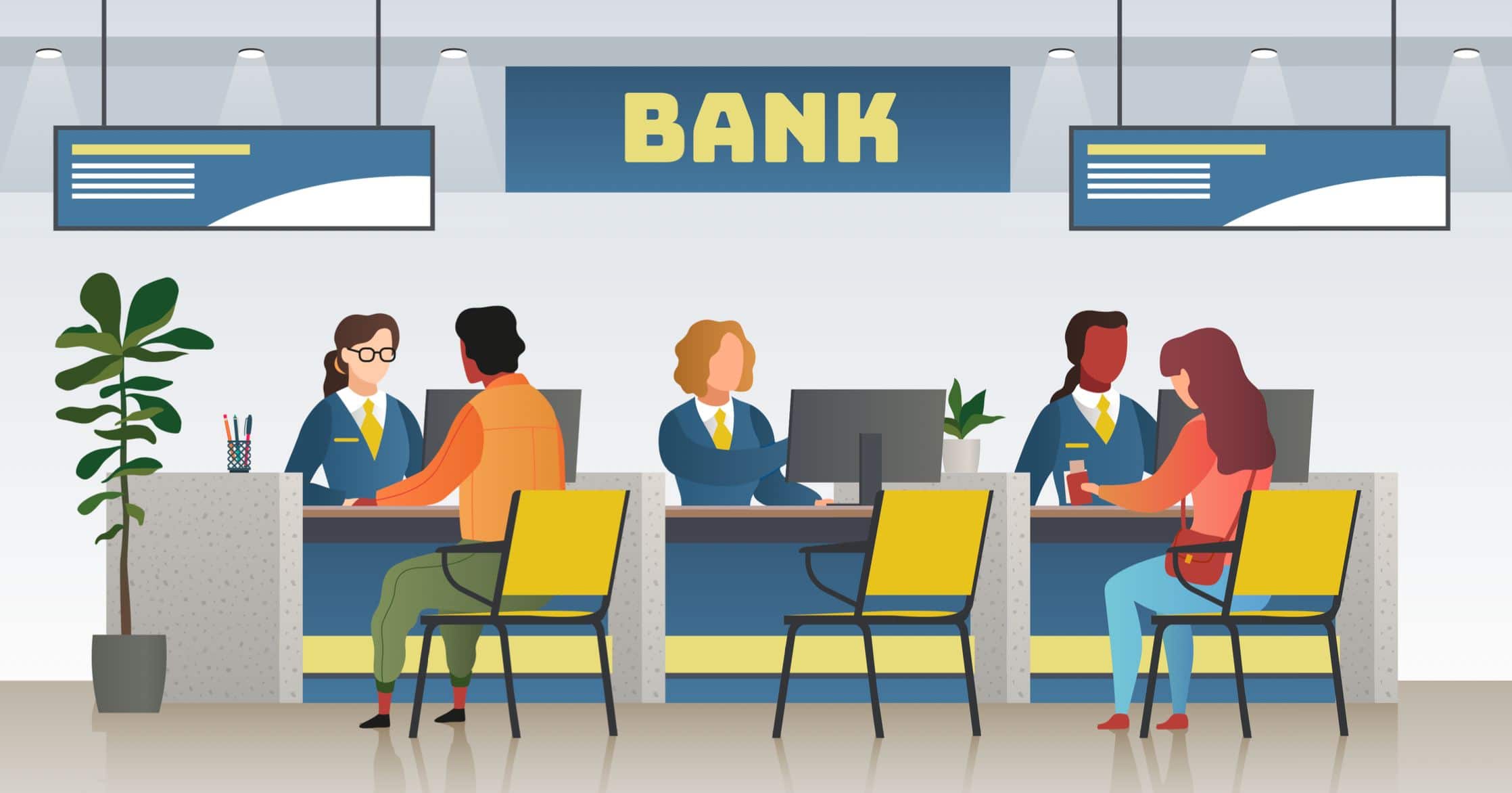 In the event that you can't find the transaction that details your purchase of the Robux in the first place, it is likely that the transaction never went through. In this case, the only logical step to take is to contact your bank before trying anything else. 
What may have happened is that the bank may have stalled the payment depending on some factor such as some concerns around the authenticity of the purpose. When this happens, your bank can okay the payment once you have contacted them to confirm the purchase is genuine. 
3) Get in touch with Roblox Customer Support
If you have made it this far without figuring out where the Robux went, it will most likely mean that the problem isn't on your end at all. At this point, there is nothing else to do but get in touch with Roblox customer support to rectify the issue. 
Given that their customer support team have an excellent reputation, we would expect that they will be able to resolve the issue for you relatively quickly.