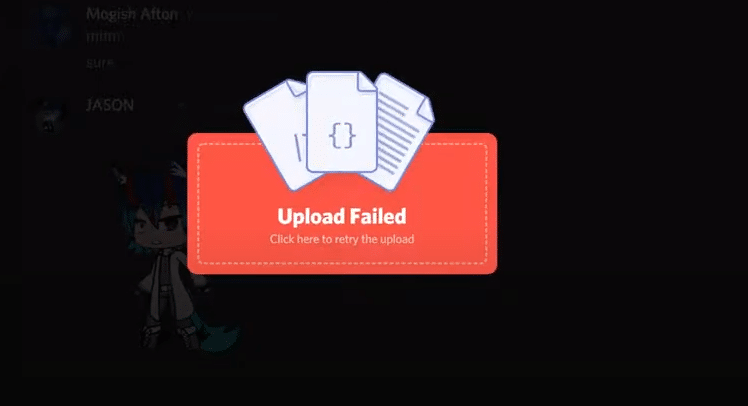 Discord is an application that was made in order to let gaming communities and such expand even further. It gives you the ability to voice chat, video calling, and messaging your friends. You can also participate in different text channels and group chats through Discord.
Just like any other social media app, you can upload images, videos, and send emotes to your friends. The main goal of Discord is to let players connect with each other. While playing games, you can also make use of bots that are an integral part of Discord. These bots help you by doing what they are programmed to do.
How To Fix Discord Not Uploading Images?
Many Discord users have complained about their images not properly uploading. According to them, their images are not uploading at all. They either time out or do not load and give a white screen instead. Most players are frustrated about not being able to share memes with their fellow players.
If you are also facing a similar issue and want to fix it, then we have some good news for you. Using this article, we will be explaining ways on how you can fix Discord not uploading images. So, let's get right into it!
File Size Too Big
One thing you must note is that it is really not recommended to upload large files in Discord. Ideally, you would want to share an image that takes less than 1MB of space. You might be wondering "But, what if the file size is too big?".
Well, in this case, you will simply have to compress the image. There are dozens of online websites that can help you effectively compress the file size to more than half the original size. You are free to use any of them.
Connection Problem
One big reason why your files aren't uploading could be due to your internet connection. First, check your internet connection by running a speed test. If you are not getting enough bandwidth or experiencing latency issues, then this may be the reason. You will have to contact your ISP and tell them about your connection.
Even if you are sure your internet connection is fine, we'd still suggest you try using a VPN or anything of the sort. Be sure to you use a reliable VPN.
Contact Customer Support
It could be that there is an ongoing problem with Discord right now. Under these circumstances, there is nothing you can do. You will have to wait until the development team fixes this.
We recommend you contact customer support in either case. If there really is an issue with Discord, they should let you know. Even if there isn't, the support team wil help you fix this issue.
The Bottom Line
Is your Discord not uploading images? We highly recommend you follow these 3 different steps mentioned above. Doing so should help you resolve the problem for good.