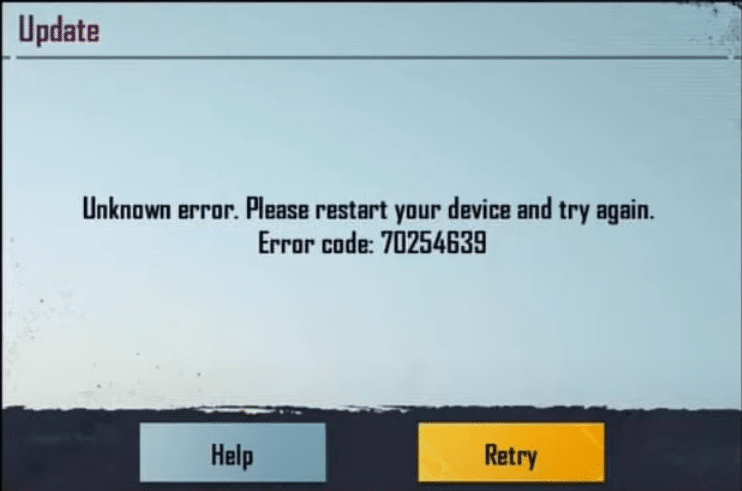 "Device removed, please restart game" is an error that players of many games are surely familiar with. This usually includes multiplayer games like Archeage and more of the sort. NVidia device users, in particular, encounter it most commonly at times.
There are a number of reasons for this, and fortunately, there are a number of solutions for the issue regardless of the reason. These reasons and their respective solutions are discussed in further detail down below, so continue reading if you're encountering this error with your favorite games and wish to solve it.
How to Solve Device Removed Please Restart Game?
Update Game
It could be that this is an indirect crash issue being caused by users playing an outdated version of whatever game it is that they're playing. The solution is pretty simple and straightforward. Just use whatever launcher it is you use to scan for any new updates for the title and download them if there are any available. On the off chance that there aren't and the issue lies elsewhere, try these solutions instead.
Update Drivers
Games might have problems with devices and think they're constantly being removed when there are driver issues. This is perhaps by far one of the most common reasons for users encountering this error message, and the solution for it is very simple much like the previously listed one. The only real difference is that you'll be installing updates for the drivers instead of for games.
To do so, the first step is to check if there even are any outdated drivers in the first place. This can easily be done through the Windows Device Manager. If there are any new updates available the computer itself should be able to download them after the scan, or you can manually download the latest versions through official websites.
Disable TDR
This is a solution that will likely work, but not one that is really recommended to try permanently. TDR is a Windows function running in the background that can be disabled through the registry. It is used to regularly check the graphic card you're using to see if it doesn't overheat or stop functioning.
If it suspects that it does, the system will likely present error messages like this one. TDR can sometimes do this as a false alarm while playing games, so disabling it will likely prevent the issue from occurring. However, make sure that you try other solutions before resorting to this one.