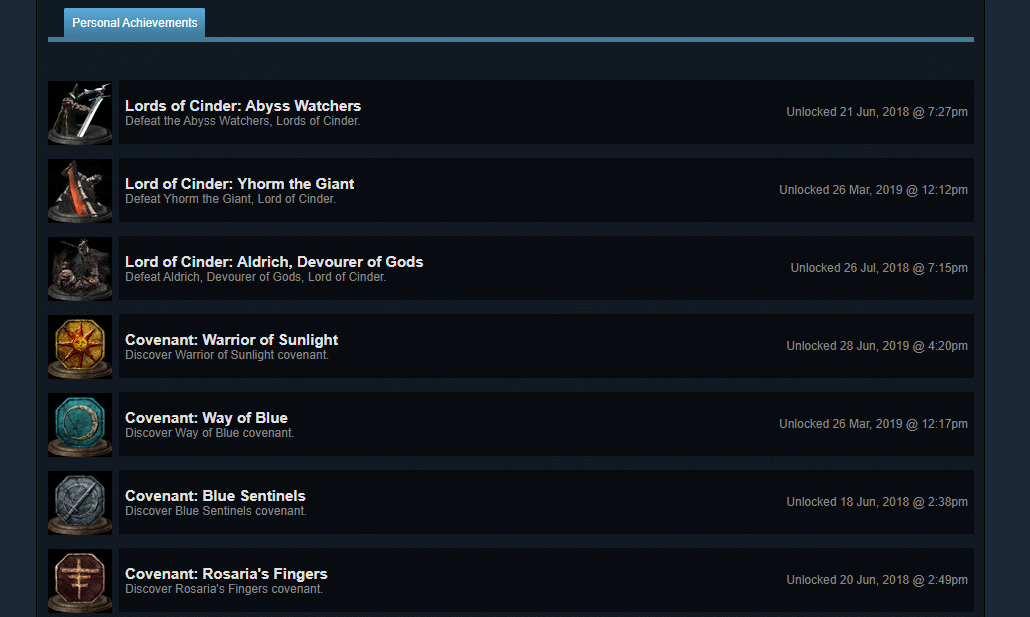 Achievements are a great way of giving gamers a sense of satisfaction. Achievements are mostly presented to the player in a form of challenge. Once the player successfully completes the achievement, he is then rewarded with a screen saying that he has unlocked the achievement.
One of the good things about using Steam is that it features countless achievements for each and every game listed on its library. It also shows players a percentage of just how many achievements has he managed to complete for a certain game. Many players love this feature of Steam and challenge themselves by completing each and every achievement of the game.
How to Fix Steam Achievements Not Unlocking?
We all love to see our progress in a game. Unfortunately, some users are not able to see their achievements on Steam. This is a very popular issue among many users on Steam.
The good news is that the issue can be fixed by applying a few troubleshooting steps. Today, our focus will be on talking about all of these troubleshooting steps in order to help users fix Steam achievements not unlocking problem. Here are all of them mentioned right down below:
You Might Be Playing on Offline Mode
One thing that most users don't know about Steam is that it keeps track of your game's achievement progress through your internet connection. Similarly, if your internet connection starts acting up, it could go into offline mode.
In offline mode, you won't be getting any achievements at all. In order to revert back to online mode, all you will have to do is to click on the Steam button on the top left corner of the client. There should be an option stating "Go Online". Click on it to go into online mode. If it does not go into online mode, then you could be having internet problems at the moment.
Problem with The Game
There are some games on Steam that won't show that you have unlocked an achievement right away. As a matter of fact, there are plenty of games on Steam that act this way. Most usually, their achievements will suddenly unlock somewhere in the middle of their playthrough.
It is also possible that the achievement gets unlocked after you have ended your session. The point is that it is possible that you are getting the achievements, but they appear sometime after you have unlocked them.
Restart Steam
We have also seen a bug causing Steam to not show users their achievements. If the same case is with you, then you should be happy to know that this could be fixed quite easily. The only thing you need to do is to restart Steam.
However, we suggest you close the Steam client, and try restarting your computer. This should resolve the problem for good. Just to be sure, try playing a game and unlock any achievement to see if they are showing or not.
Run the Game as an Administrator
Another easy fix to the problem is to simply run the game as an administrator. According to some users, the reason why they are not getting any achievements is because of some permission problems with Windows and Steam.
However, this can be fixed by simply running the game as an administrator. Another thing that could potentially solve the problem is by running the game directly through Steam.
Game Mods Could Be Interfering
One final reason why achievements are not showing on Steam could be due to a certain mod installed on your game. There are plenty of mods that are known to be unstable. As a result, installing these mods cause your game to start acting up.
In order to resolve this, you will have to uninstall the mod from your game. Afterward, try verifying the integrity of your game files. To do so, open your game's properties through the Steam library. There should be an option to check the integrity of files.
The Bottom Line
If you are facing an issue where your Steam achievements are not unlocking, then following the above mentioned 5 steps should help you solve the problem for good.