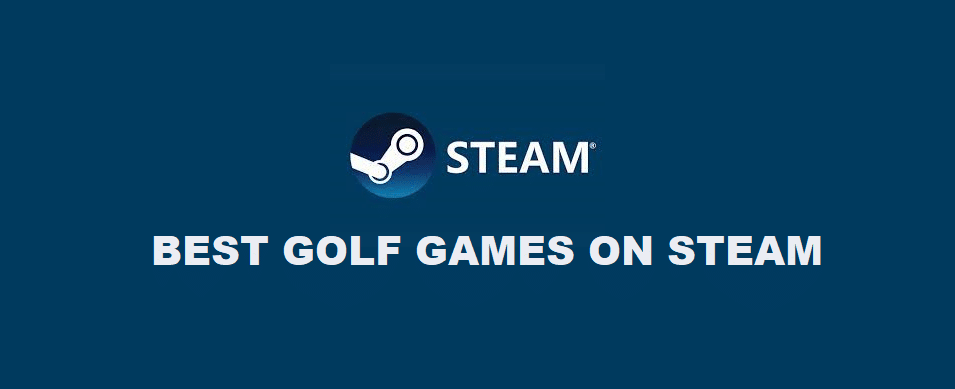 Steam's huge library of video games is seemingly limitless. There are several thousand different options available to choose from on the site, which is definitely a lot in terms of video games. Among these several thousand video games available on Steam, there are options of all kinds of different genres and categories suited to players with specific interests. There are racing games, fighting games, shooters, action-adventure games, and much more. There are obviously sports games as well, a lot of which are based around golf.
It goes without saying that Steam has many golf games that players can purchase and play whenever they want. Out of these games, there are some options that are really good and there are some that are not worth checking out at all. We've compiled a list of some Steam golf games that are great options to try out. It features detailed information about each game listed. Check out this list below if you're interested in finding and playing some of the best games related to golf available on the platform.
Best Golf Games on Steam
PGA Tour 2K21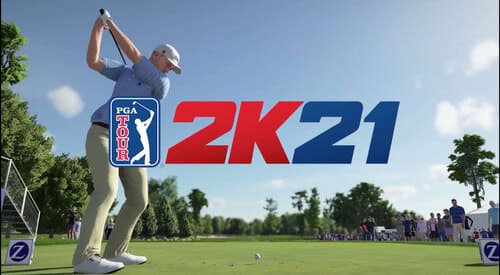 It comes as a little surprise to anyone that PGA Tour 2K21 is one of the first names on this list, mainly because of its popularity as compared to a majority of other golf games. It is one of the latest additions to the 2K golf game franchise and is one of the best ones yet. This addition introduces many new great features along with lots of changes to previous mechanics that arguably make it a significant improvement over a majority of its predecessors.
PGA Tour 2K21 allows users to play as some of the most popular pro golfers from all around the world. One of the best parts is that the game features local multiplayer support as well, meaning you can enjoy playing some matches of competitive golf with your friends. There's even a fun career mode that allows players to create their very own character and climb the ranks from a rookie to one of the greatest golfers the sport has ever seen.
Golf It!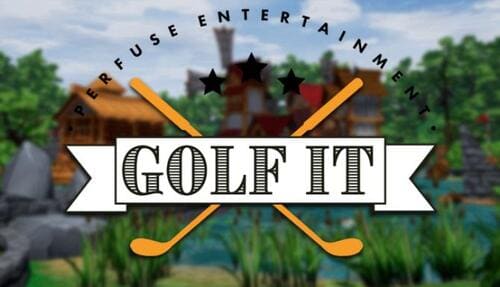 Golf It! is another highly popular golf game on Steam. Its popularity is a result of its wacky levels filled with great scenery which make it very enjoyable to play. It is a miniature golf game that features lots of greatly designed levels and holes. There are many cool features too which make Golf It! a relatively unique experience as compared to most of the other golf games on Steam that feel quite similar.
There are maps that are based on many countries and popular monuments from all over the world. Some of the said maps even have their own unique twists and turns which make the game even more enjoyable. One of the best parts is definitely that Golf It! is primarily a multiplayer game with a fairly healthy player base. You'll be competing against players from all over the world, and it all comes down to using your own skill and understanding of the sport to win against them all.
The Golf Club 2019 featuring PGA TOUR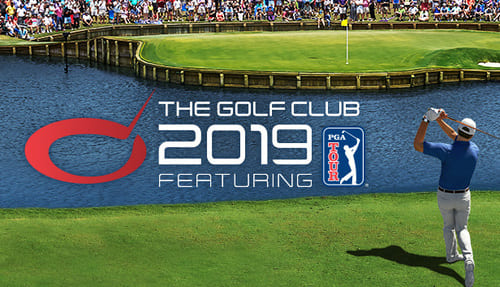 The Golf Club 2019 featuring PGA TOUR, known simply as The Golf Club 2019 for short is another golf game on Steam by 2K. It's a highly detailed and quite realistic golf game that even lets players play all across the world's many different golf courses while playing as professional golfers. Something that makes this even better is that many of said courses include highly popular pro golf courses from real life.
The game has all sorts of cool things which makes it quite an appealing option. Other than the realistic and detailed golfing, there's a whole lot of fun and drama to enjoy thanks to the career mode. Like the other 2K golf game mentioned previously, The Golf Club 2019's career mode also allows you to create your own character and make them a superstar in the golf world.
Golf Around!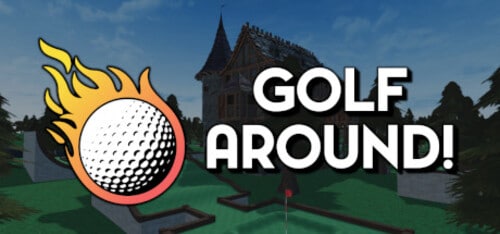 Golf Around is one of the wackiest golf games that are available on Steam. If you're looking for a unique experience that tries something different as compared to other games of the same genre, then this is definitely a great option. It features all of the usual rules and features that you'd expect from a mini-golf game, but it also features much more! There are very interesting and unique courses in the game that are very fun to play, especially against other online players.
One of the best parts of Golf Around! is that it never feels repetitive at all. That's because of the custom level creator that allows you to not only play some brilliant courses designed by other players but also allows you to create your own. You can make or play the exact level that you've always wanted to thanks to this cool feature. Golf Around! is one of the most recently released names on this list, and it is already one of the most popular as well.
Golf with Your Friends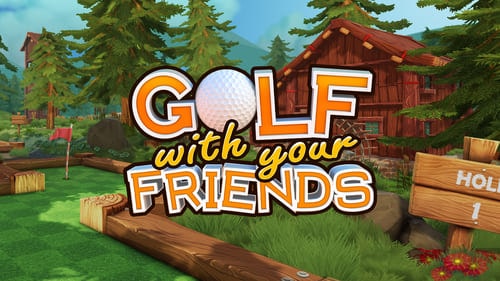 Golf with Your Friends is another very popular option to choose from, and yet another that was actually released relatively recently. It is a game that has both realistic and highly wacky courses in its range, and that's exactly what makes it fun. There are levels that suit just about any player's interests. The most appealing part is the very fun 12 player multiplayer mode which always brings a lot of fun to the table with each match you play.
Golf with Your Friends actually has many beautiful courses to try out, and there are lots of mechanics to get the hang of as well. It is one of the most entertaining golf games on Steam thanks to all of this. The game is fun with friends and you can play both local as well as online multiplayer. Its great courses and engaging multiplayer make it a great option to try.