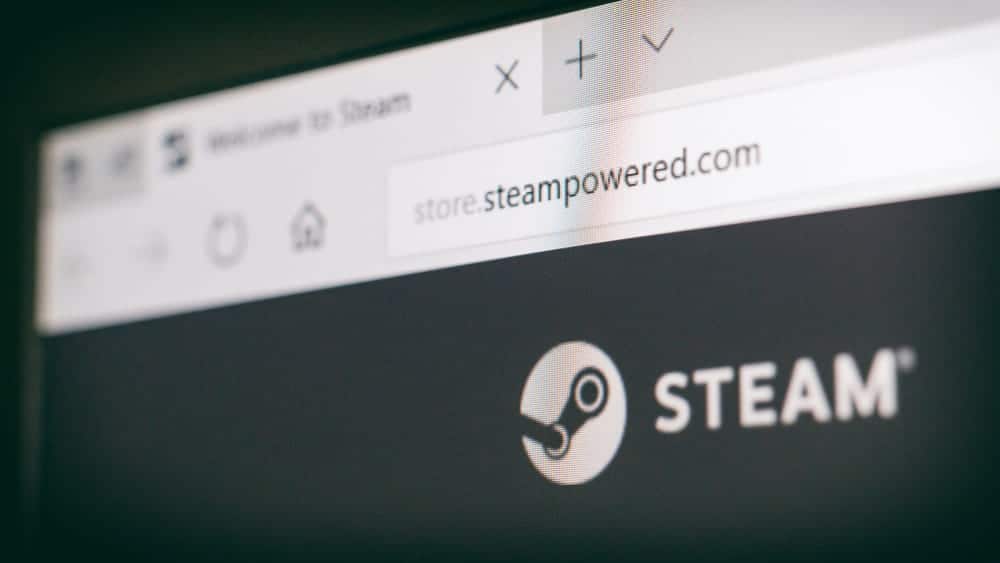 Steam clients allow users to upload different screenshots onto their game profiles. That makes it easier for your friends or other users to track your progress. If you want to share a cool moment during gameplay, then you can use the Steam interface to take a screenshot and then upload it onto the client.
There Was An Error Uploading 1 Screenshots. Steam Cloud May Be Temporarily Unavailable
Overall, the uploading procedure is very simple and you shouldn't have much trouble with managing your screenshots. However, some users have mentioned running into an error while trying to upload a screenshot on the Steam Client. That is why we will be discussing some solutions that can be helpful.
Check Firewall Settings
Most of the time, the issue should fix itself after you reboot the client or the PC. So, it is always best to try some general troubleshooting methods before moving towards advanced methods. Try power cycling your PC and the network router and try to upload the screenshot again on the client. If general troubleshooting steps are of no help, then you need to check your firewalls settings to see whether or not your Windows firewall is blocking the Steam client.
Try creating an exception rule and add your Steam client to the list of allowed programs. Along with the firewall settings, it would be best if you can disable any antivirus programs that you have running in the background. Some antivirus programs have a web protection feature that can potentially create issues for your applications that rely on a stable network connection.
Use Cellular Data
If you're sure that your client has the necessary permissions and no third-party programs are blocking Steam from accessing the internet then you should switch to cellular data to isolate the problem. If there is some problem with the network that you're using then switching to cellular data can potentially fix the issue.
To switch networks, you will have to create a mobile hotspot and then connect your PC to the mobile hotspot. Then launch Steam again to see if you're able to upload any screenshots to the client. Although it is against the TOS to use a VPN, if you're desperate and can't get around this problem then you can try your luck by using a VPN service. However, make sure not to switch regions as that can mess up your Steam store and you can potentially get banned.
Check Account Status
There have been several cases where users get banned from uploading screenshots to the Steam Client. So, if you're still stuck in the same problem after trying every possible solution, then now might be a good time to ask support members to look into your account status. They will inform you if your account is banned from uploading screenshots to the client.
Alternatively, you can check the Email you have linked with your Steam account to see if there is any Email from Steam regarding this issue. If you can't find any Email then you will just have to wait until a member from Steam support responds to your ticket.