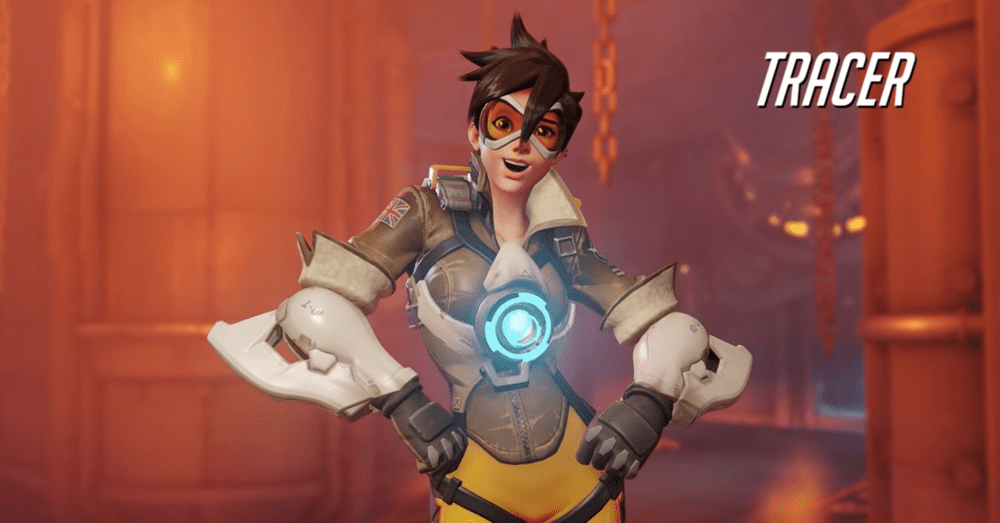 Overwatch is a very popular game for a number of different reasons. One of the main reasons is the great selection of characters in the game. Overwatch offers a good amount of characters that players can play as. Players will also have to choose their characters with care, as team composition is important if they wish to win. You can't have a team of completely incompatible heroes in Overwatch and expect to win games.
These characters are all different and have interesting backstories. However, their stories aren't the only things that make them different. Every character offers unique and intriguing gameplay. Switching from one character to another while playing Overwatch feels like playing an entirely new game. On top of this, the heroes in Overwatch have their own fun or serious personalities that make them likable.
Famous Female Characters in Overwatch
Many of the heroes in Overwatch are known by gamers around the world. Even people that haven't ever played of the game know about most of the characters of Overwatch. Some of the most popular female heroes from the game are listed below if you're interested in learning more about them. Some of the main reasons why they're so popular are also given.
Tracer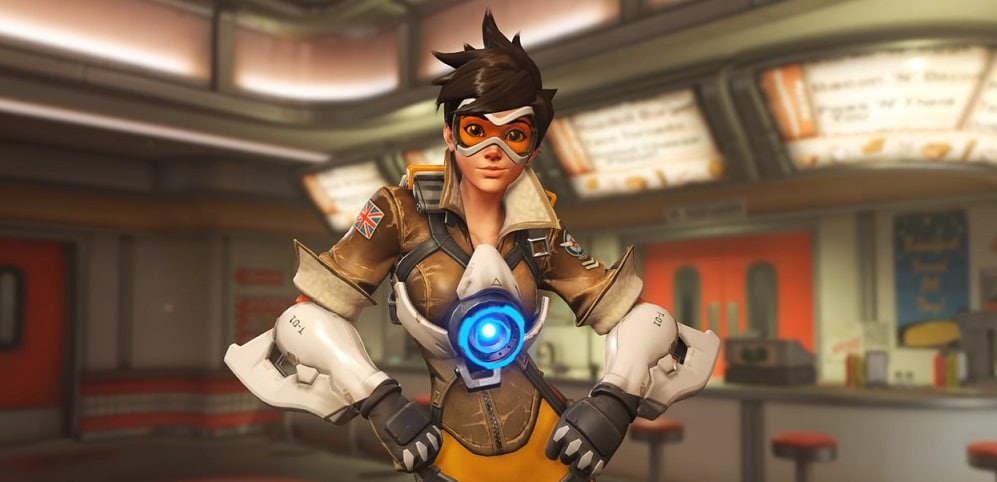 Tracer is arguably the most famous hero from the entirety of Overwatch. She became a favorite for fans right after the first trailer of the game was released. She is mainly popular for her light-hearted and fun behavior. As seen in the trailers for Overwatch, Tracer tries her best to keep things fun even in the most serious of moments.
Tracer, whose real name is Lena Oxton, is also quite famous because of how annoying she is to play against. While she is fun to play with, she is quite annoying to play against as well. Tracer is a very fast character and is very difficult to deal with which is why many people find her annoying. Tracer is also the poster-girl for Overwatch.
Mercy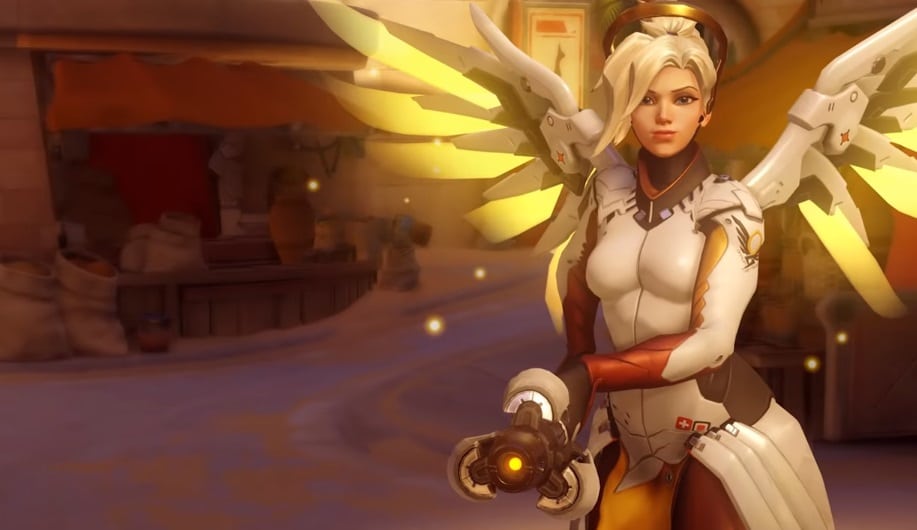 Mercy is a very popular character in the world of gaming. She is one of the best support characters in Overwatch. She is mainly quite popular as she is a great option for any beginner Overwatch players. Any player can learn how to play her after just a few hours of practice.
She has arguably been the most used support character in the game since launch. Mercy is very popular because of her abilities as well. She is the only character in the game that is capable of reviving characters. This makes her a great asset to any team in the game.
Ana Amari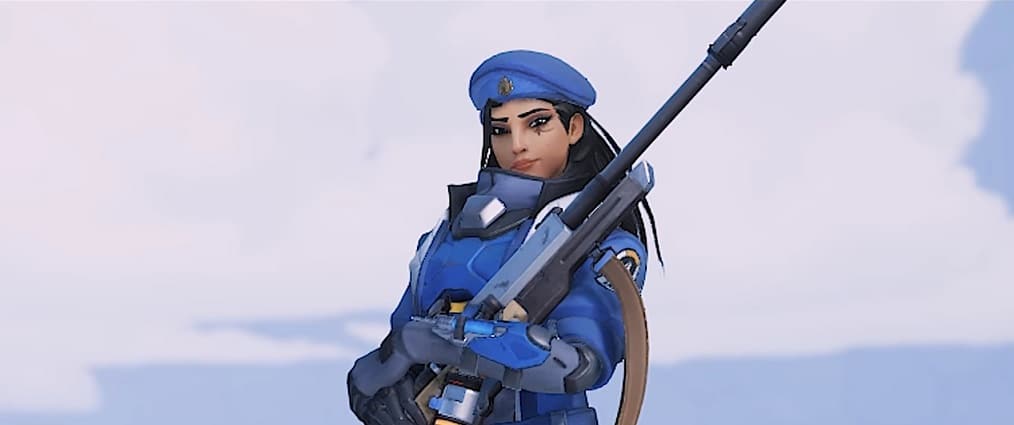 Ana is another popular support character from Overwatch. Unlike Mercy, players need to have extremely good aim and skill in order to play well with Ana. She is a very difficult character to master, however learning to play as she is very much worth it.
Ana Amari is mainly popular because of her backstory. She was one of the lead commanders of Overwatch and plays a key role in the game's story. Her relationship with the other two former Overwatch commanders, Soldier 76, and Reaper is another common reason behind her fame.
Mei-Ling Zhou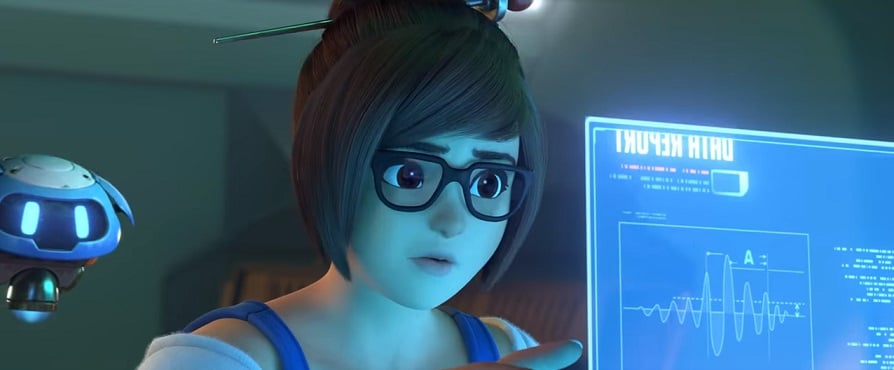 Mei is a very popular Overwatch character. While most other characters are famous because of positive reasons, it is a completely different case for Mei. She is popular because of how annoying she is to play against.
Mei is capable of freezing enemies and blocking off paths in the game. She can quickly freeze any enemy and take them down in an instant. Your hero will be completely unable to move for a second once Mei freezes you. This allows your enemies to strike you down in an instant and makes Mei a very stressful hero to play against.
Hana Song (D.Va)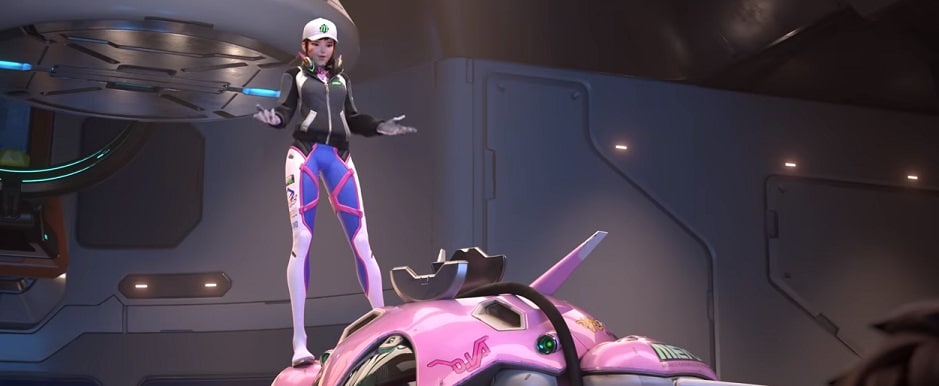 Hana Song, more popularly known as D.Va, is one of the most relatable characters in Overwatch. This alone is arguably the reason behind her popularity. D. Va prefers to spend her games playing video games and eating/drinking junk food. She is a world-famous gamer in the world of Overwatch and uses her skills to help her country using her Meka. She is also a very fun hero to play with, which is why so many players use her as their main.