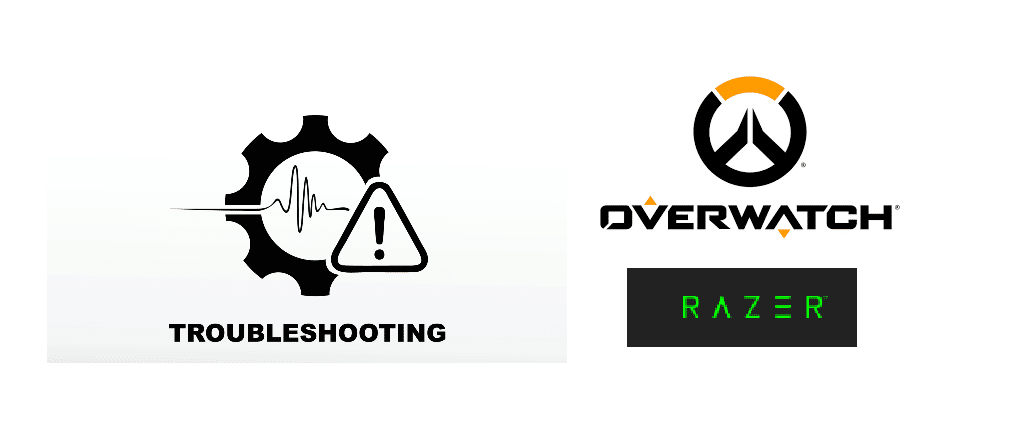 Razer
Razer is one of the world's leading gaming hardware production company. They are one of the few companies that provide their services to Esports. Most of the razer's products are targeted towards gamers. These products include gaming laptops, gaming mouse, keyboards, and headsets. They also deal with other PC peripherals mostly needed for gaming, such as a mic.
Razer Chroma
The Razer Chroma Apps have a number of uses. The application is absolutely necessary for gamers who own Razer's peripherals. Users can customize lighting effects for games using the software. It also acts as a streaming platform, and a music visualizer.
The main use of the Chroma App is to let users customize all the lightning effects of their razer products and modify other basic settings of the Razer devices.
Troubleshoot and Fix Razer Chroma App Not Working Properly on Overwatch
Although the software is very popular among users who own Razer peripherals, the software comes with bugs and glitches. Some users are also experiencing issues regarding the software while playing a certain game.
One famous issue of the Razer Chroma App is that it stops working while playing overwatch. There are a number of reasons why this could happen.
Regardless of why it happens, there are a few ways for a user to troubleshoot and fix the problem. Many users have faced this issue in the past, with some of them being able to fix it themselves. Here are a few ways you can try to solve the problem as well:
Run as Administrator
Possibly one of the easiest things, if you're trying to fix Chroma App not working while playing overwatch, is to try and run the game as an administrator. It won't guarantee you to solve the problem but considering how simple it is, it can't hurt to try.
To run overwatch as an administrator, simply right click on the game icon and click on "Run as Administrator". A confirmation box might open up afterward, click on yes and see if it fixes your issue.
Update Your Chroma App
Many users seem to be running the app on an older version. They are reluctant to update their application. This could also be the main reason why your Chroma App or Synapse is not working properly. Although the older versions do work fine sometimes, they may have a few glitches that are fixed later on in the latest versions.
You will manually need to navigate through the software and check for updates. If the software prompts you to update the version, this might be the fix for your problem.
Contact Customer Support
If none of the above-mentioned issues seem to work for you, the only thing else you could try is to contact their customer support. It might be a global issue being faced by many players. Razer has good customer support, so you should definitely try and contact their support team mentioning your issue regarding the application while playing overwatch.