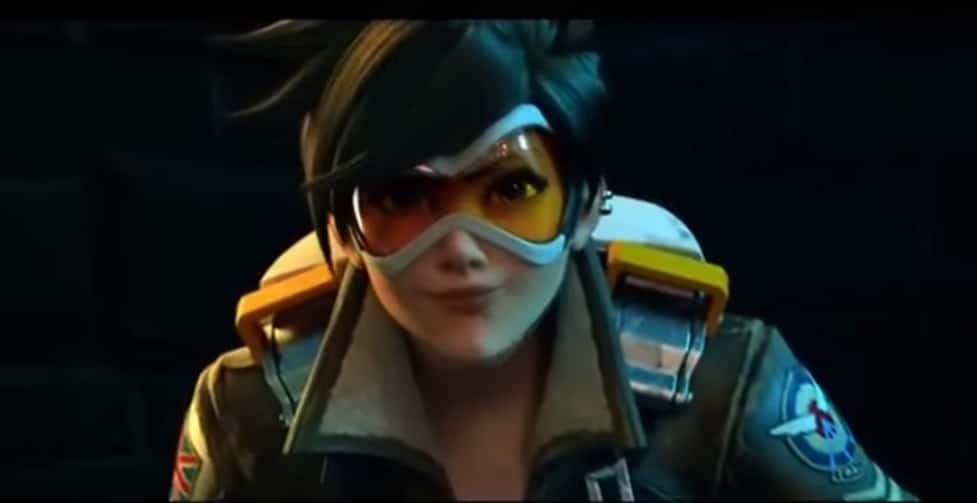 Tracer is a character from Overwatch who has the power to leap in time, whether in the future or in the past. She got her powers due to a horrible accident when she was testing out a new type of jet which was a new generation teleporting fighter jet, which led to her body's molecules being completely drifted apart from time which made her unable to maintain physical form.
She was completely lost in time. Suffering from chronal disassociation and unable to keep a physical presence, her gorilla friend Winston, one of the head researchers of Overwatch worked hard day and night and made her the Chronal Accelerator which allowed her to keep a physical presence while also being able to harness the power of going back and forth in fairly large intervals of time even though in-game her maximum limit to back in the past is just 3 seconds.
In game, Tracer is a very hard character to deal with as it is very difficult to land a hit on her but she also has the least amount of health, having only 150 hit points (HP). She has excellent mobility being able to dash as well as travel back in time to previous positions but her cool down for these abilities is very high which leaves her quite vulnerable when she has used her abilities. But Tracer is fast and deadly enough to get the job done before it comes to that. If you're having problems dealing with Tracer try some of these characters out to deal with her.
Tracer Counters List
1. McCree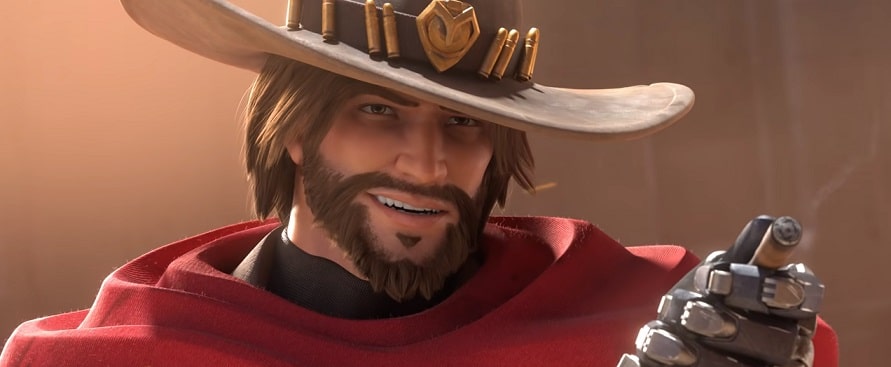 The infamous cowboy of Overwatch, Jesse McCree is an excellent counter for Tracer. His peacekeeper only takes one headshot and just two body shots to eliminate her. Tracer is useless from a certain range whereas McCree can gun her down from a very comfortable range. Not only this, McCree's stun grenade is very useful for taking down Tracer. Once stopped Tracer can be taken out immediately so McCree's stun grenade should let you easily eliminate her once landed.
2. ROADHOG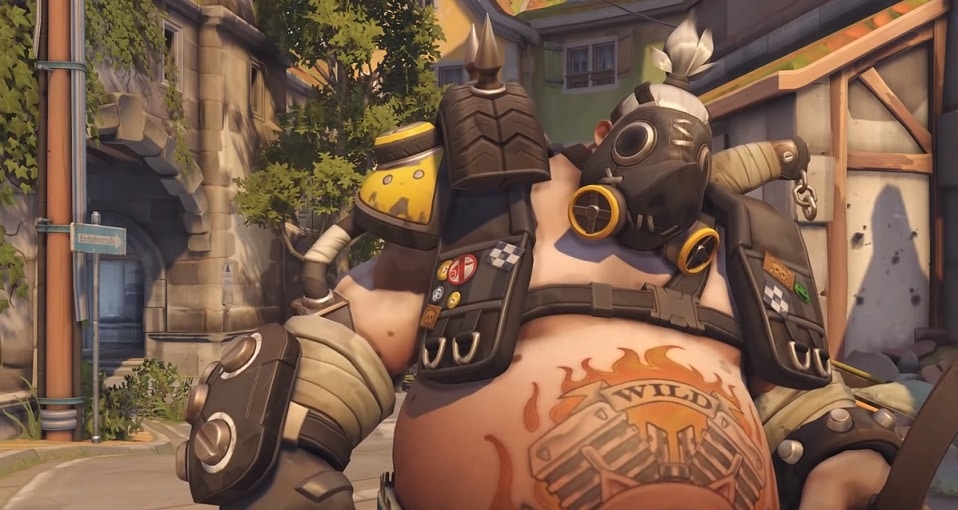 Roadhog can easily deal with tracer when in the right hands. He can easily withstand full clips of Tracers energy guns and can kill her in one hit. Even in low health his personal health pack allows him to withstand tracers attack long enough for her to use all her abilities and become vulnerable and easy to kill. His hook, although difficult to land on Tracer, ensures a kill if she is hit with it and brought close for Roadhog to finish her off with his Scrap Gun.
3. MEI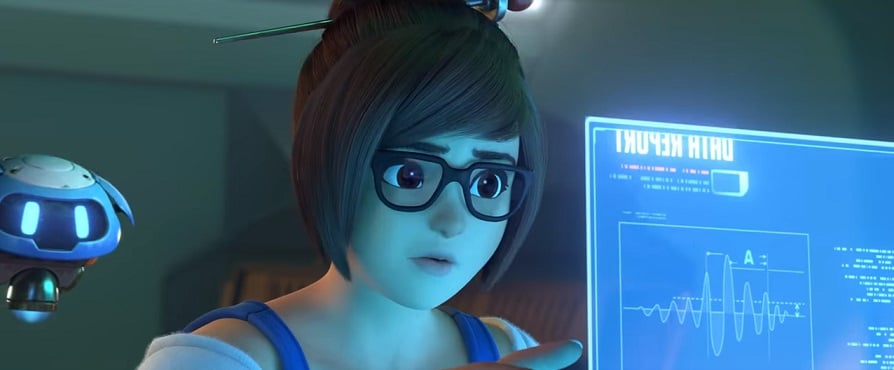 Mei's gun can freeze tracer in her tracks leaving her completely helpless and ensuring you or your allies will be able to kill her because of her already low health and no way to escape. On top of this Mei is a great counter for Tracer's movements as she can completely block tracer from dashing to a specific side with the help of Mei's ice wall.
4. WINSTON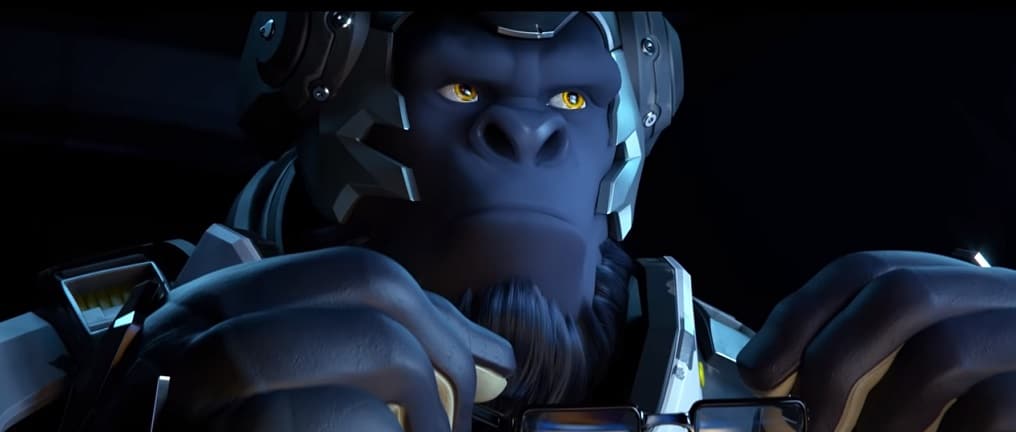 Because of his high health and good mobility, Winston is a good counter for Tracer. His gun also electrocutes enemies and slows them down making it more difficult for enemies to escape making it perfect for dealing with Tracer.
5. TORBJORN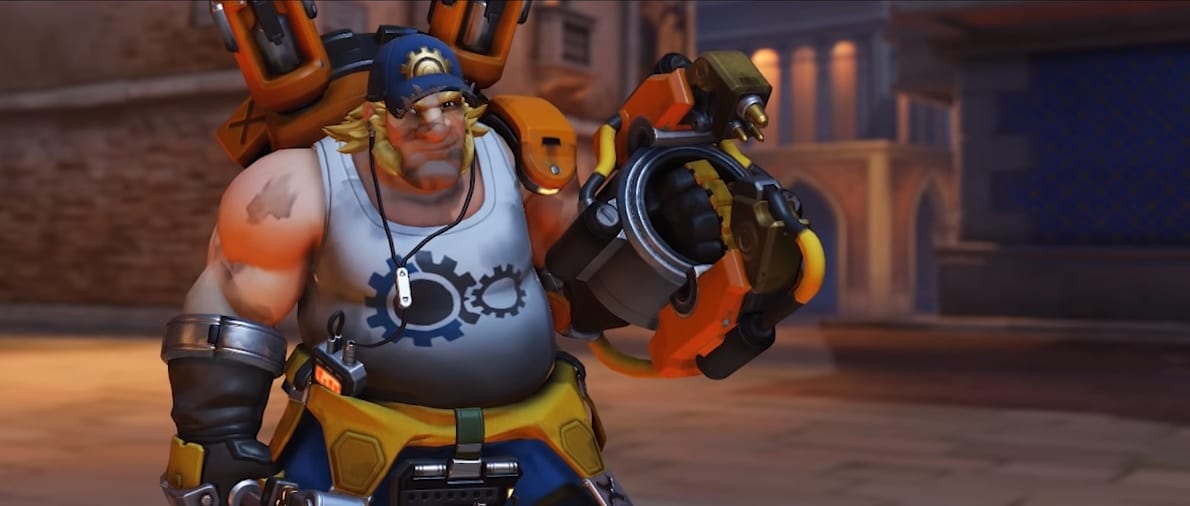 If you just can't land a hit on Tracer with the above-mentioned characters, use Torbjorn to deal with her. His turret automatically locks on all enemies excluding tracer as long as they are within sight making it very hard for Tracer to escape in time because of her low health. After deploying your turret, just sit back and relax and your turret will deal with Tracer for you.