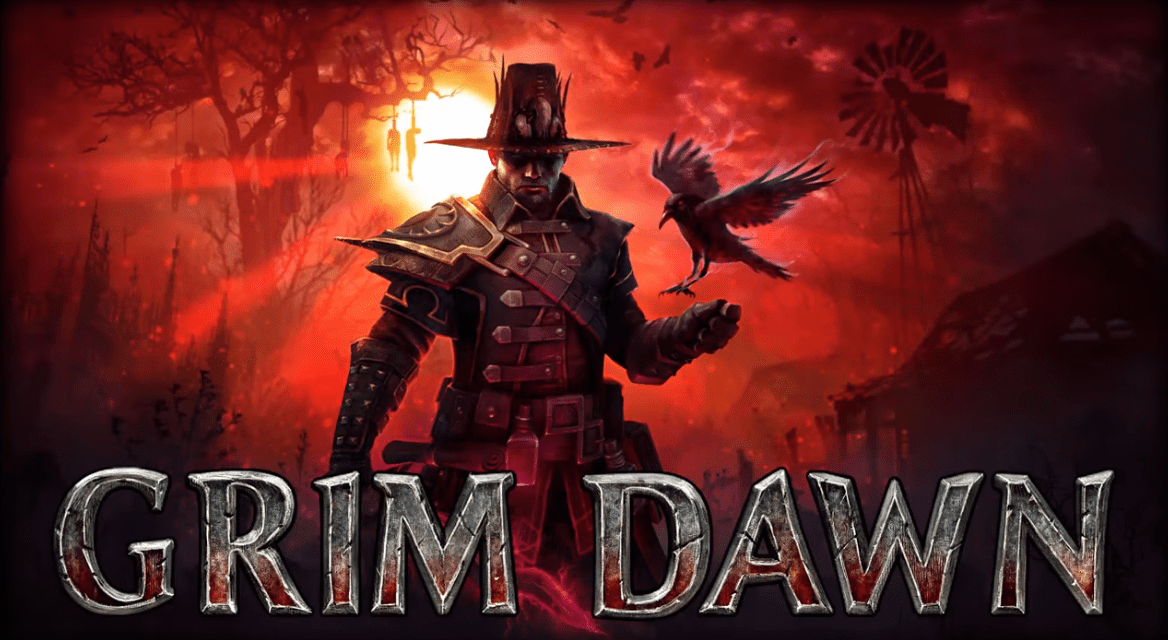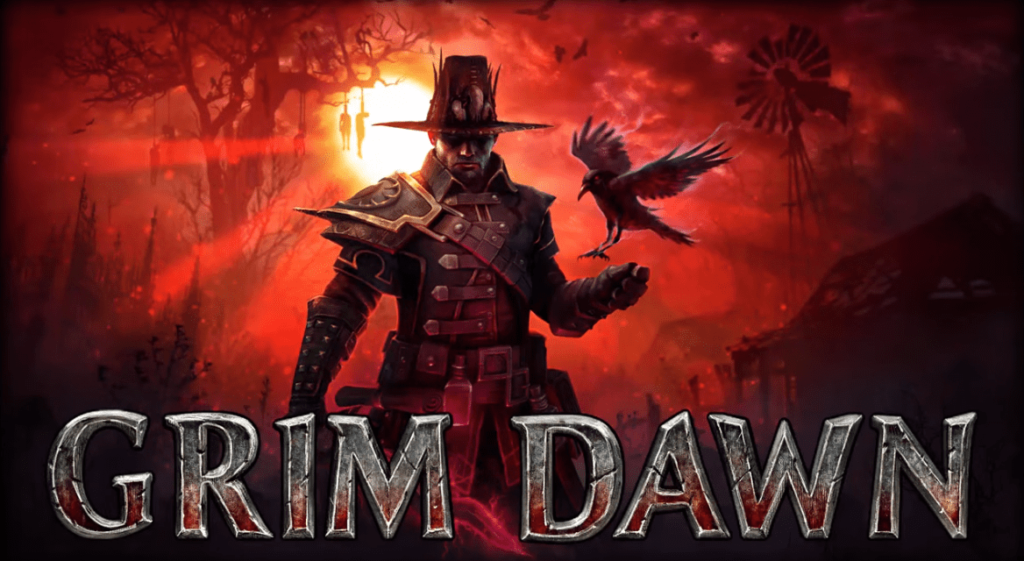 Grim Dawn is an action-filled RPG game set in a fictional dark world. The game is made and published by Crate Entertainment. The game is available to play in both single-player mode and multiplayer mode. However, it can only be played using Microsoft Windows.
The world of Grim Dawn is set in Cairn, a dark world destroyed through war. Due to the massive war that took place, the empire has fallen into ruins and forced the human race to almost face extinction. Even now, the human race is under constant threat due to the eternal war between the Aetherial and the Chthonians. The prior race is looking to use the human race purely as a resource, whereas the other race wants to completely annihilate the human race in order to prevent this from happening.
The game mainly features fast-paced combat and a looter mechanic found in almost all popular RPG games. The player will have to play different activities in order to find loot, potions, armor, money, and weapons.
Games Like Grim Dawn
It's been quite a few years since Grim Dawn was first released. Throughout these years, the game has received plenty of new content through different updates. However, just like all other games, there comes a point when the game starts getting boring and repetitive.
For players under the same impression, this article should be good news for them. Using this article, we will be listing a few games that are like Grim Dawn. Here are all of them listed down below: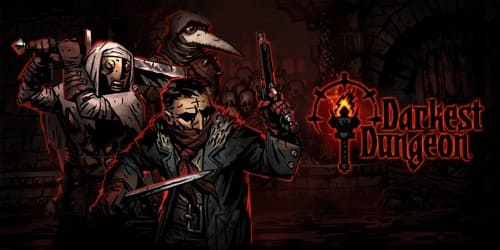 Darkest Dungeon is an RPG video game developed and published by Red Hook Studios. You can play the game through pretty much every platform including Android and iOS. First introduced in the state of Early Access, the game was then released after a whole year for PC.
In Darkest Dungeon, the player gets to manage a whole roster of heroes which he can then use to explore unique dungeons. It all starts with the player having inherited a mansion beneath which lies a dark dungeon.
The game makes use of both real-time movements coupled with turn-based combat. However, what's so unique about this game is that it introduces the player to this concept of building up stress on heroes. As each hero continues exploring these dungeons, he will up his stress level which can affect the hero in a variety of ways.
Path of Exile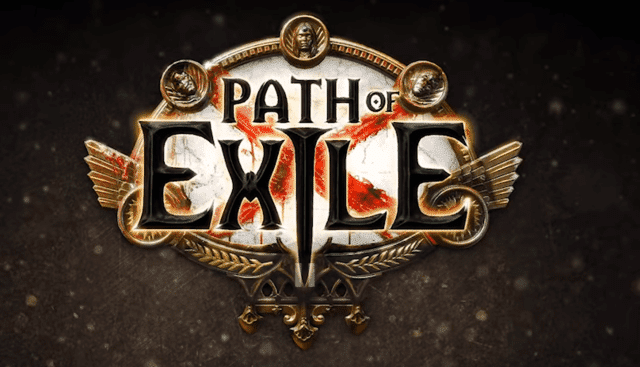 Path of Exile is a F2P RPG game made and published by Grinding Gear Games. Even though the game was originally released for Microsoft Windows, it can now be played on Xbox One and PlayStation 4 as well.
In Path of Exile, the player assumes control of a character through a top-down perspective. Throughout his journey, he gets to explore different caves, dungeons, and all kinds of areas that are filled with unique mysteries and threats.
At the very start of the game, the player gets to choose from seven different classes. Each one of these class features a different way of how the player will engage enemies in combat. Similarly, there are three different attributes on which each hero's abilities depend on. These are strength, Dexterity, as well as Intelligence.
Diablo III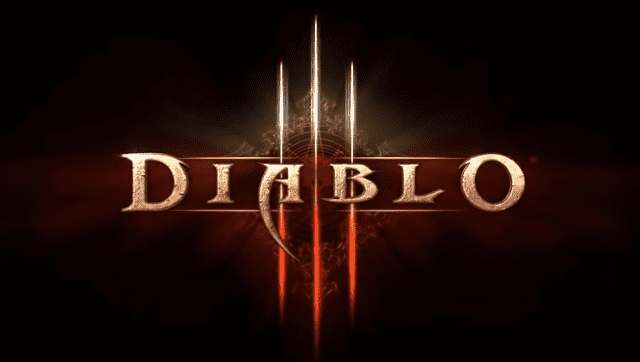 Diablo III is a popular hack and slash RPG game made and published by Blizzard Entertainment. Initially released for Microsoft Windows, the game can now be played on PlayStation 3/4, as well as Xbox 360 and One.
The whole Diablo series is incredibly popular among gamers as it is one of the first few hack and slash RPG games to be ever introduced. A newer sequel to Diablo III was revealed back in 2019. The game was so successful at launch, that it actually made a new record of becoming the fastest-selling game of all time.
Just like all other RPG games, the character has different attributes and equipment that affect the player's performance in combat. It is undoubtedly one of the best hack-and-slash games that you can play. What's even better is that you can also try the previous 2 entries in the series if you enjoy playing this game.
Last Epoch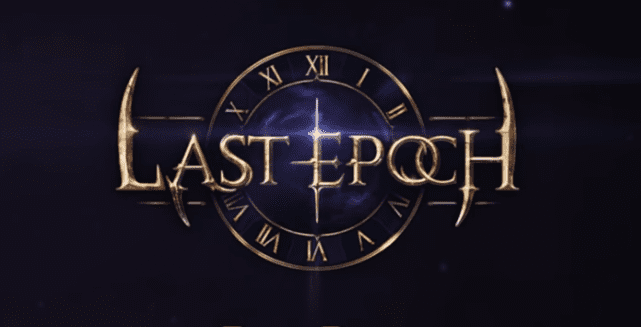 Last Epoch is another hack-and-slash RPG game developed by Eleventh Hour Games. The game was first released as a Kickstarter drive, playable only as a demo. However, the game managed to get a full release due to its success as Early Access. Currently, you can play the game through Microsoft Windows, Linux, and macOS.
What's so good about this game is that it manages to combine time traveling with a fantastic dungeon-crawling setting. Likewise, the player gets complete customizations over his character. It is one of those action RPGs that can be enjoyed limitlessly thanks to its gameplay.
More importantly, the players get to explore the mysterious world of Eterra from different perspectives due to the player's ability to time travel. There are 15 different classes from which the player can choose from. It is also worth mentioning that each class has a very detailed skill tree.
Lost Ark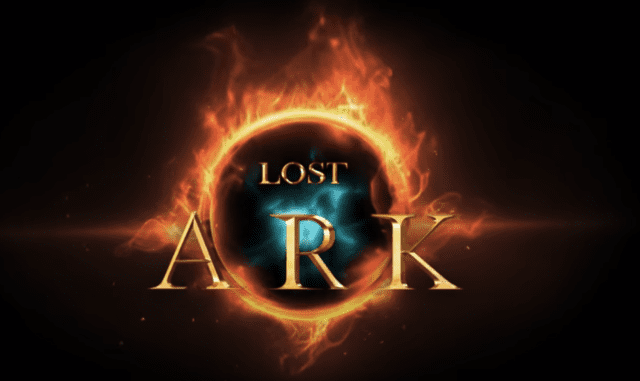 Lost Ark is an MMORPG game made by Triple Studio, whereas published by Smilegate. The game can only be played through Microsoft Windows. It is important to note that the game hasn't fully released.
Currently, it is only available to play as a part of closed Beta. However, it is expected to receive a full release somewhere in 2021. The game features an immersive 3D combat experience where the player can enjoy a non-targeting combat system.
Even though the game isn't really in a complete state right now, it features a very interesting story. Unfortunately, it can only be played in Korea, Japan, and Russia for now. The good news is that it should be available in other regions pretty soon.
The Bottom Line
Want to learn about the best games that are like Grim Dawn? If so, then we highly suggest giving this article a read.