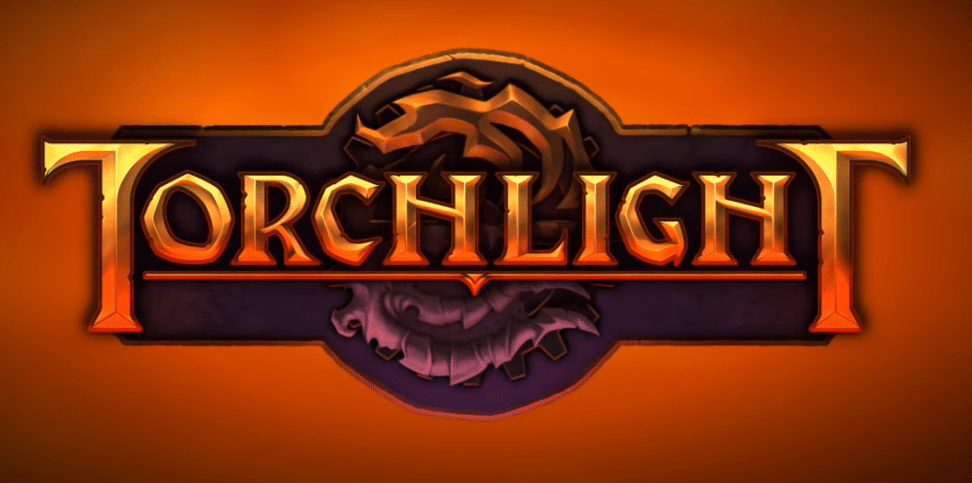 Torchlight is a hack and slash action RPG game made by Runic Games, whereas published by Runic Games. Released back in 2009, the game can be played using Microsoft Windows, macOS X, Xbox 360, and Linux.
It is set in Torchlight, which is a fictional town. Various dungeons and caverns are located near the town, which is why many adventurers come and explore these lands in hopes of finding treasures. The player gets to take control of a hero whose objective is to explore these dungeons as well. Each and every dungeon in the game is completely random.
Besides this, there is the main hub area, which is the town itself. In here, players are welcome to buy unique stuff from different NPCs that acts as vendors. Even though the player is free to explore these dungeons, he will also get to complete different quests that each have a different objective.
Games Like Torchlight
Even though there have been many entries to the Torchlight series, it's been a while since we have received any new game from the franchise. What's even worse is finding a good hack and slash RPG game can often be hard. Unfortunately, it's not easy to find a good alternative to Torchlight.
This is why today; we will be listing a number of games that are just like Torchlight. All of these games, along with a brief introduction, is mentioned right down below:
Diablo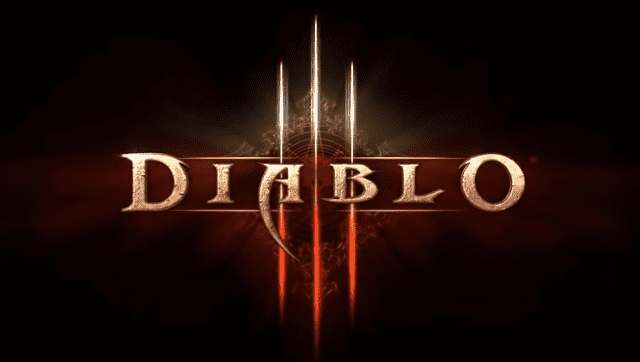 Diablo is one of the most popular hack and slash action RPG games to date. It is also one of the games that launched Blizzard to such heights. It was released in 1997 for Microsoft Windows, PlayStation, and macOS. As of now, there have been multiple entries to the series which can be played on a number of different platforms.
The game is set in Khanduras. In this mortal realm, the player is given the role of a hero who is on a journey to fight against evils in order to rid his world of Diablo, also known as the Lord of Terror. Starting right below Tristram, the player embarks on a journey to go through sixteen different dungeon levels. Each one of these levels is generated randomly.
After clearing out these dungeons, the player finally gets to enter Hell, where he gets to fight Diablo. If you start to like these series, then you'd be happy to know that a fourth sequel is already in the works.
Grim Dawn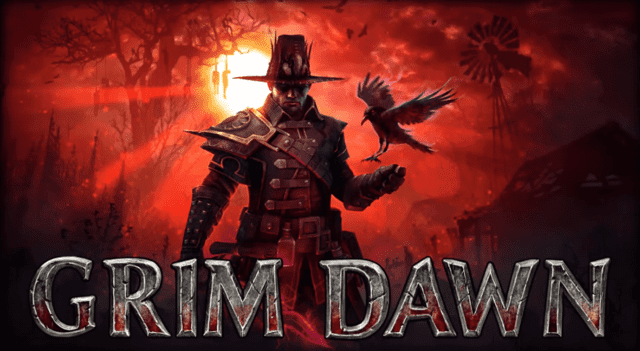 Grim Dawn is a popular hack and slash RPG game made and published by Crate Entertainment. The game was only released for Microsoft Windows in 2016. It is also worth noting that the game features both single-player and multiplayer modes.
The game takes place in Cairn, which is a dark fictional world that has been torn apart due to all the wars that have taken place. Now, the human race is under constant threat of going into extinction.
The reason behind this mass destruction is mainly due to the Aetherials and Chthonians. The Aetherials are beings that consider human being only a means of resource, whereas Chthothians want to completely annihilate the human race before they can let this happen. As a result, the whole game is about survival in this grim world.
Path of Exile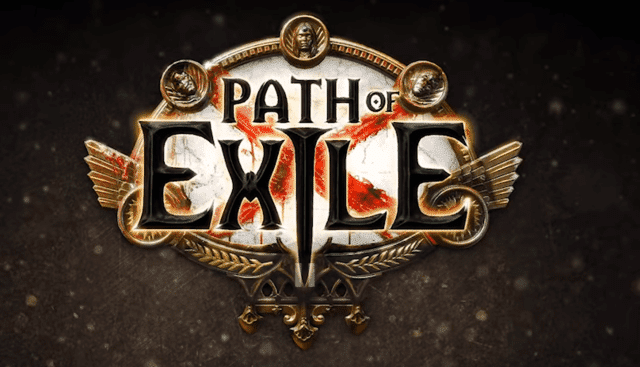 Path of Exile is a F2P hack and slash RPG game created and published by Grinding Gear Games. Initially released for Microsoft Windows in 2013, the game was also ported to other platforms such as Xbox and PlayStation later on.
The player gets to take control of a character from a top-down perspective. Throughout the game, the player has to explore and clear unique areas and dungeons. Likewise, these dungeons are filled with different kinds of monsters.
Mostly through the game, the player will have to complete quests given by NPCs. Each one of these quests will have a different objective. Completing these quests will help the player get rewards and level up. Also, these quests help the player progress in the game's story. One unique aspect about Path of Exile is that it makes use of currency items instead of in-game currency.
Titan Quest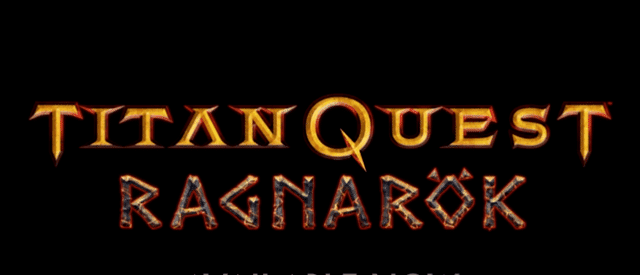 Titan Quest is another hack and slash RPG game made by Iron Lore Entertainment. It was mainly released for PC users but was also ported to consoles and handheld devices after a few years. Even though the game came out back in 2006, three newer expansions were released which brought tons of new content to the game.
The game is set in an ancient world, during the Roman empire. In Titan Quest, the player is tasked with controlling an avatar. During the beginning phase, the player gets the option of completely customizing his character, which includes his gender, stats, and the way he looks.
Played in a top-down perspective, the player will mostly control his character through his mouse. In other words, the game mostly features a point-and-click interface. But in order to use the abilities of the character, the player will also have to make use of his keyboard.
Last Epoch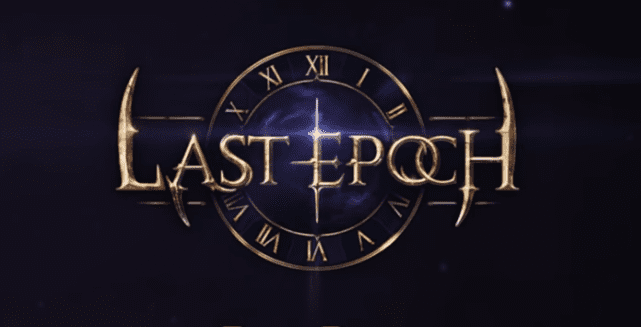 Last Epoch is an exciting hack and slash RPG game made and published by Eleventh Hour Games. The game was released in 2019, which also makes this game the most recent title mentioned in this list.
This game introduces the players to unique mechanics in a dungeon crawling experience. However, the highlight of this game is how it welcomes the player with time travel elements. The unique and fun gameplay helps deliver an amazing experience to the player with replayability.
This game might be your best option if you are looking for something similar to Torchlight but also want something that is fairly recent.
The Bottom Line
Here are 5 of the best games that are like Torchlight. Every game in the list offers a great hack and slash RPG experience with elements similar to that of Torchlight. We highly encourage you to try all of them.