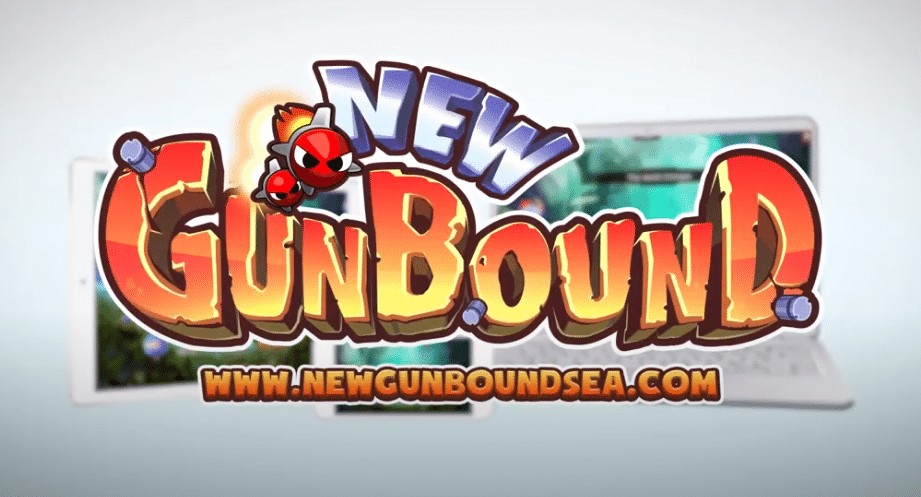 Gunbound is a F2P multiplayer game that features turn-based artillery gameplay. Developed by a South Korean company called Softnyx. Initially, the game was released only in South Korea in 2002. An official worldwide release came a whole year later.
Gunbound manages to mix the elements of both a two-dimensional game as well as a ballistics-simulation game. In this game, you will be assigned to either one of the two teams that are going against each other. Each one of the team takes turns firing towards one another by making use of vehicles called Mobiles.
Every vehicle in the game has three different weapons to choose from which include 1,2, as well as SS. The game requires skills from the player while aiming. There are multiple factors that may affect the player's aim, which include terrain and wind condition. Apart from this, the player also gets to customize his very own avatar.
Games Like Gunbound
There is no doubt that Gunbound is a pretty nostalgic game that was released almost two decades ago. The problem is that the game has mostly lost support from its developers, meaning that it won't be receiving any updates or newer content. Not to mention that there are barely any games that are like Gunbound.
Today, we will be taking a look at some of the alternatives to Gunbound. So, in case you are looking for a good alternative to Gunbound, we suggest you stick with us!
Worms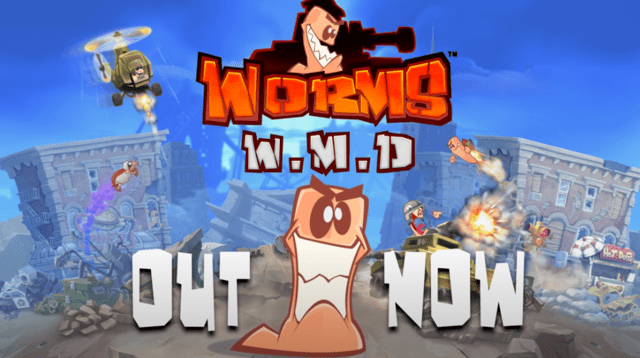 If you are looking for a game similar to Gunbound, then Worms is probably the closest that you will ever get. Worms is a whole lineup of tactical artillery games made and published by Team17. However, unlike Gunbound, this game features worms instead of vehicles. The main reason behind the game's popularity is its unique animations, humor, as well as surrealism.
In this game, a small platoon of worms goes against each other. There are multiple teams in a match, where the team that manages to survive will win. The whole battle takes place in a deformable landscape.
Apart from being turn-based, the game uses projectiles, which is precisely what makes it an artillery-based game. Currently, there have been multiple entries to the Worm series. What's even better is that the series seem to be enjoying newer releases up to this day. Worm Rumble, which is the latest entry to the series was released in the last month of 2020.
GunboundM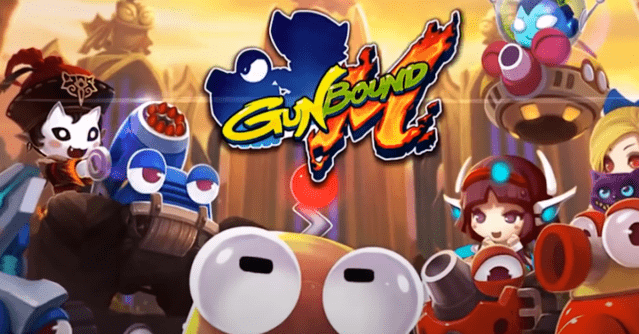 GunboundM is a game that is basically Gunbound but for mobiles. In case you want to play a refreshed version of Gunbound through your mobile, then you should most definitely try this game out.
Just like the original, this is a Player vs Player artillery-based game. Through this game, players get to ride on different vehicles (known as mobiles in Gunbound universe) in order to fight against other player's vehicles.
Also, just as we have mentioned, this game features 3 different mobiles similar to the original. What's so good about this game is that it is still being fully supported by the developers and countless players are playing the game. The game also features seasonal competitions as well as unique and exciting rewards. Above all, you will be getting to enjoy Gunbound in your phones, completely free!
World of Tanks Blitz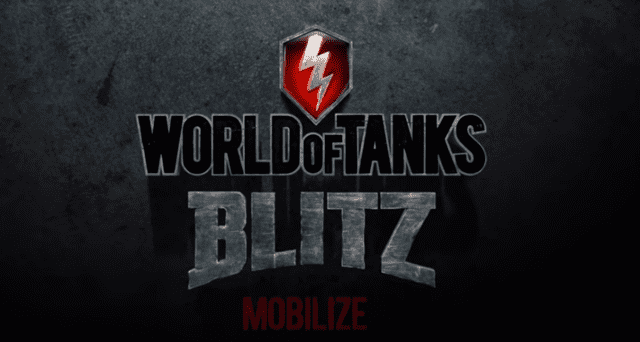 World of Tanks Blitz is a popular game revolving around tanks. Released by Wargaming Group Limited, it is one of the many entries to the World of Tanks series. The game is set around the era of WW2, where players get to take control of tanks.
Apart from being F2P, it is an MMO game that features over 300 different tanks. The game also features enhanced graphics and gameplay compared to Gunbound. Each match features 7 players going against the opposing team. You can also play the game through your phones.
What's even better is that game has over 25 battle arenas. World of Tanks Blitz encourages free to win gameplay where every player gets access to equal in-game elements. However, it still requires a deep progression system where players require to go through multiple tiers in order to unlock tanks.
Annelids: Online Battle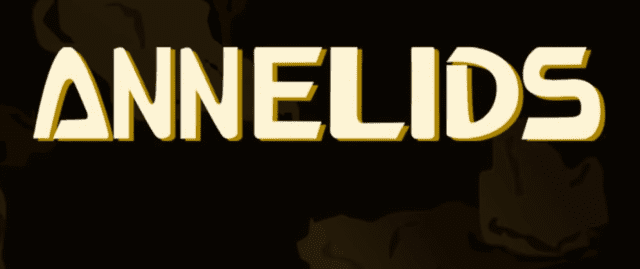 Annelids: Online Battle is another game in the list which is completely based on artillery combat. Even though it offers an experience similar to Gunbound, we really think that its more similar to Worms.
The main reason is mainly due to its gameplay. Just like Worms, players have to take part in battles consisting of worms. Through these worms, plays get to engage against each other in different game modes.
These game modes include Deathmatch, Team Deathmatch, Conquest, King of the Hill, Capture the Flag, and more! What's even better is that the game also features offline play mode, in which the player goes against super-intelligent AI. Some other aspects of the game are that it features procedurally generated maps as well as a number of different missions, weapons, and secrets. Although the game is mainly available on mobile, it also supports different gamepads and controllers.
Pocket Tanks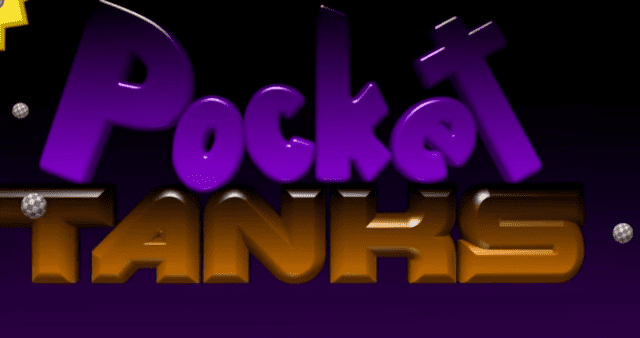 Pocket Tanks is a fast-paced artillery game mainly available for both Android and iOS. The game offers a great experience that is quite an easy and simple for players, making it fun to master. It mostly features game modes that are casually played with friends.
Through Pocket of Tanks, players are able to participate in different battles with their opponents while making use of different weapons on the battlefield.  While having a whole arsenal of weapons, and equipment, the player will still need to make use of tactics and strategies in order to win against his opponent.
The Bottom Line
Are you looking for games that are like Gunbound? As happy as we all were when we heard about the game's sequel coming in 2020, the release date has gone past without any game release. While we can still expect the sequel to come, here are some of the best alternatives to Gunbound that you can try right now.