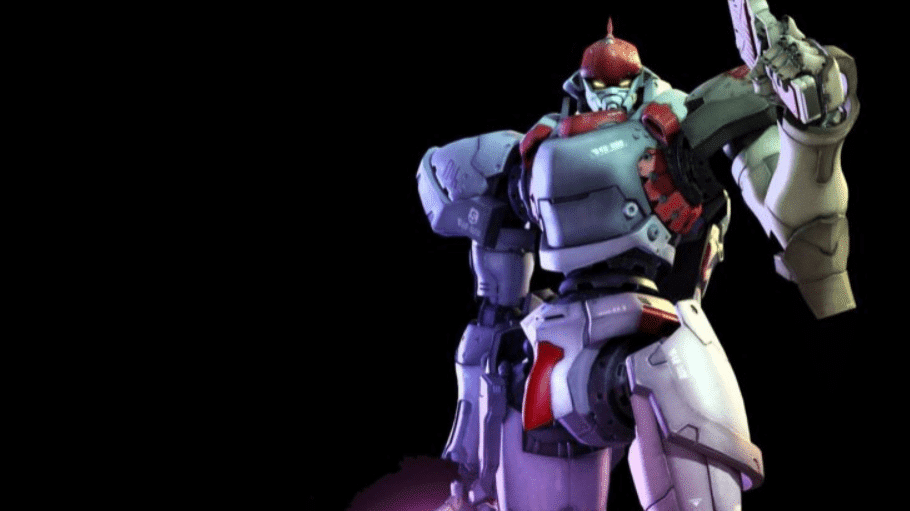 Exteel came out back in 2007 and was developed by NCSOFT. Exteel certainly became a game that was more popular than most might've ever expected it to be. This popularity was all thanks to the multiplayer experience that the game provided, which could certainly be considered very unique for the time. Not only was it a third-person multiplayer shooter, but it was also one that completely revolved around mech combat. This was a concept that interested thousands of players at the time, resulting in the unexpected wide popularity of Exteel.
However, said popularity didn't last as long as the developers would've liked it too. Because of this, NCSOFT had to shut down almost all of the servers of the game, meaning that it can pretty much no longer be played anymore. This is something that made lots of Exteel fans disappointed, as there weren't exactly many games at the time that could provide a similar experience. But that is no longer the case anymore, as now there are great alternatives to try out. If you wish to fill the hole in your heart left behind by the shutting down of Exteel, try out any of the great similar games listed below.
5 Games Like Exteel
Hawken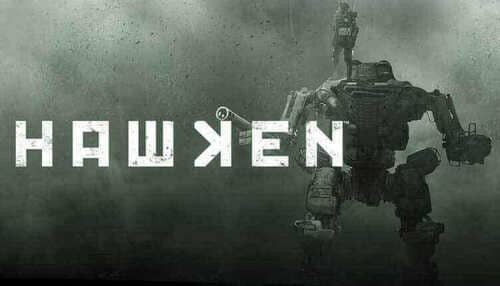 Hawken is a multiplayer mech shooter that was initially released in the latter half of 2012. It is a first-person shooter game that takes place in an era where humanity has started inhabiting other planets. In one of these planets where a large human colony is situated, industrialization has ruined the environment. It has come to the point where the planet is on the verge of collapsing. In order to survive, the remainder of the humans on the collapsing planets have to hunt for resources and face off against each other.
There are a total of 10 different maps in the game in which players can play, and there are also three different game modes that can be tried out. This variety is very similar to what was offered to players in Exteel. As for the mech combat, that is quite similar to Exteel in many ways too. Although it looks quite different due to the first-person camera view, Hawken definitely provides a very similar experience in terms of gameplay.
MechWarrior Online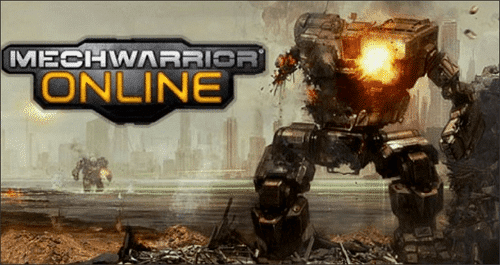 MechWarrior Online, which is simply referred to as MechWarrior for short, is a multiplayer action video game that is mainly about vehicle simulation. As you can very obviously guess from the name of the game, the vehicles that you'll be taking control of are mechs. Players take control of battlemechs in MechWarrior Online. While doing so, they must compete against other players in a series of different types of battles.
The combat in MechWarrior is something that most Exteel fans are sure to find enjoyable. This is because it is quite similar, and because it is simply quite fun in general. There are many different types of game modes that players can enjoy. Some of these also include game modes that were featured in Exteel. There's lots of customization for your battlemechs and the gameplay is definitely worth checking out if you enjoyed playing Exteel.
Perpetuum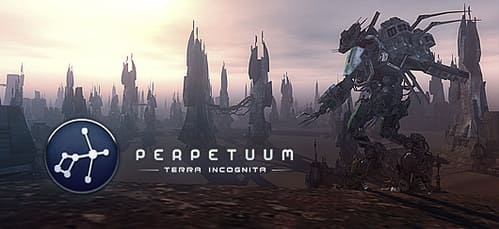 Perpetuum is a game that you've likely heard of or even played if you're a fan of the mech-based shooter, and it is definitely something that you should consider trying in the near future even if you haven't. It is widely considered one of the best options for all fans of mech shooters, and it is also considered a good choice for all those that are looking to try something similar to Exteel. This is all thanks to the gameplay of Perpetuum, which is quite like Exteel's in more ways than you would expect.
There are a total of three different factions of mechs that are featured in Perpetuum. These three different factions all have their own preferences when it comes to combat and weaponry. These ''preferences'' make each class of mech feel much different than the other. This variety of mech types is something that Exteel also featured. Perpetuum also has somewhat similar combat, and much more which makes it feel like a good Exteel alternative.
SD Gundam Capsule Fighter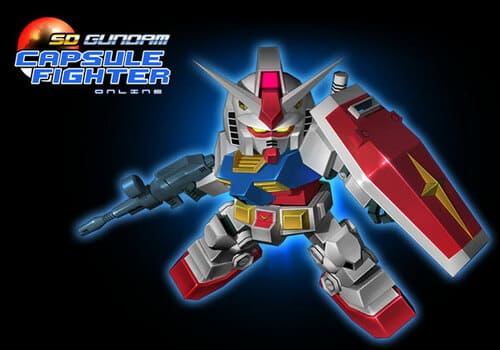 SD Gundam Capsule Fighter is obviously based on the very popular Gundam series. This is the same series that is partially responsible for the extreme popularity of mechs ever since the start of the '90s and the 2000s. There have been many games based on Gundam, but this one, in particular, is something that Exteel fans might enjoy a lot since it is quite similar. The gameplay mode is the major difference between both games, as SG Gundam Capsule Fighter is an MMOTPS.
This means that it is an MMO mixed with third-person shooter mechanics. This combination definitely isn't one that is seen a lot, but it is something that the game executes quite well. If you're a fan of some highly intense action between really cool looking mechs, it is definitely recommended that you give this game a shot. It is similar to Exteel in many ways too.
Cosmic Break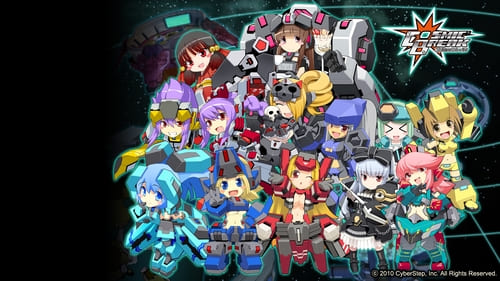 Cosmic Break is another multiplayer game that is all about mech combat, and it is arguably the closest thing that you'll find to Exteel nowadays. While the number of different PvP game modes is certainly a lot less compared to what Exteel had to offer, Cosmic Break is still very similar in terms of gameplay and combat. The few modes that the game does offer are also quite enjoyable.
Much like the previously listed game, Cosmic Break is another MMOTPS. The game is all about providing players with explosive and highly colorful battles that are certainly very fun to witness and to take part in as well. The game is inspired by many mech anime that came before it, which is quite apparent when you look at the combat. It is definitely an entertaining alternative for Exteel and is still decently populated.