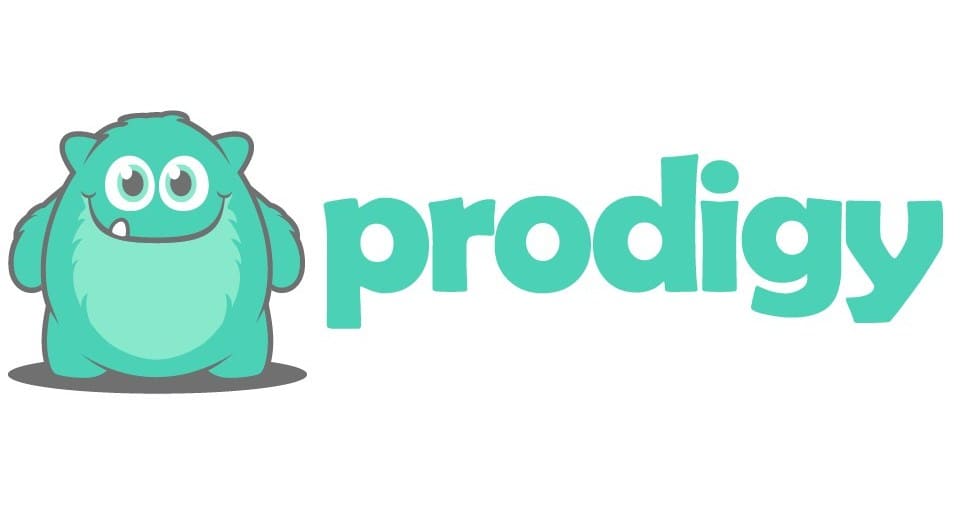 Prodigy is a video game that many teachers and students from all around the globe are probably quite familiar with. That's because it is now a video game played in many schools all across the world in order to help children learn mathematics. The game does this in a way that is both fun and informative so that kids pay attention to their studies and have lots of fun while doing so. The video game features content that can be used by students of most grades to learn basic mathematics.
Everything is aligned with curriculums specifically meant for each grade. You'll be able to find content related to major mathematics topics of all grades from 1 to 8. Students get to create their own math wizard, which they can then use in duels against other characters in Prodigy that are controlled by the computer. These duels play a lot like RPG battles, and they help children a lot when it comes to learning maths. If you're a teacher, a parent, or just someone looking to teach a child in fun ways, here are a few of the best reading games like Prodigy.
Reading Games Like Prodigy
Amplify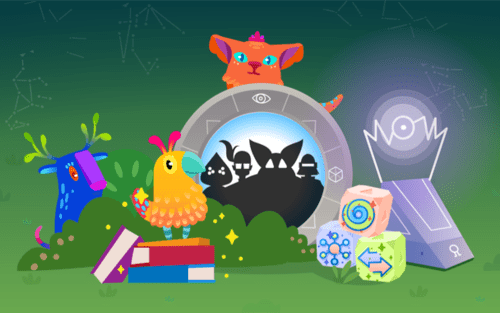 Amplify is one of the best options that you have when it comes down to finding some great reading games that are similar to Prodigy. The entire site is all about helping people create and learn more about specific things, mainly with the help of video games. You'll find all sorts of different information and even games regarding many different topics on the site. While Amplify itself isn't exactly a game, it does have lots of reading games similar to Prodigy for teachers to introduce their students to.
One of the reasons why Amplify is such a great option is because it has a little something for just about any student. Depending on their own capabilities and interests, you should be able to find something for just about any one of the children that you're trying to teach. Their reading program games help students of most grades learn important concepts that they'll be using to further learn for a long time. The Amplify Reading program also adapts to students and their capabilities automatically based on how they perform.
Vocabulary Spelling City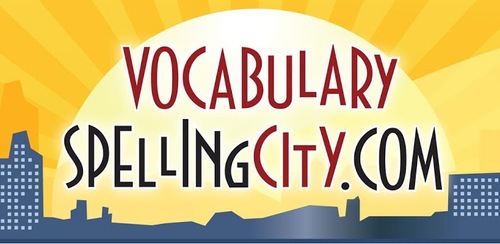 As you can probably guess from its name, this game is a perfect match for all teachers who have students that are struggling with vocabulary and spellings. It is a video game that doubles as a literacy tool in order to teach children more advanced vocabulary as they continue playing. It is mainly used for honing the grammar skills of a student, or for helping them get much better at spelling if they're prone to making lots of mistakes. It obviously helps students with reading as well.
There are all sorts of fun activities that students can do in Vocabulary Spelling City. Most of these activities need to be done under a specific amount of time though. This pushes students to work hard and effectively come up with solutions. It is a great game to improve vocabulary, spelling capabilities, and reading skills. On top of all of this, it is quite engaging like Prodigy and very fun to play too. Students from ages 4 to 18 will definitely be able to learn lots through it.
Squiggle Park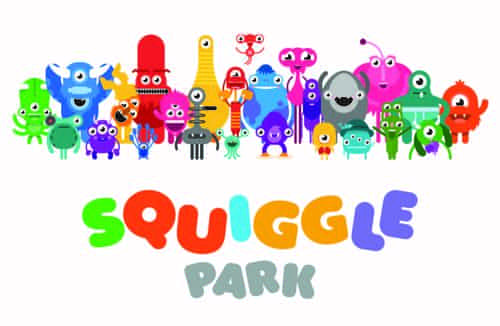 Squiggle Park is one of the best reading game options that you have when it comes to teaching children of much younger ages. Much like Prodigy, it is yet another option that lots of teachers and even students all around the world are familiar with. It is used in many schools and it is definitely a recommended learning tool if you're looking to teach your children about reading in a means similar to Prodigy. The game itself is quite easy to get the hang of, and there are lots to do once students are familiar with the concept.
There are demos for students to get familiar with how things work and there are obviously demos for teachers as well. Squiggle Park aims to provide students with experiences that are so informative and fun at the same time that said students themselves look forward to playing and learning every single day. If you're looking to teach reading-related topics to students below the age of 8, this is definitely one of the best options that you have as it is tailored for that exact audience.
Freckle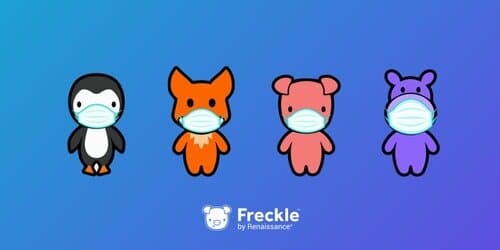 Freckle is another video game that doubles as a learning tool for students that are in the earlier grades of school. It is a video game that is tailored to helping young players read and do better at math at the same time. The best part about Freckle is that it is a great learning tool for students of all types, as it is fun and self-adjusting as well.
All teachers have to do is familiarize the young students with the concept of Freckle. After this, the program itself is able to help students learn in fun ways using games. As they keep playing and advancing through the different levels and activities, Freckle automatically adjusts itself to make the experience more suitable for each specific student. Once again, it is another fun and convenient option, much like Prodigy.
Dreamscape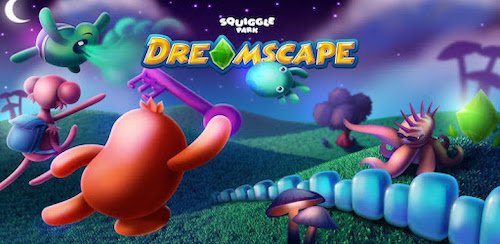 Dreamscape is another very fun option that you should consider trying if you're looking for a great reading game that can be used to teach students that are in grades 2-8. It is actually made by the same group that also works on Squiggle Park. It is another very popular option among teachers all across the world, as it is used in many classrooms to engage students in their studies.
There are many fun things that you can do in Dreamscape, and all of the said fun things help you learn more about specific aspects of reading. It even allows you to assign reading content to each student easily or switching to auto so that Dreamscape takes care of it for you. The game does so in the best manner possible; by analyzing each student's performances as well capabilities and then using them to assign a perfect amount of reading content to them.