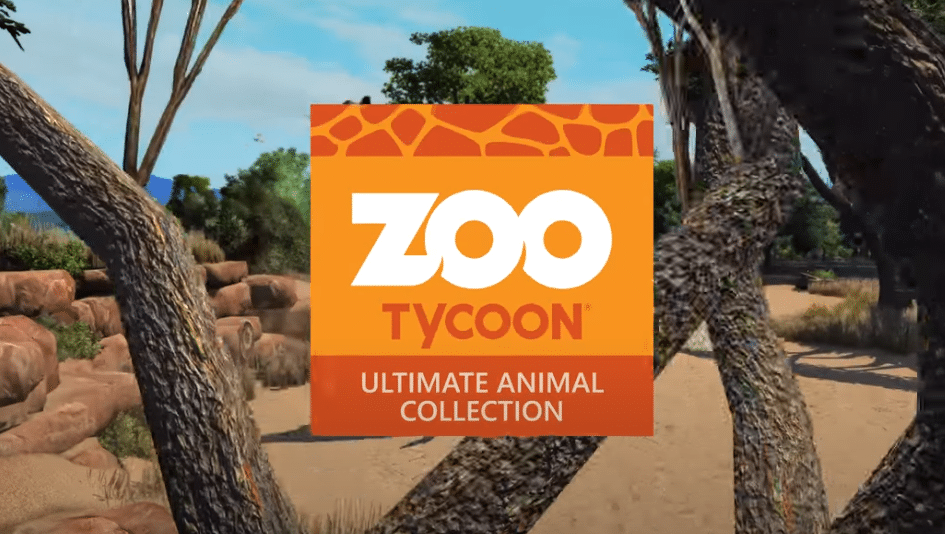 Zoo Tycoon is a whole series of simulation games that mainly revolves around construction, business, and management. The game series is made by Blue Fang Games and published by Microsoft Studio. As of now, there have been a number of different entries in the series. These games can be played through Microsoft Windows, macOS X, Xbox One, Windows Phone, and Xbox 360.
In these games, the player gets to have full control over their zoo business. The first entry in the series, called Zoo Tycoon was made all the way back in 2001. On its release, the game was mainly praised and had quite a few updates. Each update brought all kinds of new stuff into the game.
The player is encouraged to expand his zoo business through purchasing animals, building, and upgrading his zoo. He is allowed to create different habitats for animals, as well as allocate different resources for the care and maintenance of his animals.
Games Like Zoo Tycoon
As good as the Zoo Tycoon series may look to you, the series has been unfortunately finished. This means that there will be no new entry to the series. In fact, it has been quite a few years since we last saw any new Zoo Tycoon game.
Plenty of fans of the series have been left with disappointment. If you consider yourself among these fans, then we may have some good news for you. Through this article, we will be mentioning a list of games that are all like Zoo Tycoon. All of them are mentioned below:
Planet Zoo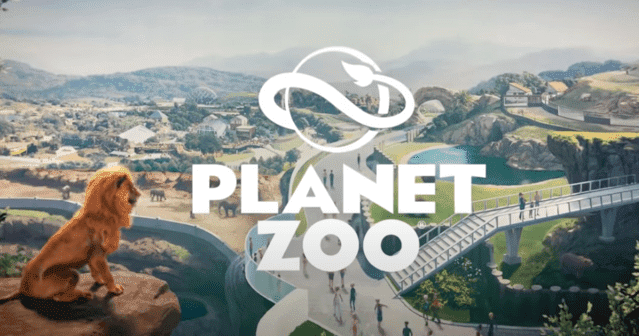 This is an amazing game that was only possible after the completion of Zoo Tycoon? For those of you wondering why Planet Zoo is actually the spiritual successor to Zoo Tycoon. The game is made and published by Frontier Developments and was released in 2019.
If you want a similar game to Zoo Tycoon, this is probably the closest that you will ever get. It is another game where the player has to manage, build, and maintain their zoo. However, due to the game being a very recent title, it introduces the players to some unique and crazy ideas.
Throughout the player's journey, he will get to interact with all kinds of animals that will think, feel, and explore the world in which you decide them.
Planet Coaster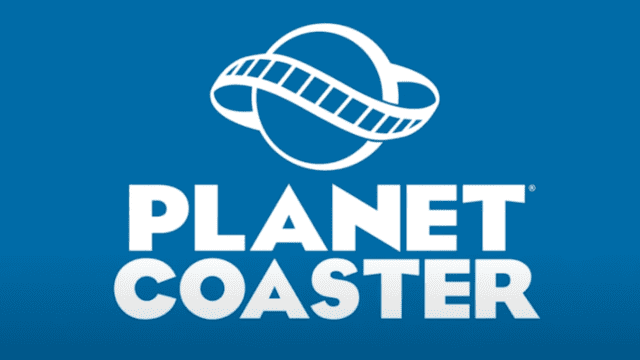 Planet Coaster is another game made by the very same developers as Zoo Tycoon and Planet Zoo. It is a simulation game with the same concept of building, managing, and maintaining a unique world. But instead of a zoo, the player will have to apply the same formula to a coaster park.
You, as a player, will be tasked with managing a coaster park. As a result, you will have all kinds of people visiting your park. Now, it is completely up to you how you decide to customize your fictional park. Through your imagination, you are allowed to create an ideal park that will be able to surprise all of the people that come into your park.
One great thing about this game is the sheer amount of detail given to all of the customization options that the player can choose from. All of them add to the enjoyment which you will get out of this game.
Jurassic World Evolution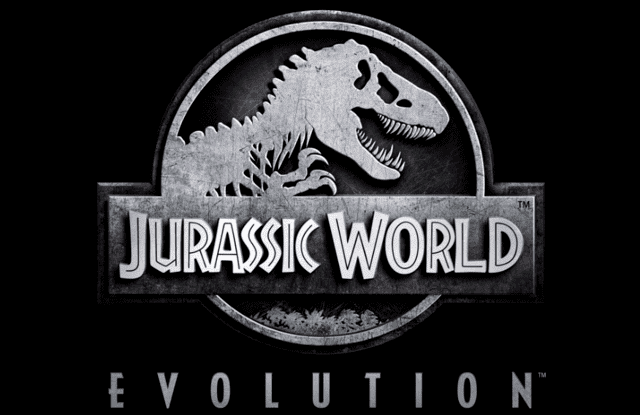 Jurassic World Evolution is yet another game made by the very same game developers. As you may have guessed, the game is set in the world of Jurassic Park/World. However, unlike the series genre, this one is a building simulation game.
In this game, you get to build your very own world in the Jurassic franchise. You get to customize and bioengineer all the different dinosaurs that are present in the series. Throughout the game, the player will get to face different kinds of events. These include breakouts, storms, and all of the threats against espionage.
Through Jurassic World Evolution, the player will get to customize and watch the unique behaviors of dinosaurs. With these dinosaurs, the player is also able to profit from them, as well as explore all the unique traits and appearances.
Tropico 6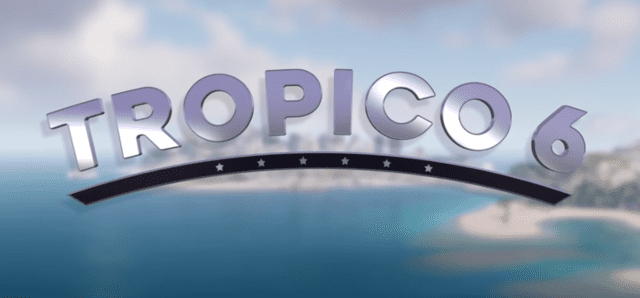 Tropico 6 is a city-building simulation game made by Limbic Entertainment and published by Kalypso Media. In this game, the player plays as El Presidente. Simply put, the player plays as a dictator of an island.
It is namely the sixth entry in the whole game series. The game takes place in a number of islands where each one of them presents the player with a unique variety of challenges. The player is tasked with managing all of these islands.
However, there are a number of new mechanics present in this game which we haven't seen in any other game mentioned in the list. For instance, the player has the option of raiding other places in the world. Once he does, he can add more wonders to his collection. The player can also customize his own palace using different resources.
Cities: Skylines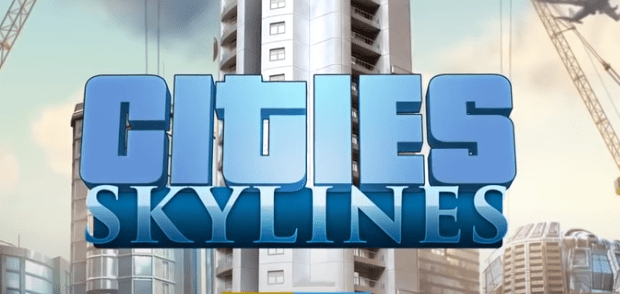 Cities: Skylines takes a more modern approach to city-building simulation games. As a result, the player gets introduced to a wide variety of new concepts that are yet to be seen in any other game.
Throughout the game, the player will have to take care of a city as he will be able to expand it by adding different buildings and structures. At the very start, the player will start with only a patch of land. However, it is now his duty to expand this patch of land into a modern city.
There really isn't a set objective to the game apart from expanding one's city. This is why the game has an almost never-ending objective where the city can be expanded as much as the player likes.
The Bottom Line
In this article, we have mentioned 5 different games that are like Zoo Tycoon. Every game written in the list is both similar, yet unique compared to Zoo Tycoon.