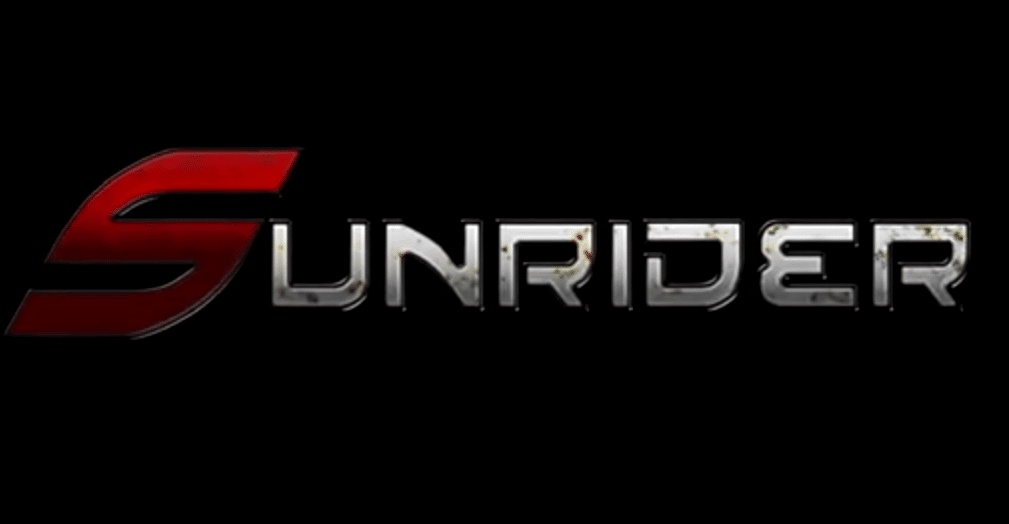 Sunrider Academy is an anime-themed video game made by Love in Space and published by Sekai Project. It was released in 2015 on Steam, meaning that only PC players got to enjoy the game.
In this game, the player takes the role of Kayto Shields. The main character was leading an ordinary life until his extraordinary high school adventures start to take place. Likewise, he is selected as the vice president of Sunrider Academy where he gets an unreasonable request from the class president. The player is asked to also take charge of all school clubs, in order to fix each and every single of the clubs by the end of the year.
On the other hand, Kayto had a bet with his little sister that he will have a girlfriend by the end of the year. These are just some of the hectic events that take place in this game! The player is tasked with multiple objectives including studying, fixing the academy, and getting a girlfriend.
Games Like Sunrider Academy
Even though there are plenty of anime-themed games, most of them aren't even worth playing. Out of them all, Sunrider Academy is most probably one of the better games. However, it is a fairly short game that can be ended in a few sittings. This is precisely why you should be looking for better alternatives to Sunrider Academy.
Today, we will be listing a few games that are like Sunrider Academy. Here are all of them listed down below:
Sunrider: Mask of Arcadius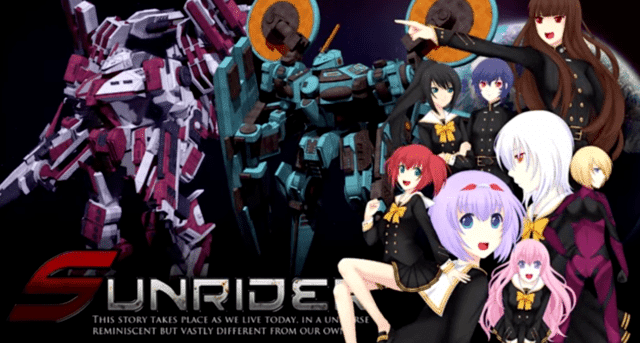 'Sunrider: Mask of Arcadius is another anime-themed video game set in the same universe as Sunrider Academy, but has a significantly different story and setting. Developed and published by the same company, the game was actually released before Sunrider Academy.
However, you play as the very same character named Kayto Shields who is the captain of his fleet. Kayto, along with his companions decides to go on a journey in space in hope of survival. Their world has already been destroyed while his nation has been conquered.
Now it is up to Kayto, and the Sunrider (his fleet) to fight against such a level of threat. Just like Sunrider Academy, the game takes you on a unique journey where you will see many familiar faces. However, one significant difference between the two is that one of them is set in an academy while the other is set in space.
Tokyo School Life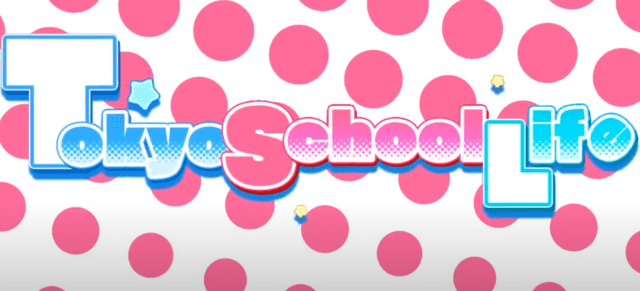 Tokyo School Life is a visual novel developed by M2 Co. and published by Dogenzaka Lab. If you want to experience a great story that takes place in an anime-themed high school, then this game should be great for you.
In Tokyo School Life, the main character is a transfer student who recently moved into Tokyo. As he moved in, a brand-new chapter in his life is about to begin where he starts his high school life. In the beginning, he will meet 3 different high school girls.
As the story progresses, these girls will be available as a romance option for the player. Playing this game will allow you to experience a very similar everyday life of a Tokyo high school student. One of the most impressive aspects of the visual novel is its voice acting and Japanese vocals.
Nekopara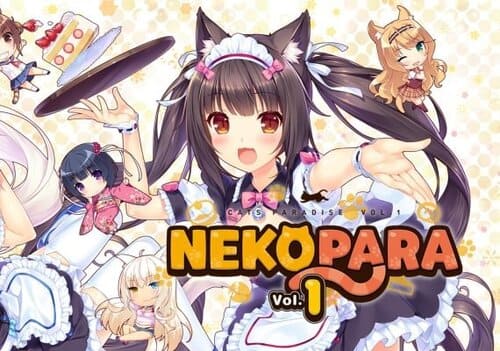 Nekopara is a whole series of a visual novel that is developed by Nekoworks and published by Sekai Project. Currently, there are a wide variety of visual novels that are each interesting and unique in their own way.
The whole series takes place in a world where both humans and catgirls reside together, who is better known as "Nekos". Just like any other visual novel, the player will mostly be reading the story presented through text. In fact, there is barely any gameplay.
What's more, is that all the entries in the series don't have many choices. You as a player won't be impacting the story in any way. However, the player will get to interact with different objects and characters to "pet" them. You should most definitely play the game if you want to experience a great visual game.
Sakura Spirit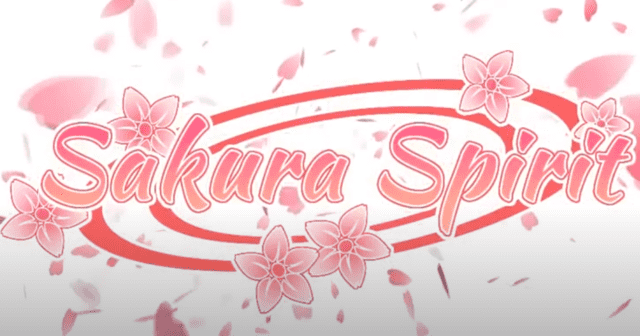 Sakura Spirit is a mature visual novel made and published by Winged Cloud. The game is listed on Steam and was released back in 2014. It has a fair share of nudity, as it is mainly a dating simulator game.
The game continues on the journey of a Judo star named Gushiken Takahiro who was only two weeks away from making the most out of his career. On the suggestions of a few friends, he decides to go to a shrine in order to fulfill his wishes. However, as soon as he makes his wish, he gets in an unfortunate accident.
After opening his eyes, he finds himself in a mysterious world. While exploring the world, he stumbles across two different fox girls that are as confused as he is. As the story progresses, the player gets to engage with all of these different characters.
If My Heart Had Wings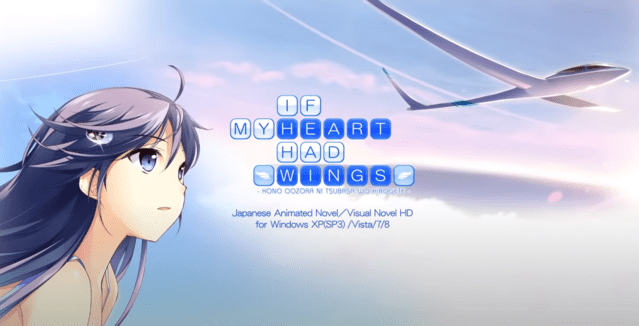 If My Heart Had Wings is another visual novel game developed and published by MoeNovel. It is yet another dating simulator game that follows the journey of Aoi Minase. It is a rom-com filled novel with light-hearted moments which makes it excellent for a casual player.
As Aoi Minase, the player gets to meet a variety of girls both in her neighborhood and work. However, as it is a novel, the game will pretty much play by itself while you get to enjoy all of its unique characters.
The Bottom Line
These are 5 of the best games that are like Sunrider Academy. Almost every game mentioned in the list is based on anime characters and offers a great experience that is awfully similar to that of Sunrider Academy.