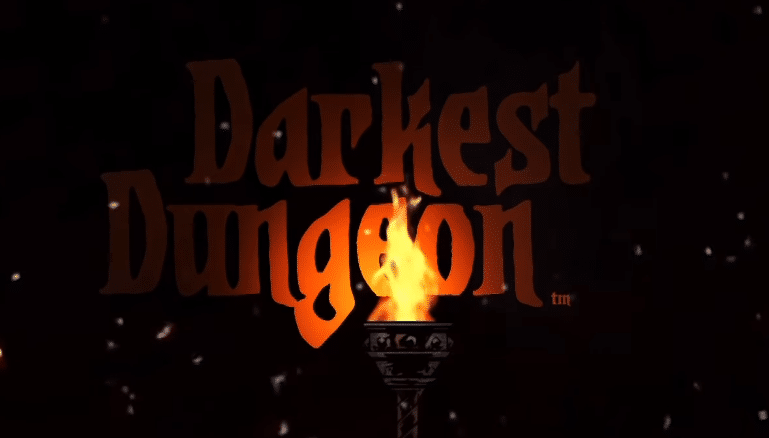 Darkest Dungeon
Darkest Dungeons is an RPG video game that is developed by Red Hook Studios, whereas published by Merge Games. Initially, the game only released for Microsoft Windows, and OS X in 2016, after a year-long phase of Early Access. In the same year, it also got released for PlayStation 4, PlayStation Vita, and Linux. Following the success on these platforms, it was also ported to Nintendo Switch, iOS, and Xbox One.
In Darkest Dungeon, the player is given the task of managing a whole roster of heroes while exploring dungeons beneath a gothic mansion inherited by the player. The game features both real-time movements coupled with turn-based combat. A unique thing about Darkest Dungeon is that each and every hero has a level of stress that accumulates as he continues exploring. Engaging in combat also seems to increase stress levels. Once a character has reached a high-stress level, he will gain certain afflictions that will affect his abilities.
On release, both critics and players were more than happy to play the game. The game received plenty of positive reviews, along with a couple of rewards. It was revealed that the game had sold more than 2 million copies which implies its success. Another great thing is that a sequel is underway which was announced back in 2019.
At the start of Darkest Dungeon, the player learns that he has inherited an estate from one of his ancestors. However, beneath the manor lies vast dungeons and catacombs that are yet to be explored. Unfortunately, these dungeons and catacombs have some very dangerous creatures crawling its depths.
These creatures act as enemies that the player will have to engage in turn-based combat. The player will have to enter the Darkest Dungeon, which is basically the cause of all the corruption, to successfully unveil all its secrets.
Top 5 Games Like Darkest Dungeon:
Darkest Dungeon 2, which is the direct sequel to the first one, is planned to release pretty soon. While you are waiting, you should look for other alternatives to Darkest Dungeon that play like it. Granted you loved the first one, there are many games out there that are like Darkest Dungeon.
Today, we will be taking a look at some of the best games that play out just like Darkest Dungeon or at least is similar to it in some way. So, without wasting any more time, here are all these games mentioned:
Slay the Spire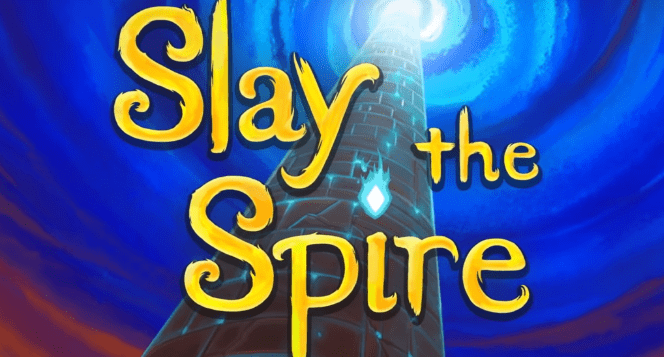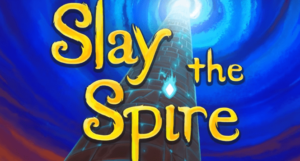 Slay the Spire is a roguelike video game that is developed by an American Studio, called MegaCrit and published by Humble Bundle. The game was only available in Early Access at the beginning for Microsoft Windows, macOS, and Linux in 2017. It took around 2 years before the game had an official release before it was ported to the PlayStation 4, Xbox One, Nintendo Switch, iOS, and Android.
Slay the Spire features 4 characters. The player has the option to choose from one of these characters. The task of the player is to control the character and ascend a spire of floors. In the process, the player has to fight against a wide range of enemies and bosses.
The combat in this game takes the form of a card game-based system, where the player gains new cards as a reward from combat or other ways. He will have to devise a strategy and build a deck, adding in better cards as he makes his way through the spire.
Slay the Spire had an unbelievably good rating. The game even got nominated for various rewards and was also considered to be the game responsible for the launch of other roguelike deck-building games.
Dead Cells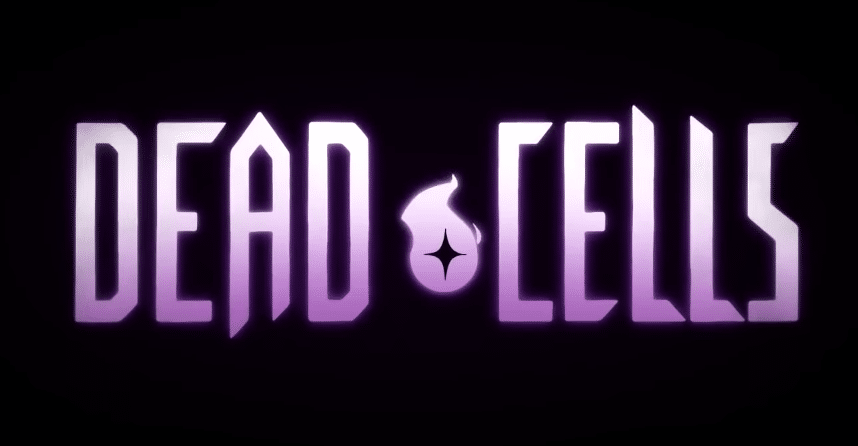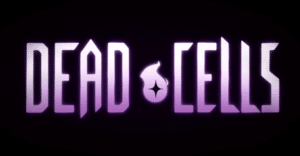 Dead Cell is another roguelike action platformer game that is developed by Motion Twin. It was mainly inspired by old Metroidvania-style games. The game was first released for Microsoft Windows, Nintendo Switch, PlayStation 4, and Xbox One in 2018. Later on, it was also ported to iOS and Android.
The player plays as a slime-like creature that takes control of a corpse lying on a dungeon. Using the newly acquired body, the player must fight his way through the dungeon. During his journey, a player will find a wide range of weapons, useful tools, and treasures. The game uses "Cells" as an in-game currency to buy upgrades or items.
There are multiple ways of gaining cells in the game. Another thing about Dead Cells is that it features a permadeath system. This means whenever a player dies in Dead Cells, he will lose all of his Cells and other items that he had. This copes well with the game's main difficulty mechanism.
Throughout the game, a player will also have to fight bosses. In total, there are around 5 bosses in Dead Cells. Each one of them will need to be defeated if the player wants to complete the game.
The Binding of Isaac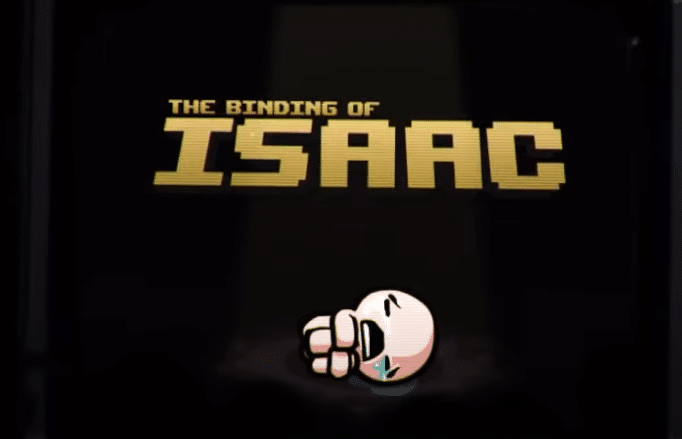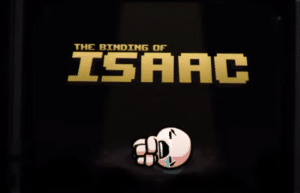 The Binding of Isaac is an indie video game that is developed by Edmund McMillen and Florian Himsl. The game was released for Microsoft Windows in 2011 and later ported to OS X, and Linux. It is a roguelike video game, and the inspiration between the game's plot is the Biblical story of the Binding of Isaac.
In this game, Isaac's mother receives a message from God requiring the life of her son as a means of proof for her faith in God. Isaac runs away for his life and flees into a basement that is full of monsters. He must fight all of these monsters in order to survive.
At the very beginning, the player can only play as Isaac. However, eleven more characters can be played but needs to be unlocked first. The progression of the game is simple. Isaac will have to fight against various monsters in real-time combat until he has to fight a boss. This cycle repeats until Isaac finally has to defeat his mother.
The game can be enjoyed repeatedly through multiple playthroughs. It was revealed in 2014 that the game had already sold over 3 million copies.
Enter the Gungeon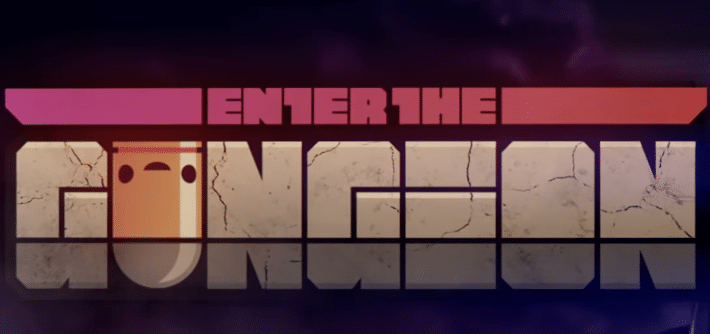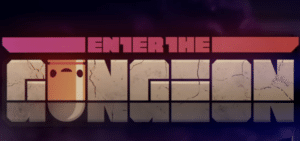 Enter the Gungeon is a roguelike video game that is developed by Dodge Roll and published by Devolver Digital. The game was first released for Microsoft Windows, OS X, Linux, and PlayStation 4. After a year or so, a port for Xbox One and Nintendo Switch was also released.
The game revolves around 4 adventurers that descends into a Gungeon (Gungeon basically means a dungeon but with guns). Their task is to find a gun that is able to kill their past. The player will fight a variety of enemies and find new guns, each functioning with completely different behavior, throughout their journey.
Enter the Gungeon features very fast-paced gameplay. Players among the community also like to compare the game with The Binding of Isaac, or Nuclear Throne. The 4 characters from which the player can choose features unique special abilities that are different from the other. Once the player descends into the Gungeon, he will find himself on multiple floors. Each floor has a random number of rooms.
Every room in the game will have a variety of enemies. The player's job will be to clear these enemies by dodging their attacks and shooting them with their unique set of guns. Each floor also has a boss at the end, which when defeated, allows the player to proceed to the next floor.
Hades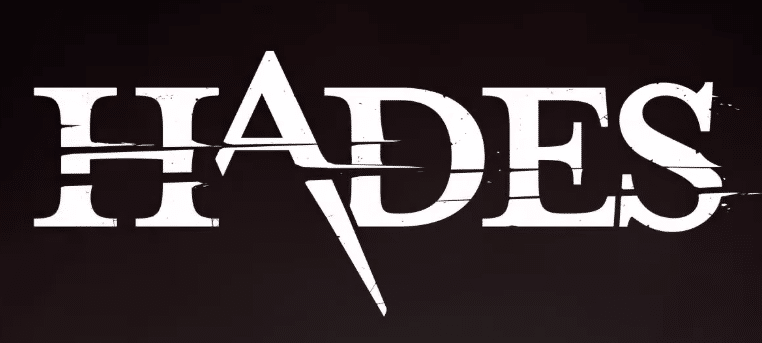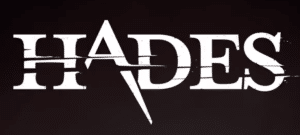 Hades is a roguelike RPG game containing a lot of action. The game is developed and published by Supergiant Games. It was released for Microsoft Windows and Nintendo Switch, after 2 long years of Early Access stage.
In Hades, the player takes control of Zagreus, who is the son of Hades. Zagreus tries to escape from the Underworld in other to reach Mount Olympus. Every run will challenge the player by presenting him through a series of rooms that are filled with enemies and rewards.
The player can defeat his enemies using different combinations of attacks from his main weapon, or through dash power and magic abilities. Treasures in Hades act as a means of upgrading Zagreus abilities and unlocking new weapons.
In total, there are 4 different biomes in the Underworld. In each run, players will be fighting their way through a number of rooms in an isometric view. A player is also to freely explore the Underworld between runs before he starts a quest. It is also possible for the player to interact with different characters in the Underworld.
Conclusion
These were the 5 best alternatives to Darkest Dungeon. We have briefly explained each one of these games. We guarantee all games mentioned in the list will give you a similar experience as Darkest Dungeon. All you have to do is choose any one of them and start playing it.