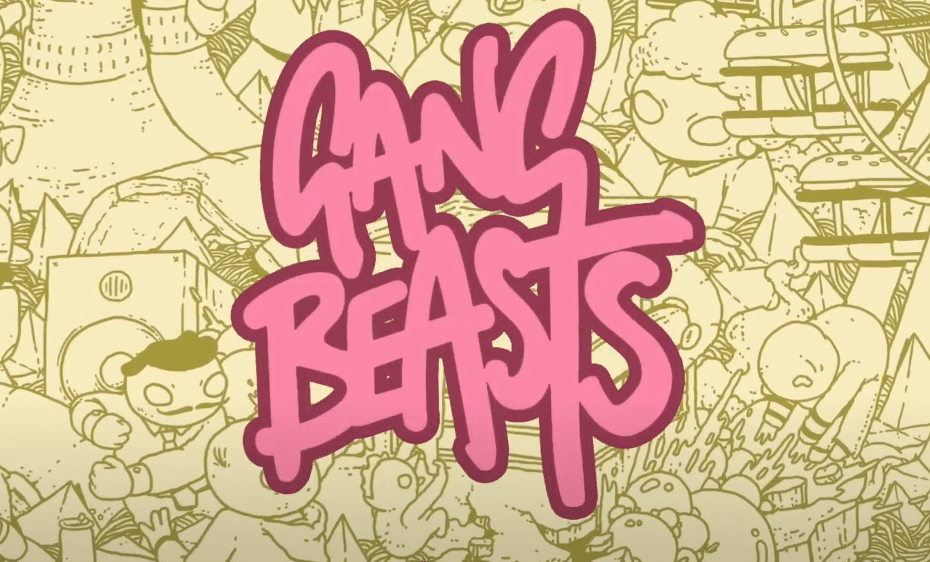 Gang Beasts is an online beat 'em up game made by Boneloaf. It is an incredibly fun and interactive game to play with other players. It was released in 2017 for Microsoft Windows, macOS, PlayStation 4, Xbox One, and Linux. However, it was first made available as Early Access, exclusively for PC players in 2014.
Gang Beasts is a game that introduces floppy characters to the player. The game features floppy fighting mechanics that are used in a unique set of dangerous environments. Not only the player has to worry about other players, but also the environment which can be used against that player.
Back when the game was first released, it only had eight stages online. However, the developers added in extra content for the game over the years. Fighting is mostly done through melee attacks which include punching and kicking the opponent.
Games Like Gang Beasts:
We have already mentioned how Gang Beasts was a game that was incredibly fun to play with friends. The main reason behind this is because there really isn't a skill required in this game. Most of the time, players are just goofing around and having fun, which is precisely what makes this game so good.
It is also completely understandable if you are looking for more games like Gang Beasts. Through this article, we will be giving you some of the best alternatives to Gang Beasts. So, without wasting any time further, let's get started!
Human: Fall Flat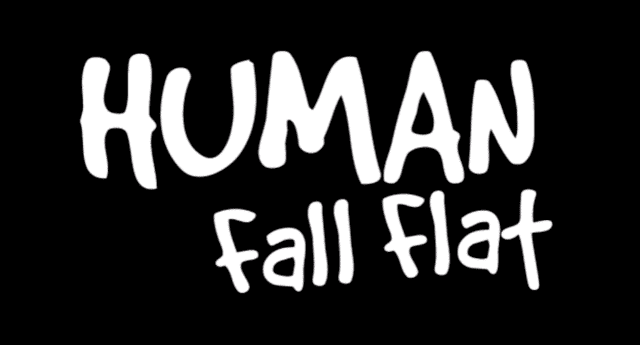 Human: Fall Flat is a puzzle/platform game made by No Brake Games and published by Curve Digital. The game was released for Microsoft Windows, macOS, Linux, PlayStation 4, Xbox One, Nintendo Switch, Stadia, Android, and iOS. However, it was originally only released on PC, with the other ports coming at later dates.
An amazing fact about the game was that there was only a single person behind the game's development, Tomas Sakalauskas. Up until now, the game has managed to sell over 5 million copies which marks it as a huge success for an indie game.
It is basically a physics puzzle game that involves the player playing through a customizable avatar. All of the avatars in this game don't have any kind of special abilities. Just like the name of the game, all of them are simply humans that can grab and climb on objects.
Fall Guys: Ultimate Knockout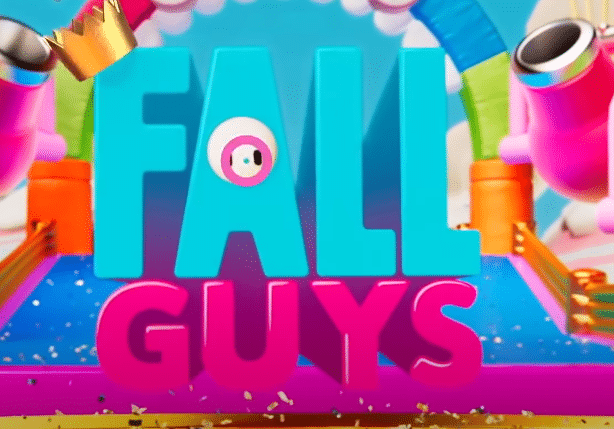 Fall Guys: Ultimate Knockout is a platformer Battle Royale game that is made by Mediatonic, and published by Devolver Digital. The game was released quite recently in 2020 and can be played on Microsoft Windows, PlayStation 4, Android, and iOS.
The game was mainly inspired by the idea of a game show called Takeshi's Castle. Just like the show, Fall Guys features multiple rounds with each one requiring the player to participate in different games. Each game will eliminate a certain number of players after which the game will proceed to the next level.
Similarly, every match will have around 5 different levels/games before the final winner is decided. Whoever manages to win all games by not getting eliminated is considered the winner of the game. Every match has around 60 players out of which 59 will be eliminated to decide who gets the final crown. These crowns can then be used to buy cosmetics.
Among Us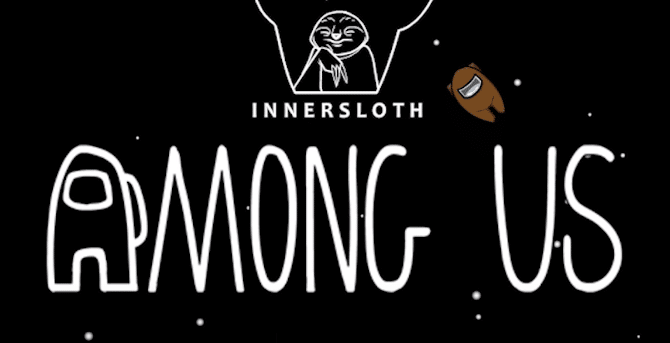 Among Us is a multiplayer game made by Innersloth. It was initially released in 2018 for Android, iOS, Microsoft Windows, Nintendo Switch, Xbox One X/S. However, the game has recently seen a spike in popularity after a few popular twitch streamers/YouTubers started playing the game.
The game also managed to win multiple awards during the 2020 Game of the Year Awards. It is a social deduction game that involves up to 10 players playing in a lobby. After a game has started, 1-2 players are randomly selected as imposters amongst the 10 players.
The other players, also known as crewmates have a number of objectives that need to be completed. The task of the imposter is to stop that from happening and kill off all the other crewmates. But he must do so in complete secrecy. In case the crewmates figure out the imposter, they can vote to kick him out which will result in the crewmates winning the match.
Ultimate Chicken Horse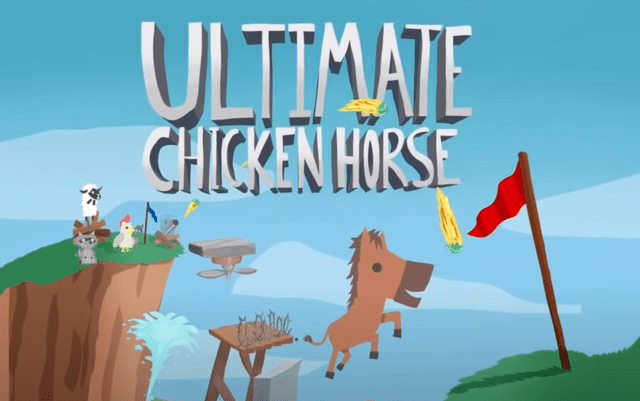 Ultimate Chicken Horse is a popular platformer video game made by Clever Endeavour Games. Released back in 2016, it can be played through Microsoft Windows, PlayStation 4, Nintendo Switch, and Xbox One.
In Ultimate Chicken Horse, players are given the ability to take control of one of the various available animals. In each match, the players will have to build a platform that will help them score points. At the same time, they also have to race other players to the flag.
Another twist presented by the game is that players can add different obstacles that can be used to slow down their opponents. The player with the most points in the match results in winning the match. What's even better is that the game has cross-play!
Stick Fight: The Game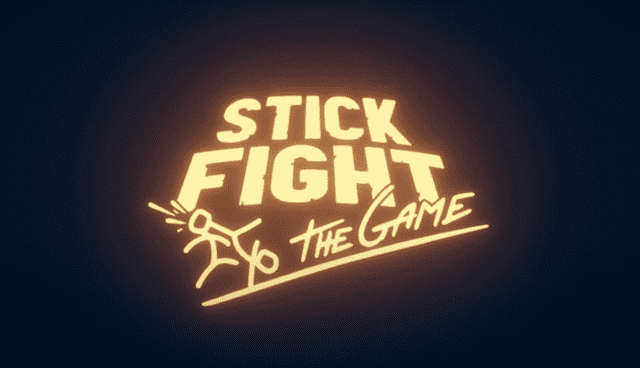 Stick Fight: The Game is another physics-based video game made by Landfall West. The game can only be played through Microsoft Windows and macOS.
In this game, the players spawn in a random set of levels with each one of them having dangerous traps. Similarly, random weapons spawn from the air which can be equipped by the player. The player who manages to throw or eliminate other players in a game wins the round.
There really isn't a limit to how many rounds you can play in this game. As a matter of fact, it has over a hundred levels with each presenting you with a unique twist.
The Bottom Line
For all those who are looking for games like Gang Beasts, we have managed to list the top 5 alternatives to the game. We highly suggest you choose from any one of the games mentioned in the list and get started!