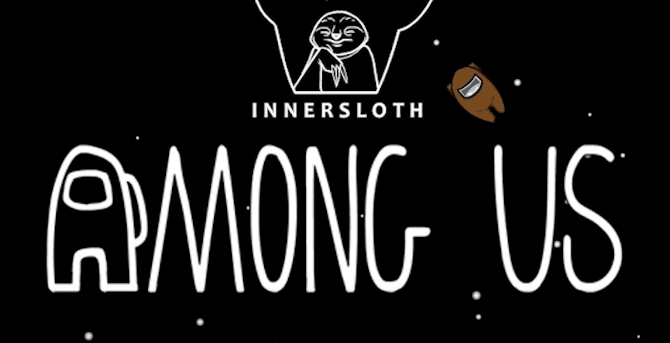 Among Us
Among Us is a multiplayer social deduction game that is developed and published by an American Studio, called InnerSloth. It was released back in 2018 and can be played on Android, iOS, and Microsoft Windows.
Although the game wasn't as popular during launch, there has been a significant spike in popularity due to popular twitch streamers and gamers playing the game. Developers have blamed poor marketing strategy to be the cause for the game not being as popular at launch. Currently, every famous gaming YouTuber and Twitch Streamer are playing the game. In response to the game's major success, the developers actually had to cancel the sequel.
In Among Us, 4-10 players are allowed to play in different maps. Before every match starts, 1-3 players are randomly chosen as imposters, while the others are labeled as crewmates. The job of crewmates is to complete all the tasks that are required from them.
On the other hand, imposters have to secretly eliminate each and every crewmate. They can also sabotage important areas, which if not attended to, will cause crewmates to lose. Imposters are also allowed to travel through vents. Once a dead body has been detected crewmates can call a meeting. Apart from that, every member can call an emergency meeting once in the main lobby.
During the meeting, players have to discuss and figure out who the imposter is. All players have to vote to kick the imposter before the time runs out. If all the imposters are kicked out, it also results in the crewmates winning the match. However, if the wrong person is kicked out, the player will be eliminated, and won't be able to participate in meetings. Communication can be done through both voice, and chat.
Top 5 Games Like Among Us:
Among Us is a brilliant social deduction game, and possibly one of the best ones out there. However, there isn't much content in the game, but the developers have promised they will bring in plenty more after canceling the sequel.
Therefore, you might be looking for alternatives to Among Us. If that is the case, then there's nothing you need to worry about. We will be exploring some of the top games that are just like Among Us. So, if you're interested, then we suggest you stay with us on this one.


Town of Salem is an online social deduction game involving strategy, that is developed and published by BlankMediaGames. The game was released on Steam for Microsoft Windows and macOS. Initially, the game was accessible through the browser as an Early Access, that was free to play as well. Currently, the game has over 8 million players.
The gameplay of Town of Salem is mostly inspired by both Werewolf and Mafia. Players are given different roles and belong to different teams. The aim of every team is to eliminate other teams, so they can have full control over towns or villages.
The game has seven different game modes, and a custom mode as well. Most of the modes require 15 players to be played, but some of them can be played with a minimum of 7 players. Before every match, players have to choose a name before they can continue.
2. Deceit


Deceit is a first-person survival horror co-op game that is developed and published by Baseline. It was released back in 2017 and can be played on Microsoft Windows through Steam. Although not popular as Among Us, it is still a great game that can be an absolute blast playing with friends.
The game starts off with the players waking up in a mysterious area where they first hear the voice of the Game Master. There is a total of 6 players in a game, where a third of them are infected with the Game Master's virus. The job of the infected is to eliminate the other innocent players.
Similarly, innocents have to be on their guard at all times and go through 3 zones in order to escape from a safety hatch, before the infected get to them. After every zone, an infected will get the chance to turn into a fearsome monster and try to kill the player. Innocent players will have to make use of whatever salvage they managed to gather.
3. SpyParty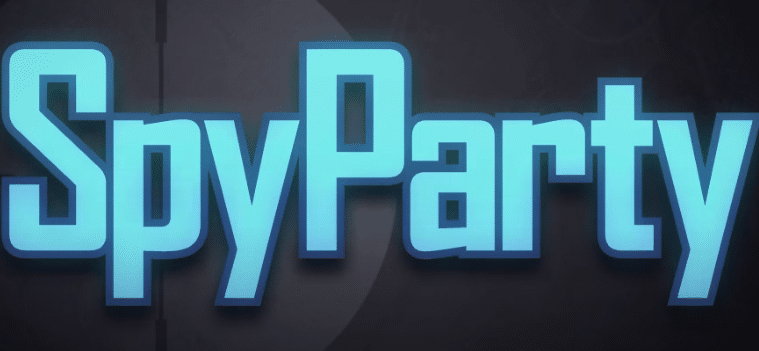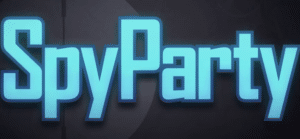 SpyParty is a video game that revolves around stealth. It is developed by Chris Hecker. The game was first revealed back in 2009, through the Game Developers Conference. The game's main theme was to discover the subtlety of human nature, character, social mores, and personality.
In every match, two players go against each other where one of them is a sniper, while the other is a spy. The spy can choose from all the characters that are attending a party. His task is to complete a set of given objectives before the time limit.
Likewise, the sniper's job is to figure out who the spy is and shoot him. If he manages to do it on time, or the spy does not complete the objectives in a given time, then the sniper wins. However, if the spy does complete all objectives or the sniper shoots the wrong guy, then the spy wins.
4. Fall Guys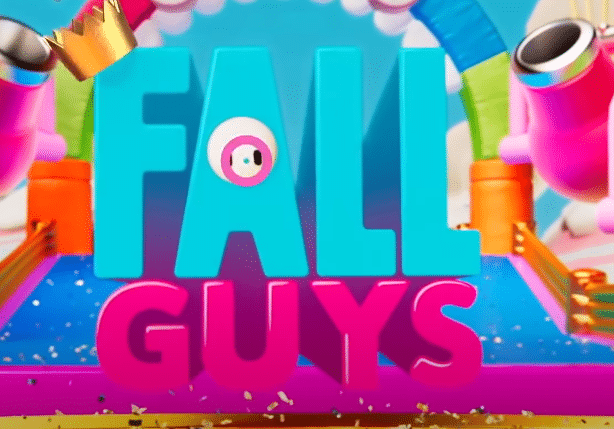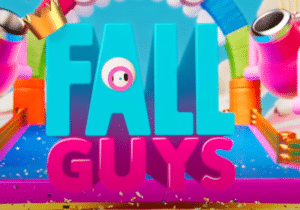 Fall Guys: Ultimate Knockout is a Battle Royale game that involves platforming. It is developed by Mediatonic and published by Devolver Digital. It can be played on Microsoft Windows and PlayStation.
The main inspiration behind the game's development is from Takeshi's Castle. It follows the same knockout and wipeout formula from the show. The game was a massive success at launch.
In Fall Guys, a total of 60 players compete against each other in multiple rounds. Each round has a different mechanic. Some of them include racing against each other, racing against slime, playing football, etc. After every round, a set number of players are eliminated. The final round includes a random mini-game that is designed to accompany smaller player size.
5. Project Winter


Project Winter is a multiplayer survival social deduction game that is developed and published by Other Ocean Interactives. It was released in 2019, and can only be played in Microsoft Windows using Steam.
Project Winter involves 8 players that are playing together with each other. These players have to rely on social deception to survive. Here, communication and teamwork are your best friend. Your job is to gather resources, repair different structures.
However, there are traitors among the players that will try their best to stop the survivors by any means possible. As a result, survivors will have to complete all objectives as soon as they can, and before the traitor can get them. At the start of the game, the traitors are very weak and won't even pose a threat. However, as the game progresses, they will grow stronger at each and every turn which will turn them into an alarming threat.
Conclusion
These are the 5 best games that are like Among Us. None of them are ranked, which is why you are free to choose whichever game you would like to play first. All of them are great and will provide you with a fantastic experience.