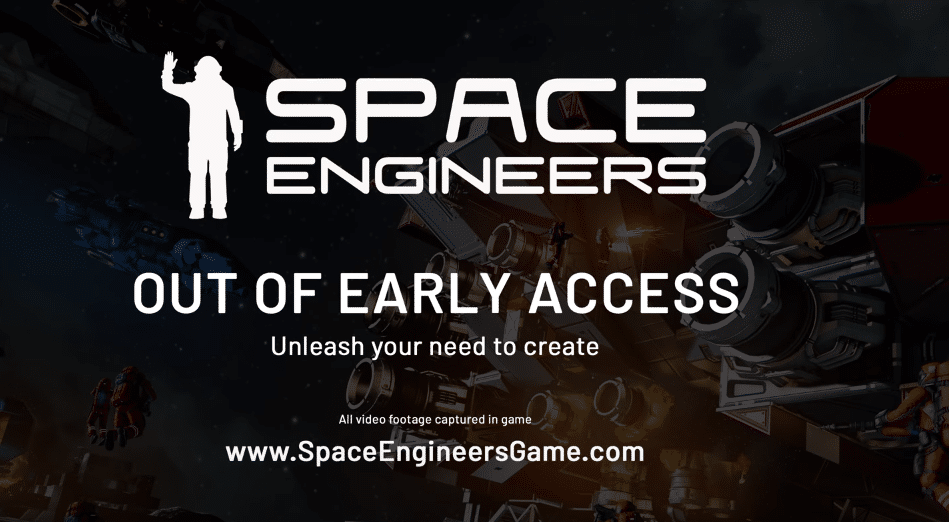 Space Engineer is a sandbox video game, developed and published by Keen Software House. It can be played on Microsoft Windows and Xbox One. Even during early access, it was reported that the game managed to sell over a million copies. Furthermore, in 2019, the game had sold over 3.5 million units, making it a very successful launch.
At the start of the game, the player is allowed to create or edit his own world. He can customize the world according to his requirements. For instance, he may choose the number of asteroids as well as his starting equipment. After he has successfully loaded into his world, he will then have to control an astronaut, also known as a space engineer.
He will only have access to a few tools during the beginning of the game. He can then proceed with constructing new things using his tools and inventory.
Games Like Space Engineers
Without a doubt that even with all the positive ratings for the game, most people don't know about this gem. However, the people who do know, have played the game times and times again. Unfortunately, they are now left with nothing else to do in the game.
As a result, these players try to find other substitutes for the game that offers a similar experience to that game. Today, we will be making a list of games that are just like Space Engineers. Here's all of them listed down below:
Astroneer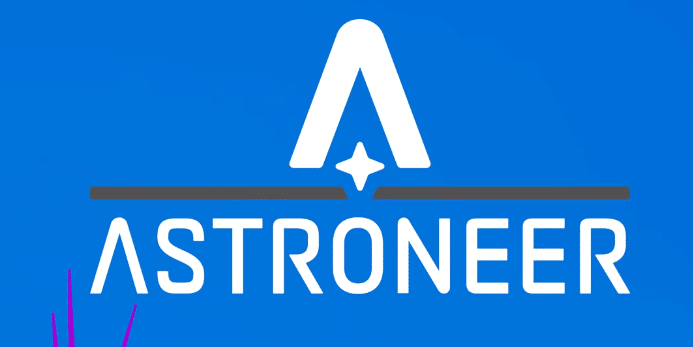 Astroneer is one of the recent sandbox titles made by System Era Softworks. The game was first made available in the form of Early Access back in 2016. It was officially released for Microsoft Windows, Xbox One, and PlayStation 4 in 2019.
In this game, the player has the objective of exploring different planets and help colonize these planets. In order to do so, he has to build different structures, and collect different resources. Just like most sandbox games, Astroneer does not have an end goal or a storyline that affects the gameplay in any way.
Instead, the player is spawned in a procedurally generated universe where he gets to explore all kinds of planets. It is up to him on whichever planet he decides to go first. The game is mostly played in a third-person perspective. All of the planets presented in the game offer an open-world experience to the player where he gets to find out all the unique aspects about it.
Satisfactory

Satisfactory is a simulation/sandbox video game that is made by Coffee Stain Studios. The game offers a completely open-world environment where the player gets to explore in a 3D first-person view.
The player is introduced as an engineer who accidentally dropped on a planet inhabited by aliens. Similar to other sandbox games, the player will have access to a few tools at the start of the game. Using these tools, he will be tasked with harvesting different resources on that alien planet.
The player must use his engineering skills to build all kinds of structures and factories through the resources that he gathers. Many players like to regard the game as a first-person version of Factorio which is another amazing sandbox game with similar gameplay elements.
Kerbal Space Program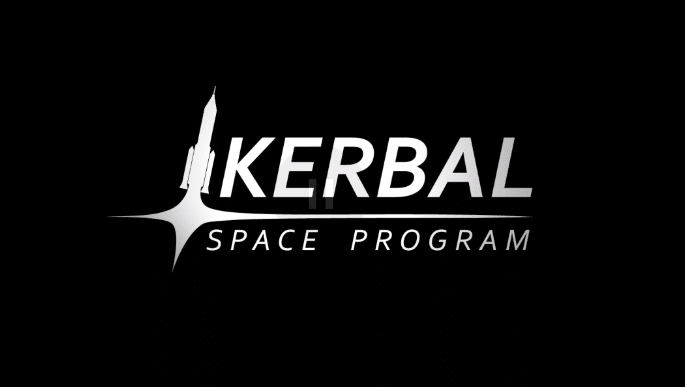 Kerbal Space Program is a space simulation game made by Squad and published by Private Division. The game can be playing using Microsoft Windows, macOS, Linux, Xbox One, and PlayStation 4.
The game starts with the player directing a space program that is staffed by green aliens, better known as "Kerbals". The Kerbals have made a special space program called Kerbal Space Center (KSC). The player will play most of his game on this space center.
From here, the player will be able to craft rockets, spaceplanes, rockets, rovers, and other equipment. Crafting will require the player to have a particular set of resources. By launching crafts, the player is able to launch different missions. During space launch, the player will have control over a spacecraft in 3D view. A mission will always have a unique set objective that must be completed in order to progress.
No Man's Sky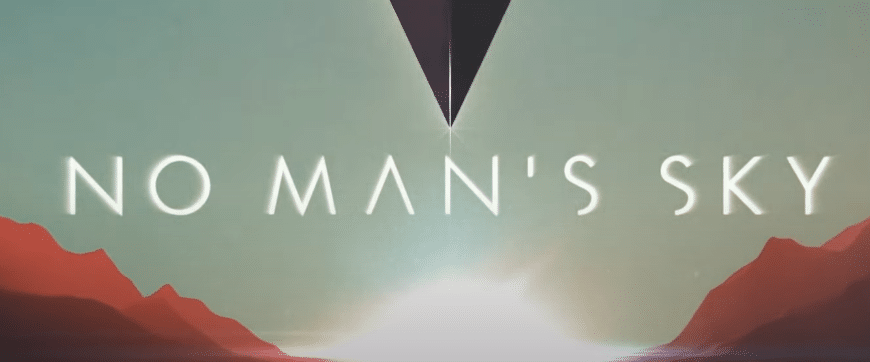 No Man's Sky is one of the games that are currently very popular. However, the game was actually released back in 2016 for PlayStation 4/5, Xbox One/Series, and Microsoft Windows. Back when it was released, the game received a lot of backlashes, simply because it was nothing as the developers promised.
Over the course of these years, the developers kept working on the game and now we have a complete sandbox/survival game with so much to explore. In this game, the player is given the option of playing the game in both first-person and third-person views. Even though the player will first spawn in a randomly generated planet, they will be able to traverse and explore countless planets.
What's even better is that each planet will have its own set of resources, along with different species and environments.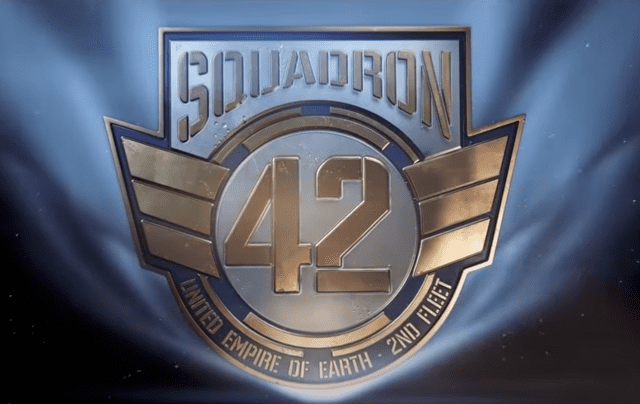 Star Citizen is a combat and space trading simulation game made by Cloud Imperium Games. It is more of a direct spiritual successor to the older game, Freelancer. You can play the game on Microsoft Windows.
In Star Citizen, the player gets to engage in a variety of perspectives. The game manages to combine the elements of a space simulator, MMO, and FPS to present four different modes. All of these modes offer a different type of gameplay. These are the Hangar module, Star Marine, Arena Commander, and Persistent Universe. Each game mode also has its own unique mechanic on which the whole game mode relies on.
The Bottom Line
We have successfully managed to give you the 5 best games that are just like Space Engineers. Every one of these games offers a unique approach to a great sandbox experience. Each one of them also successfully manages to add its own formula to the mix which is precisely why we suggest you go with whichever game you would like to play first.