Nier: Automata is a beautiful and action-packed game accompanied by a great and complex story. The game primarily follows the story of an android and her two companions, one of whom is a fugitive. There is a war going on between machines crafted by an alien race and androids created by humans, and you'll be a part of said war. Nier: Automata is a very popular game and it must be said that it has certainly earned its fame. There are many reasons why it is so famous, but there is one that stands out above all.
This reason is that Nier: Automata has handled its story almost like no other. The game is widely considered a masterpiece of storytelling and features great characters. The exploration and combat are highly fun as well, as there are some action RPG mechanics and hack and slash mechanics as well. Both of these are mixed well together in order to provide players with a truly unique experience. While there aren't many great games that share similarities with Nier: Automata, there are still a few. We've provided more information about them below so that you can enjoy a similar experience if you were a fan of what Nier: Automata offered.
6 Games that are Like Nier: Automata
1. Devil May Cry Series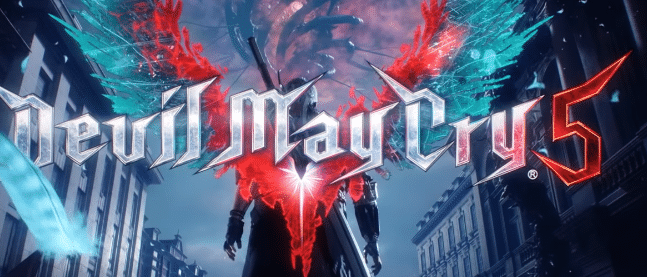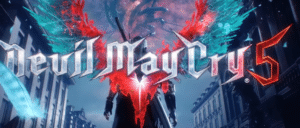 Devil May Cry seems like a lighthearted game that is more about keeping a somewhat non-serious and slightly comedic tone at times, which is the opposite of Nier: Automata. While this is somewhat true, there are still lots of similarities between both Nier: Automata and the games from the DMC franchise. DMC is actually a lot more complex and serious than it appears at first glance.
Not only does it feature a great storyline throughout the series, but it is also widely considered as one of the best hack and slash games out there. You'll definitely like DMC if you were a fan of the action in Nier: Automata, as pretty much every Devil May Cry game is heavily focused on the same type of combat. You'll have many different weapons to take down many different types of enemies in DMC, which features brilliantly paced combat like Nier: Automata.
2. Nier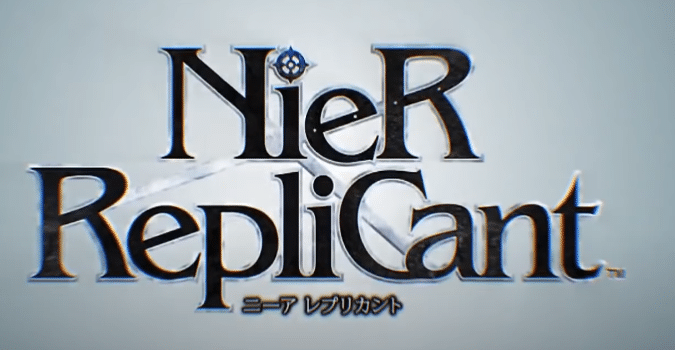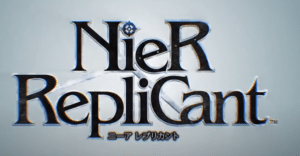 The obvious recommendation for anyone that wants to enjoy a similar experience to Nier: Automata is Nier itself. Nier is the previous game in the series and was released well before Nier: Automata. It might not be as polished as Nier: Automata in terms of combat and visuals, but it still holds up even today and features a great story which you'll love if you liked what Nier: Automata offered in that department.
There are obviously a lot of similarities between both the games as they are part of the same franchise. As there are a lot of players that skipped Nier and decided to play Automata directly, there's a good chance that you're also one of them. If this is the case, it is highly recommended that you try out Nier. You'll be immediately hooked if you loved Nier: Automata and its story, as well as the combat and other mechanics.
3. Bayonetta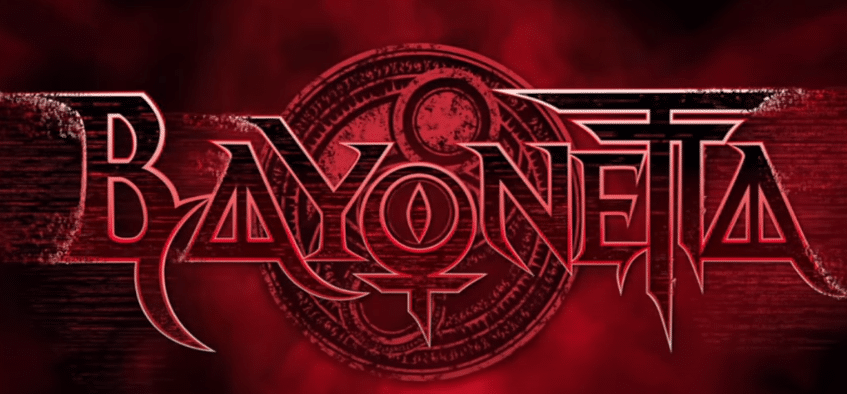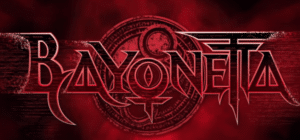 Bayonetta is another great franchise when it comes to hack and slash games, and is one that can provide you with a feel just like Nier when it comes to combat. While the differences in the overall plot of the two games are clearly noticeable, Bayonetta and Nier: Automata still feel very similar when it comes to gameplay. The game follows the story of a witch known as Bayonetta who summons demons and uses various weapons to fight her enemies.
The combat of Bayonetta 1 is highly polished and the game rewards skilled players that perform better combos. If you liked Nier: Automata for the brilliant combat, then it is highly recommended that you try out Bayonetta 1, which is available on most platforms. There's also a Bayonetta 2, but it is exclusive to Nintendo platforms meaning that you won't be able to play it unless you own a Nintendo Switch.
4. Metal Gear Rising: Revengeance


Up next is a game that is highly popular and similar to Nier: Automata in all sorts of different ways. This game is of course known as Metal Gear Rising: Revengeance and is one of the best parts of the highly iconic Metal Gear franchise. You'll be taking control of Raiden in Metal Gear Rising. He is a highly trained cyborg warrior who will be taking on enemy organizations to ensure the security of the world.
You'll be ripping through enemies in Metal Gear Rising: Revengeance in some of the coolest ways possible. You'll do this while also focusing on a great and complex story that has a lot of lore for you to cover. While these are already similarities between the two games, the overall gameplay and perspective of Metal Gear Rising are also highly similar to Nier: Automata. There aren't many better options than Metal Gear Rising: Revengeance if you're looking to find something like Nier: Automata that you can spend hours and hours on.
5. Undertale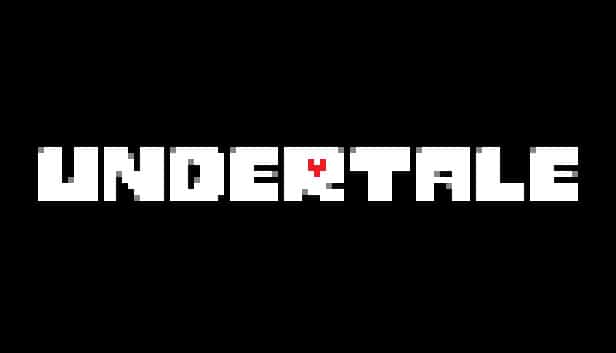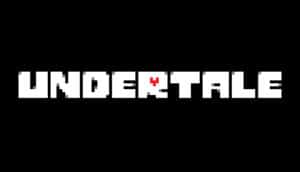 While all the other games on this list feature similarities with Nier: Automata in story or gameplay, Undertale only features one very specific likeness with it. This likeness is one of the best possible similarities that it can share. Undertale is known for making all sorts of unconventional uses of its many different gameplay mechanics, something that Nier: Automata is highly popular. This is something that most of the other games on this list won't provide, which is why Undertale is a special inclusion.
On top of this, Nier: Automata is also highly popular for the fact that it is highly replayable. In fact, replaying the game multiple times is actually compulsory if you wish to truly end it. This is something that isn't seen in a lot of other games, which is what made Nier: Automata so special. However, you'll be happy to know that replayability is also a huge aspect of Undertale and is necessary if you wish to achieve the true ending. The gameplay of both games differs drastically, but it is definitely recommended that you try out Undertale if you liked Nier: Automata for its uniqueness.
6. Dark Souls


If you liked the combat and challenge that Nier: Automata provides, then you'll absolutely love the Dark Souls franchise. Dark Soul is a benchmark for all challenging games, which is pretty obvious. It features highly difficult combat which also greatly rewards those that can master it. While it is much more difficult than Nier: Automata and might be a bit too hard for most, it is still recommended that you give it a shot.
Another similarity that it shares with Nier: Automata is the highly detailed and complicated lore which you'll have to pay great attention to. While Dark Souls isn't popular for its story, every game in the series still features very intriguing storylines that are connected and definitely worth checking out. Just like all the other games that we've mentioned on this list, we advise you to check out Dark Souls too as it is very similar to Nier: Automata too. This is especially the case if you're a fan of complex storylines and challenging but rewarding gameplay.