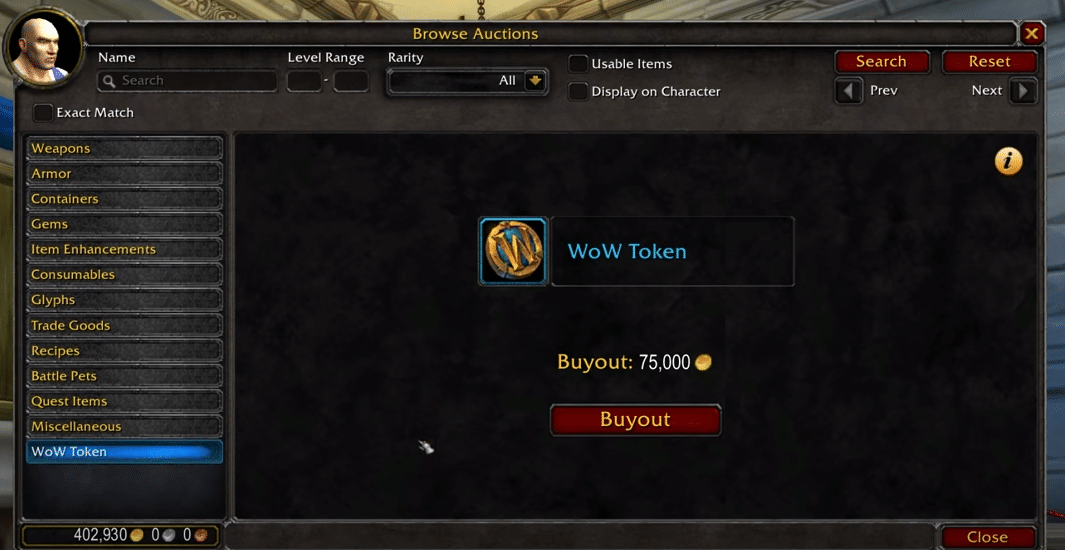 Tokens are items that can be found in WoW. These are items purchased by the players using real money. Through these tokens, the player is allowed to get gold by selling these tokens to other players.
How to Fix WoW Token Not in Shop?
A number of users have been mentioning that they can't seem to find any tokens in the WoW shop. As a result, they are unable to purchase the tokens. This is a pretty common issue that has occurred to plenty of players in the past.
In-Game & Web Guides for World of Warcraft
Zygor Guides are the best and fastest way to level your characters in World of Warcraft and accomplish more in less time.
Hottest Lepre store World of Warcraft Boosting Offers
If you are also facing a similar issue, then there is not much to worry about. Using this article, we will be helping you figure out exactly how you can fix WoW token not in the shop. We will be doing this by telling you all the different reasons why you can't find these tokens. So, without wasting any time further, let's get started:
Tokens Are Not Available from Character Screen Menu
Not many players seem to know this but WoW tokens are something that you can't buy from the character menu screen. In fact, the only way to buy tokens is through the in-game shop that can be accessed inside the game world.
Hence, make sure that you are not trying to buy tokens from the character menu screen. The mistake that many players make here is that they try to buy tokens from the game shop on the main menu screen.
You Could Be Using Currency that Does Not Belong to Your Region
Another thing that many players don't have an idea about is that tokens can only be bought from the currency that belongs to your region. This is mostly done because of regional pricing. For those of you who aren't familiar with the term, regional pricing basically means that the item will be priced according to the region that you are living in.
If you want to purchase any item through real money, you will have to make sure the currency is set to match your region and location.
Token May Be Currently Disabled
The last reason why this could be happening could be because the feature of buying tokens from the in-game shops is currently disabled. If that is the case, then all you can do is wait.
It could be that the tokens were disabled due to an exploit or bug. In either case, the feature should get back up soon enough.
The Bottom Line
Here are the 3 different ways on how you can fix WoW token not in the shop. Ensure that you follow all the instructions that we have mentioned in the article for a quick and easy fix!