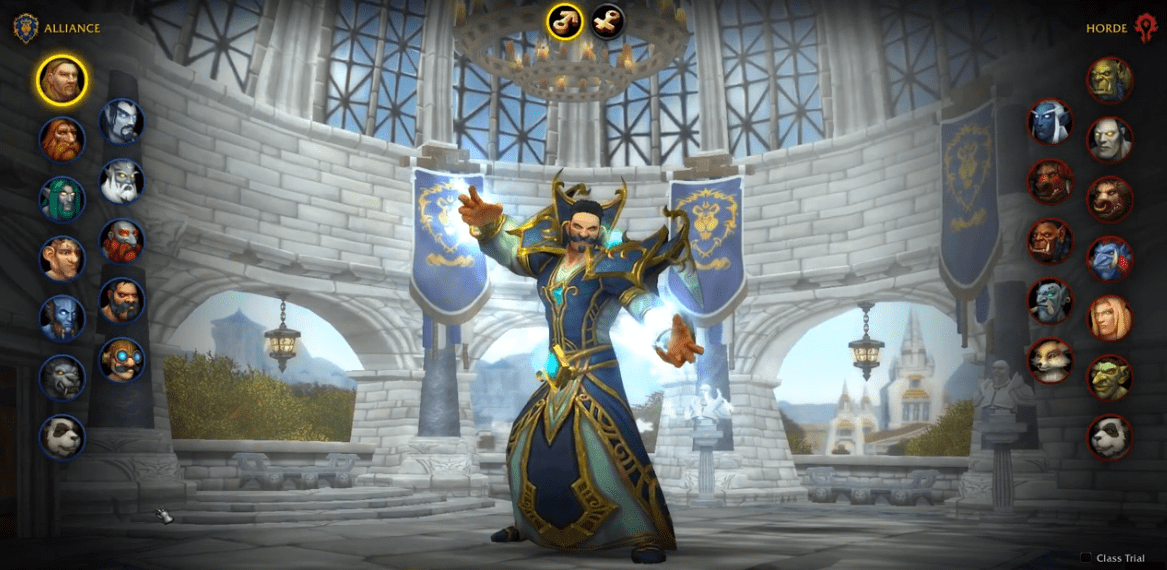 As soon as the player starts playing WoW, he will first be prompted to join a particular server and customize his very own character. During character customization, he is allowed to customize how his character looks and what his basic traits are. A player may also have multiple characters.
How to Fix WoW Characters Not Showing Up?
After a player chooses his realm, he can then choose which character he wants to play with. However, multiple players have been reporting not being able to see their characters. From what we have managed to gather so far, their characters are not even showing up.
In-Game & Web Guides for World of Warcraft
Zygor Guides are the best and fastest way to level your characters in World of Warcraft and accomplish more in less time.
Hottest Lepre store World of Warcraft Boosting Offers
Today, we will be taking a look at this issue and explaining how this issue can be fixed. We will be doing this by mentioning a number of troubleshooting steps. So, without wasting any time further, let's get started!
You May Have Selected the Wrong Realm
It could be that the reason why you can't view your character is simply that you have selected the wrong realm. The character which you create will only be available on the realm that you have created them in.
As a result, if you pick any other server, you will not be able to see your characters. Hence, we recommend that you double-check that you have selected the right server, as your characters should show up on the server.
Refreshing Your Character Selection List
According to plenty of users that we're able to fix the issue, the characters automatically showed up after they refreshed the character selection screen. For some of them, the characters popped up after just waiting for a few minutes.
In case you don't know how you can refresh the character selection list; all you have to do is to select the realm where your characters are. Once you are here, go to "Create a new character" on the realm. Close the screen afterward, which should help refresh the character list.
Restarting Your Launcher
Another way you can potentially fix the issue is by simply restarting your game launcher. Ensure that you quit the game before you try this. First, completely close the Battle.net launcher. Alternatively, you can also try restarting your whole system.
We recommend that you run the launcher as an administrator. This should also clear out any permission issues that the game may be facing.
The Bottom Line
Here are 3 simple ways on how you can fix WoW characters not showing up. In case none of the instructions seem to work for you, then it is possible there is a server-related issue. If that is so, then you can try contacting customer support for learning exactly what is wrong with the game and when it will be fixed.