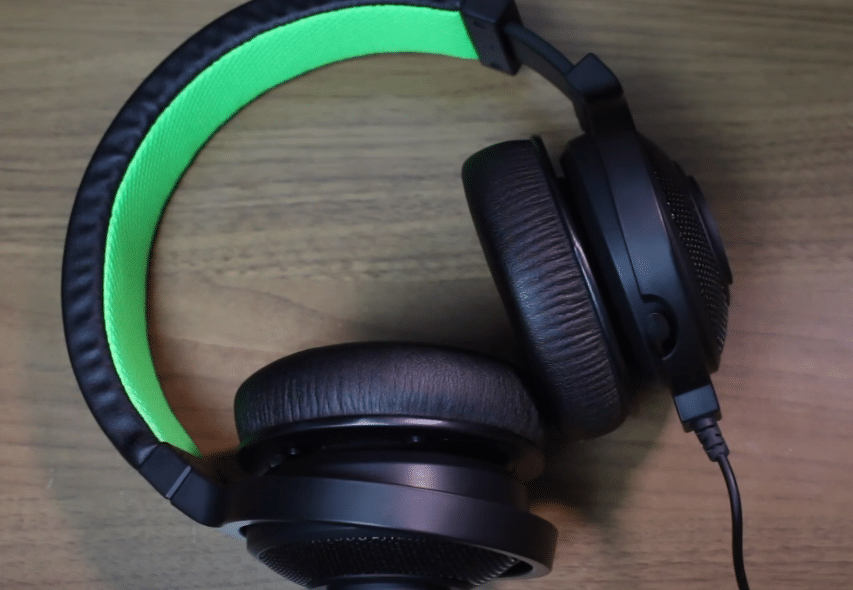 A comfortable gaming headset is very helpful when you're trying to grind out competitive ranks. This allows you to focus more effectively and you don't get distracted. Razer Kraken is one of the most famous Razer products that you can buy. You can choose from different colors to match your PC setup.
However, users have frequently complained about the muffled sound coming from their Razer headset. If you're facing the muffled sound issue too then the steps mentioned in this article will help you overcome this problem.
How to Fix Razer Kraken Pro Sound Muffled?
Bass Control
Customers become quite frustrated when they are not able to get their headsets to work properly. Luckily, for most users, the fix that worked out was as simple as lower their base settings. With the Kraken pro headset, you also receive a USB dongle that has a knob on it.
Using this nob, you can control the bass output from your headset. So, just turn the knob and lower the bass and that should take care of the muffled sound coming from the Razer Kraken pro. This knob is set to maximum bass output as you take the dongle out of the box. This is the reason why so many people complain about this issue.
Check Configurations
For some users, the issue started when they updated their windows to a newer version. If the same thing happened to you then checking your sound settings might be the right thing to do for you. You should open up your sound settings using the start menu and then head over to your device properties.
After that, you should access the advanced settings and then switch the DVD quality to 48000hz. Save the settings and that should take care of muffled audio. Another thing that you should remember is that the "allow apps exclusive access" option should be disabled. Otherwise, you will keep running into the same problem.
Reinstall Drivers
At this point, if you're still not able to get the muffled sound fixed then you should check your audio drivers. You can do so by accessing the device manager box and then removing the audio drivers from there. After that reboot, your PC and Windows will automatically download the compatible drivers on your PC.
You can also try reinstalling the Razer Surround audio tool on your computer. Remember to also remove all the Razer folders after removing Razer surround so that they don't corrupt the new installation. There are also step by steps guides available if you are not sure about the overall process.
Ask Support
If nothing seems to work out then contacting Razer might be your best bet. You can contact them by going to their official website. If you want an instant response then you also have the option of using the live chat feature. That way a member from the support team can guide you from step 1. So, if your Razer Kraken is not working properly then ask Razer for help.