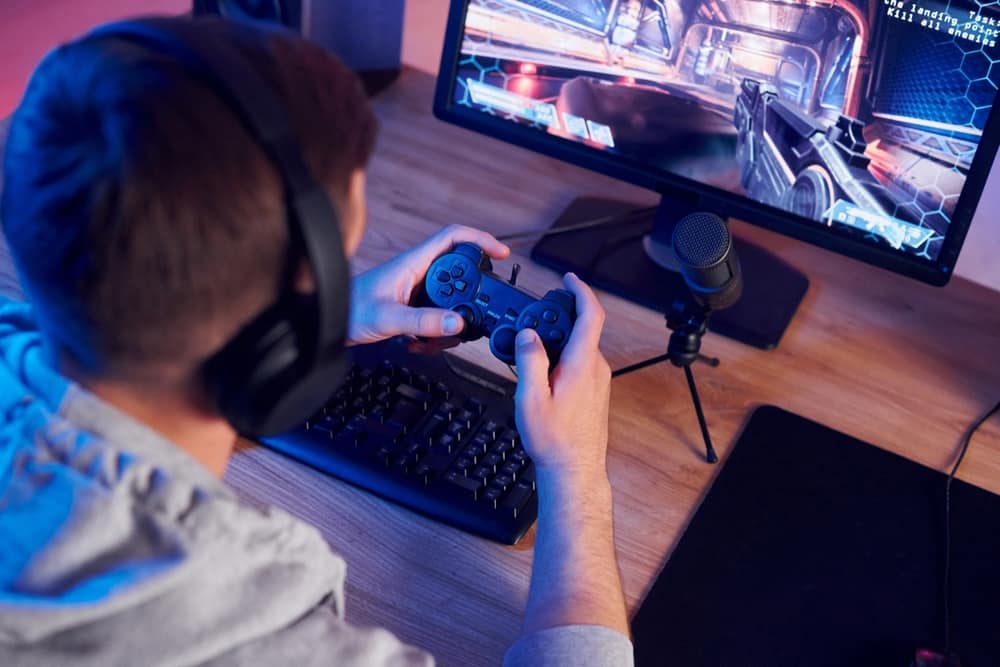 If you're making the switch from an old desktop microphone to the Razer Seiren Mini, it might seem like there isn't much room to improve your audio quality—especially if you're using a headset and a pop filter, like I am. The Razer Seiren Mini microphone is capable of sounding even better than my previous Blue Yeti microphone that I was using in my early YouTube days! Here are some ways to make your Razer Seiren Mini sound better than it already does! You can also see me use these methods in action by checking out my latest YouTube video here!
How To Make Razer Seiren Mini Sound Better?
This capsule-like microphone offers the best bank for the buck if you're getting into streaming or making Youtube videos as a living. Although, it's an entry-level microphone, and one should not expect much from it, in sound quality, build quality, and many others, there are some ways to make it like a midrange microphone in terms of audio quality. Let's jump into it.
One approach to improve the sound is to add a boom arm, which will allow the microphone to be placed correctly, above your keyboards, desk, and mouse, and set around your lips so the speech enters it directly and without background sounds.
These days, it has become the standard.
After installing the boom arm, the most important thing is to make sure it is facing the right way because this microphone may record from a range of angles.
After installing a boom arm, you can make it sound better even further with some software tweaks.
The Stream Labs is a popular software used by big twitch streamers and YouTubers.
All you have to do is
Go to settings on the bottom right
Filters
In filters, add Expander, Compressor, noise suppression, and a VST 2. x Plugin.
Next, click the + sign on top of the plugin
Type Expander in the Filter Type search bar, and it will be added to the settings,
Do this same procedure for the other 2 aforementioned filters (Except the plugin).
After that, you can go into each's settings and tweak the threshold, or radio to your liking.
For the plugin, you'll have to download Voxengo Marvel GEQ from google. Download the VST, VST3, and AAX for Windows.
Follow the on-screen instructions for installing it. And once, it's installed, completely close your OBS and Stream Labs and then reopen them.
Just like you added the expander and the other 2, repeat the same procedure. What's amazing about this plugin is you can give your voice more bass, take away the bass, raise the pitches or take away the pitches, it offers numerous other functionalities too.
Conclusion
The software-level tweaks make this microphone compete with some of the best microphones on the market. Although you wouldn't be able to replicate things at the hardware level, it's to show that if it's optimized well, it can completely change your voice for the better.