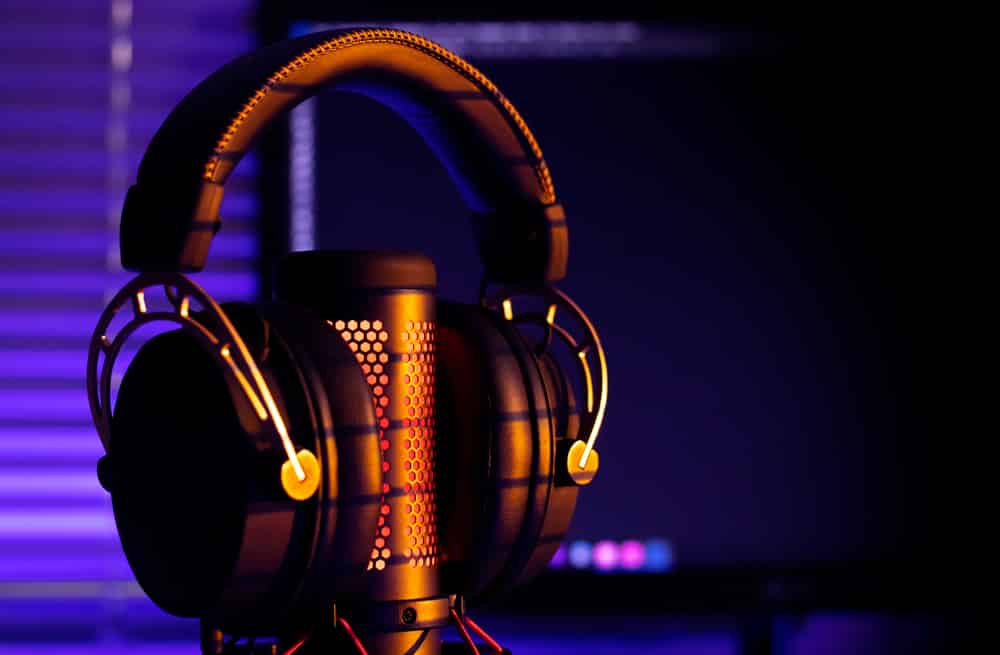 The emote display is one of the features that truly set the Razer Seiren apart from regular gaming microphones. Through this feature, you can easily view any emote on the microphone's display.
While this feature can surely provide a great aesthetical look, we have had multiple cases where users suggested the feature to not work. For this reason, we will be listing some of the most effective ways of fixing the Razer Seiren emote display not working at all. So, if you also wish to learn what you can do about this, here are some things to know:
How to Fix Razer Seiren Emote Display Not Working?
1. Checking Your Razer Synapse App
Before you can successfully have this feature working like it is supposed to, you have to make sure that you have a few things installed on your Razer Synapse application. More specifically, some of these things include installing Chroma Connect, Chroma Visualizer, as well as Chroma Studio.
Once you have installed all these, check whether the emote feature starts working again.
2. Restarting Streamer Companion and Synapse App
Another fix that many users have reported working is to simply restart all the applications involved in running the emote feature. In most cases, all users had to do was restart their Streamer companion and Synapse application.
However, one thing to make sure of is that you completely close these applications from the processes. Do keep in mind that hitting the "X" button won't necessarily terminate the application's processes. Alternatively, you can just try restarting your PC which should restart all of the processes.
3. Reinstalling Drivers
You can also try reinstalling the drivers of your Razer Seiren which should be able to resolve the problem. To do this, follow these steps:
Start with going to Control Panel > Hardware & Sound > Devices and Printer. Here, you should notice an exclamation symbol on the Razer Seiren Emote. Try double-clicking on it.
You will see a nee window pop out on your screen. If you see the exclamation again, double-click on it.
Now, go to the Driver Tab > Uninstall Device and select the "Delete software for this device followed by Uninstall.
Once you have completed the process, all you need to do now is to plug your device into the computer again. After this, you should notice the emote feature to start working.
The Bottom Line:
Is your Razer Seiren emote display not working? Whenever that happens, you should definitely start with inspecting the Razer Synapse and make sure you have the required dependencies installed. Though if you already have done that, you can try following all the other steps that we have laid out in the article. Doing so should help for a quick and easy fix.