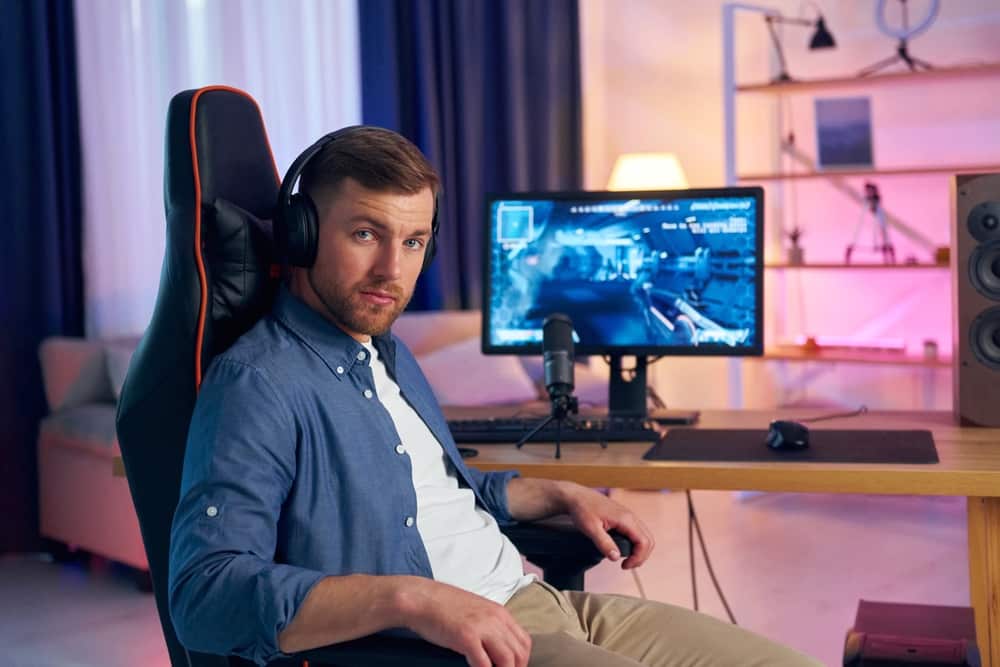 We can all agree on how it can suck to encounter any issues with a dedicated microphone, especially if you are a gamer. That being said, the Razer Seiren Mini is a great microphone, but it sure comes with its own set of problems.
Similarly, one common issue that you will find with the Razer Seiren Mini is that they are not picking up sound. To fix issues like these, you will have to follow all the steps that have been mentioned right down below:
How to Fix Razer Seiren Mini Not Picking Up Sound?
1. Setting Up Your Microphone
One of the first things that you will need to do is to make sure that you have configured your Razer Seiren Mini on your Windows. More specifically, you have to make sure that you set your microphone as the default input device.
To start with, try right-clicking on the speaker icon found on the bottom right part of the screen. Under the sound settings option, ensure that you have the correct input device selected. Likewise, make your way to sound control panel, and go to the recording tab. Select your microphone as the default device after which we recommend testing the mic again.
2. Trying Another USB Port
It is suggested to check the current USB port which you are using to connect your headset. You need to make sure that you are using a fully functional USB port. Just in case, you can try testing out all the USB ports that you have on your PC.
Ensure that you connect your microphone to either a USB 2.0 or 3.0. This way, you should be able to eliminate the possibility of having a faulty USB port.
3. Checking Microphone Sensitivity
Another thing that you can check to make sure of is that you have configured the microphone sensitivity. It could be that you have the sensitivity bar set all the way down. To fix this, navigate to your microphone under the recordings tab found in the Sound control panel.
Go to the device's properties and adjust the sensitivity bar accordingly. Once you have it set up, save the changes before you exit the window.
4. Contacting Support
The last thing you can do about resolving this issue is to contact the support team for additional help on the matter. They should be able to suggest further things that you can try to get your problem resolved for good.
The Bottom Line:
Want to learn how you can fix Razer Seiren Mini by not picking up sound? Issues like these are mostly the result of a poor misconfiguration under your Windows settings or because of a faulty port. Still, if you seem to be struggling with this issue, then be sure to follow everything you can find above!