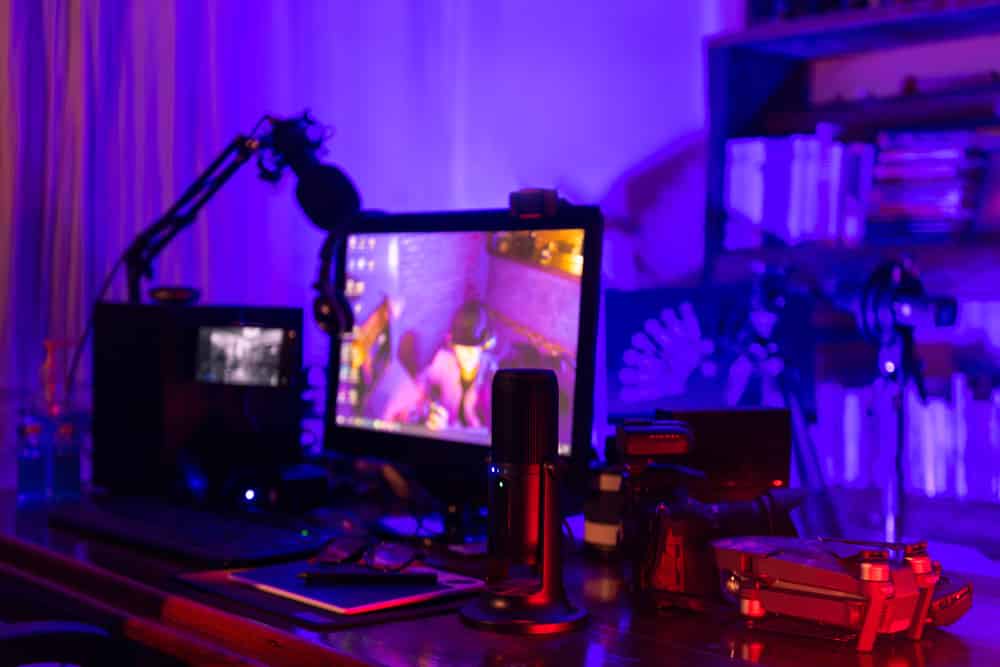 The Razer Seiren Mini is one of the best alternatives to the Blue Yeti, picking up where its predecessor left off by providing stunning sound clarity and impeccable recording quality. However, it does have one minor issue that many users may find annoying, particularly if they're used to their microphones' being louder or closer to normal volume levels.
The solution isn't hard to find, but it will require some troubleshooting and some patience, so here are some tips on how to fix your Razer Seiren Mini if it's too quiet.
How to Fix Razer Seiren Mini Too Quiet?
1. Checking Microphone Settings
The first thing you should do if you think your Razer Seiren mini is too quiet is to check the mic settings. In Windows 10,
Go to Sound
Recording Devices and make sure the mic is set to default.
If it isn't, click on the mic and then click Set as Default.
2. Check USB Audio Driver
Check your USB audio driver. In some cases, a faulty or outdated driver can cause audio issues. To check your driver, open the Device Manager and look for the Sound, video, and game controller's section. If you see a yellow exclamation mark next to your audio device, that means there's a problem with the driver.
3. Reset the Microphone
Try resetting or recalibrating the microphone. To do this, open the Sound settings in Windows and go to the Recording tab. From here, select your Razer Seiren mini from the list of devices and click Properties. Under the Levels tab, you will see a slider that you can use to adjust the microphone sensitivity. Move the slider up until it is at 100% and then click OK.
4. Use a Third-Party Software
If you're using the stock recording software that came with your computer, it might be time to switch to a third-party option like Audacity. This software is designed specifically for recording, so it may be able to provide better sound quality. Plus, it offers more features and customization options that can help you get the perfect sound. If you're not sure how to use Audacity, there are plenty of tutorials online that can walk you through the basics.
5. Try Different USB Ports
Try plugging it into different USB ports. Sometimes the problem could be with the port itself. If that doesn't work, move on to the next troubleshooting step.
6. Request a Replacement
If you're still within the warranty period, the best way to fix your Razer Seiren mini is to request a replacement from the company. To do this, you'll need to contact customer support and provide them with your proof of purchase and serial number. If they determine that your issue is covered under the warranty, they'll send you a new device.
Conclusion
For an entry-level microphone, the Razer Seiren mini isn't a bad choice, but sometimes, this thing is packed with some issues and problems, that are often solved using various troubleshooting tips and tricks. Usually, the culprit is always a computer, very rarely the microphone is defected right out of the box, and if it does, then just simply request a replacement.