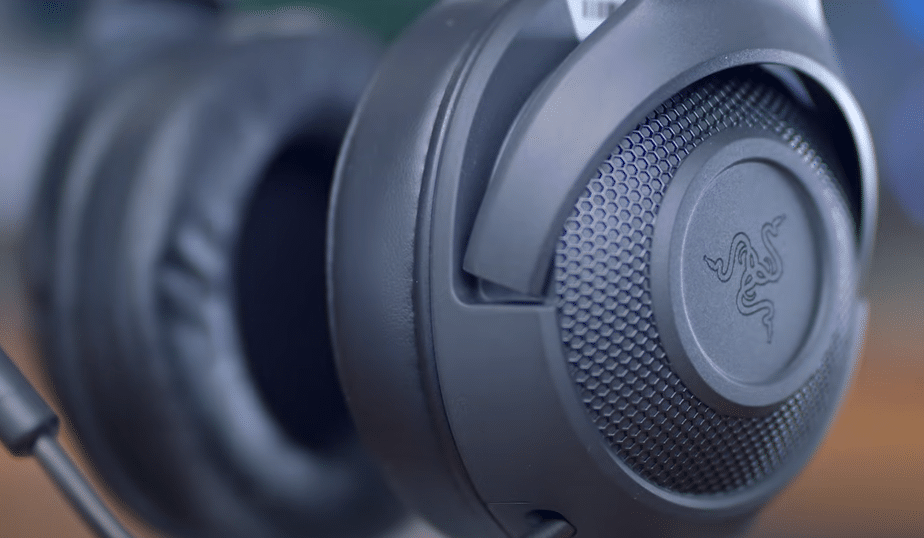 Positional audio cues make it possible for players to get more information about their enemies. That is why gamers spend so much money to buy good headsets. You can also use programs like Razer Surround to enhance the audio quality even more.
After updating the windows or the program itself, users have not been able to get the audio tool to work properly. They keep hearing crackling noises coming from the headset, the noise gets mixed up with the audio and makes it harder to focus. You can follow these steps if you're having a similar problem with your audio tool.
Razer Surround Crackling
A lot of users have stated that running this android emulator in the background seemed to fix the issue for the time being. As long as the emulator was working in the background there seemed to be no issues but as soon as you close the emulator the crackling appeared again.
This fix might not be too practical for you if you have a weak system as Blue stacks use up a lot of your PC resources. This means that you'll be getting poor performance in-game and your FPS will suffer. So, if you're already under 100 FPS then you shouldn't try this for yourself. This fix is only intended for users that want to listen to music or play games casually with their friends.
For some users, this issue started happening when they updated their Razer surround to the latest version or they updated their windows. If the Razer Surround was working properly for you too before updating the OS, then the best solution for you would be to revert to the older version of Razer Surround.
You can uninstall the current version and then head over to the Razer web and download the previous patch and that should help your situation. If that doesn't help you then you can also perform a system restore and that would revert your windows to the restore point. That is why most people recommend making restore points often. You can look up a YouTube tutorial if you're not aware of how to create restore points.
Try Using Virtual Box
If your PC is not strong enough to run Blue stacks in the background then you can try downloading a virtual box on your PC and that will fix the crackling issue. You just need to create a virtual hard disk and allocating around 4MBs to it. The good thing is that you won't be sacrificing as many system resources and your crackling issue will take care of itself.
Moreover, you can further configure the program to free up more of your system resources. However, the setup process can be quite complicated for most users. This is why we recommend that you refer to a step-by-step guide. That way you won't get stuck midway through the procedure and the fix will work out perfectly for you. Lastly, try contacting Razer if you're still not able to get around the problem.