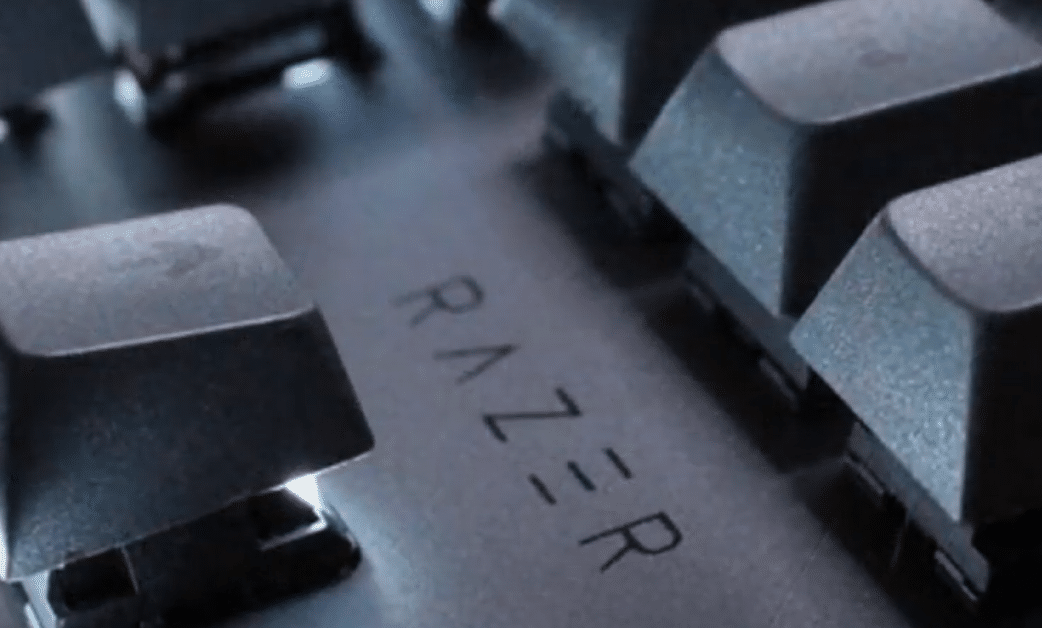 Razer has lots of great keyboards to offer, and they're certainly worth trying out. But much like any other hardware out there, these keyboards aren't without their occasional problems. One of the biggest problems of all is when the keyboard keys randomly stop working. Here are some solutions for any users facing a problem such as this one.
How To Fix Razer Keyboard Keys Randomly Stop Working Issue
Driver Issue
Whenever there are problems such as these with a Razer keyboard or any other keyboard for that matter, the issue can almost always be pinned down to driver issues. Luckily, this isn't that bad of a thing since driver problems can be solved pretty easily. All users need to do is go to the control panel and uninstall all of the drivers related to their keyboard.
Once this is done, you need to run Windows Updater so that it can scan for all of the programs required for the hardware you've connected to the device. Doing so will also result in the Windows Updater installing all the needed drivers to get your Razer keyboard to work properly from now on.
Clean the Keyboard
If you have a mechanical Razer keyboard and there are only a few specific keys that randomly stop working when you're using it, it is more than likely that the problem is being caused by debris or other dirt stuck between the keys. This is a common issue with mechanical keyboards but it is one that is very easily solvable.
All users need to do is carefully extract the problematic keys or all of them and then thoroughly but carefully clean the keyboard. It is much easier to do than one might expect, meaning you'll not need any help from an expert.
Shut Off Synapse
If you use Razer Synapse along with all your peripherals from the brand, it is recommended you consider turning the application off for a while. To ensure that there are no instances running in the background after you turn Synapse off, open the task manager and then end all tasks related to the software which are still running.
Now try using your keyboard with any program or video game to see if it is working properly without any problems. If the issue is now fixed, the problem is being caused by Synapse, meaning you should either check the app's settings or completely uninstall it before reinstalling it again.
Faulty Keyboard
If the Razer keyboard keys still randomly stop working despite trying all of the solutions listed previously, it is more than like that it is the device itself that's problematic. In this case, you should contact support if it's a keyboard that you purchased only recently so that they can offer solutions or a refund, or get a new one if you've had this one for a while as problems with old keyboards are too be expected.