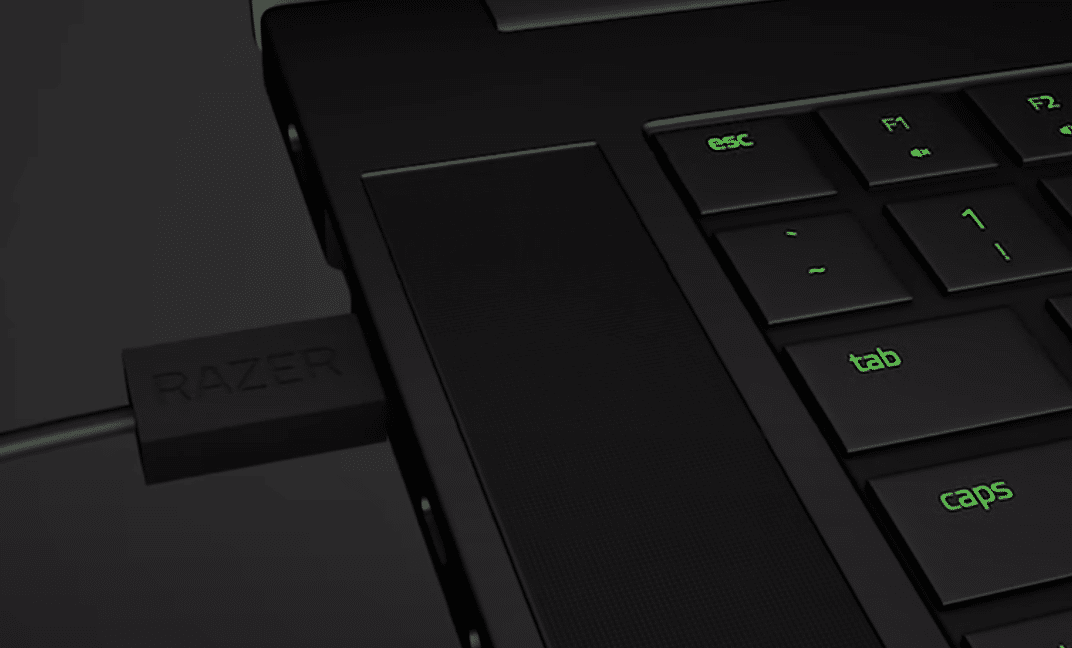 Razer Synapse is a very useful application that those who own Razer peripherals are no doubt familiar with. It can be used for a number of different things, especially when it comes to modifying one's experience with hardware from a popular brand.
But it can't be used at all if Razer Synapse doesn't recognize the devices that users have connected to their computers. All those encountering such an issue and facing the "Please Connect a Razer Synapse Enabled Device" error message should try out the following solutions.
How to Fix Please Connect a Razer Synapse Enabled Device Error?
Compatible Device
As many players might already know, there are multiple different versions of Razer Synapse which are meant to be used at the same time in most cases. The reason for this is that all of the many different devices from Razer have their own different compatibilities as well as requirements. The different Razer Synapse versions tend to said requirements. If there is a certain device of theirs that Razer Synapse won't recognize then it is probably just a result of users using the wrong Synapse version.
A list of exactly which of their devices is compatible with exactly which versions of the Synapse software is available on multiple different official Razer pages. You'll be able to easily find these online with the help of your browser. Make sure you've got the correct versions installed, whichever one they may be, and then try to see if the same error message shows up. If it does, try out the other solutions below.
Try a Different Port
Another good solution would be to try another USB port if your computer has one. Even if the wired devices they're using won't work straight away, users are urged to try and unplug them from the computer. Now just attach them to another port if the device has one before checking the Synapse application to see if it has finally started recognizing the hardware and that it isn't providing the same error message any longer.
Alternatively, you could try installing the Synapse software on another nearby computer and check to see if it works on this new device. If it does, then you can rest assured that there is no problem with the hardware itself.
Uninstall Razer Synapse and Core
The best and most effective solution of all would be to simply uninstall Razer Synapse and Razer Core from your computer completely. After doing so, make sure that you also clear out absolutely every file related to them on the device. Now users just have to disable any firewalls as well as anti-virus programs that may cause problems during installations and reinstall them both.
Make sure that the very latest versions are downloaded, as installing older ones is sure to cause problems of its own. Once the apps are installed and set up, users won't have to encounter this error again.