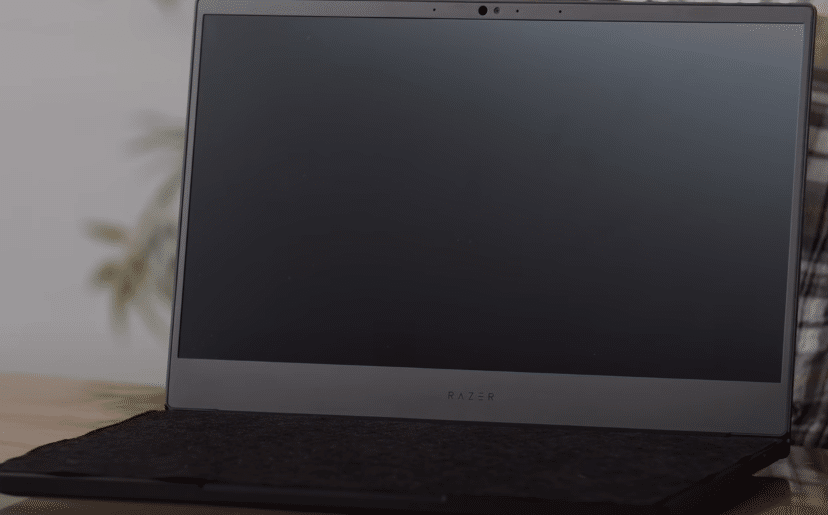 Efficiently using the trackpad on your laptop will exponentially increase your work speed. Using a trackpad, you can program different shortcut gestures that will increase your productivity. However, very few users are aware of the different features that can be used through the trackpad. Razer Blade Stealth is a gaming laptop that has great specs and can run almost any game that you like.
But some users have not been able to get the trackpad to work on their Razer Blade stealth. If you're having trackpad issues as well then, the steps mentioned in this article might help you overcome this issue.
How to Fix Razer Blade Stealth Trackpad Not Working?
Check Drivers
Firstly, open up windows settings and ensure that the trackpad is turned on. If it is and the trackpad is still not working then you have to open up the device manager and then update the drivers from your laptop's touchpad. At this point, if the touchpad still doesn't work then you should remove the drivers altogether and then reboot the laptop. The Windows will automatically install the compatible trackpad drivers onto your PC and then you'll likely be able to use the trackpad.
Reinstall Synapse
If you're sure that the issue is not with the hardware then you need to reinstall the synapse on your laptop. After removing the Razer tool from your PC then you should restart the laptop and then install Synapse from your system again. This fix worked for the majority of users and you should ensure that you remove the Synapse from your computer completely. Keep in mind that you will also need to remove all the Razer folders otherwise, the new installation will be corrupted. Make sure to install the latest version of Synapse from official sources.
Hardware Problems
If your trackpad is still not working then the probability of hardware issues increases. To be sure, you will need to take your laptop to a repair center. That way an expert could examine your Razer stealth and will help you fix the issue. This fix is for users that don't have a warranty on their laptops as opening up the laptop will void your warranty. So, you should avoid doing that as long as the warranty is still valid.
For users with a valid warranty, it is recommended that you ask your supplier for a replacement. After the warranty claim has been processed successfully, you shouldn't have to wait for more than a few days to receive a laptop replacement.
Razer Support
You always have the option of using an external mouse till you get the Razer trackpad to work again on the PC. We recommend that you also report the issue to Razer by sending them an email. You can also browse community forums to interact with other users that were having similar issues with their Razer Blade Stealth. Just try out the fix that worked out for them you will also be able to get your trackpad to work again.