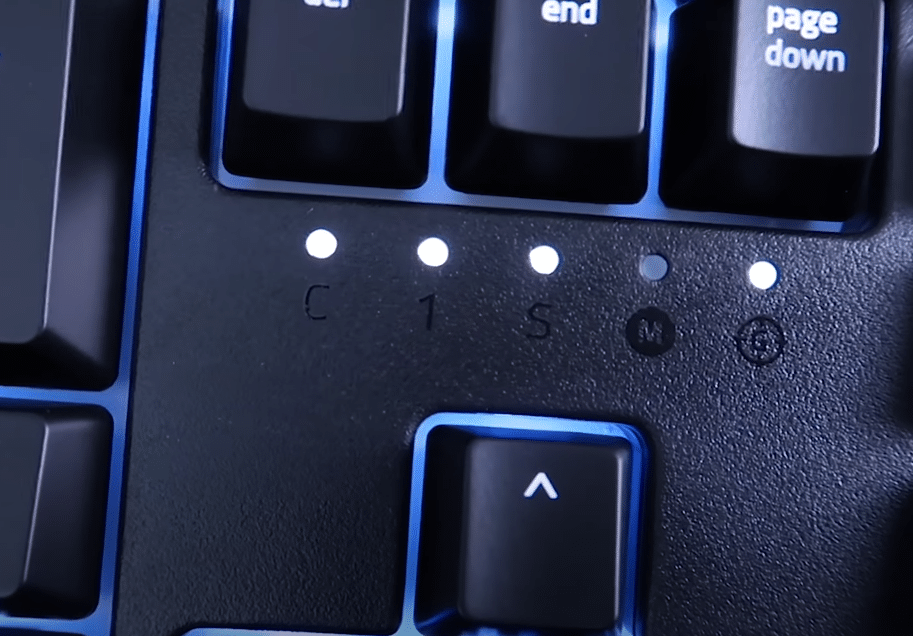 If you want to improve your gameplay experience then having top-of-the-line peripherals will help you a lot. Razer Blackwidow is a premium gaming keyboard with a classy design. The only downside to this keyboard is that it is a bit expensive. This is why users go for other more affordable brands.
Even though you'll rarely ever run into issues while using the Razer Blackwidow; Lately, customers have been facing issues with the Headphone jack not working on their keyboard. In this article, we will be helping you resolve the headphone jack issue for good.
How to Fix Razer Blackwidow Headphone Jack Not Working?
Check Port
It is not a rare occurrence for users to plug their USB connectors into a faulty port. If your headphone jack is not working on the Razer Blackwidow then there are good chances that the USB port on your system is faulty. Just take out the USB connectors and plug them into a different port. Then you can plug in your headset and check if you're getting audio through the headset.
Also, another thing that you need to be aware of is that the keyboard should be connected to the PC directly for the headphone jack to work. Meaning that if you're using an extra USB hub or something in between to connect the PC with the keyboard then the headphone jack won't work. Make sure to plug in the USB connector to the PC port directly and your problem will likely be resolved.
Hardware Issues
To determine whether or not your keyboard has hardware issues, you should connect the Blackwidow with a different PC and then try using the headset. If the headphone jack works properly then your Blackwidow is just fine and you need to check the drivers on the previous PC to resolve the problem.
But in case the headphone jack is still not working even after using a different computer then it is probable that your Blackwidow has hardware issues. If your warranty is not void at this point then you can get a keyboard replacement from the store you bought it from.
Use A Different Headset
It is also possible that the problem is not with your keyboard but rather the headset you're using. To confirm, you will need to connect any other headset or headphone with your keyboard's head.
If the new headset is working perfectly then you will be sure that the issue was with the headset and not your keyboard. You should also try to check your playback settings to verify whether or not your PC is using your Blackwidow jack for audio output.
Razer Support
Most of the time, it is best to contact Razer if you're running into any issues with your Razer devices. The Razer Support is very responsive and always ready to help customers. You need to make sure that you inform them immediately about any issues that you're facing regarding their products. That way Razer can help you effectively and you won't be wasting any extra time.