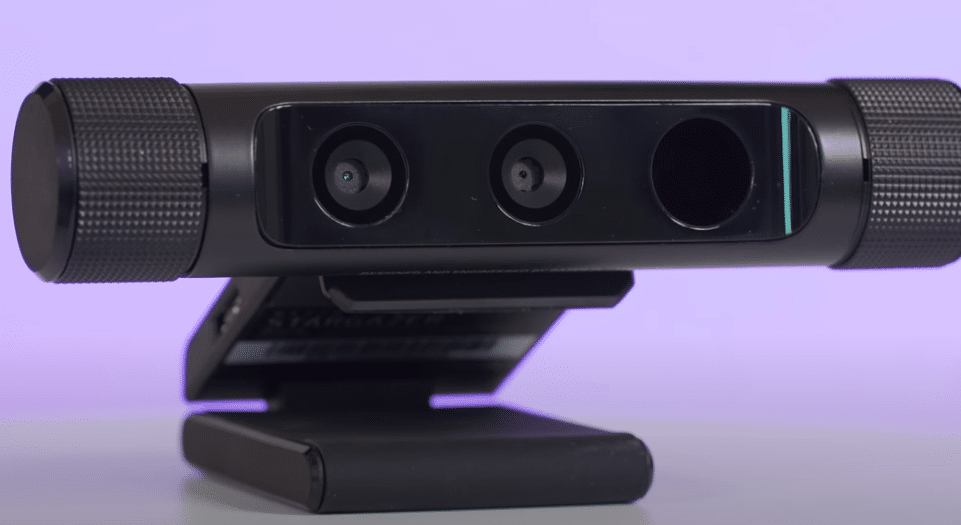 Razer Stargazer was released quite a few years ago. While having some basic uses that every single webcam commonly has, it also had many extra features which made it as popular as it was. But the most out of these features could only be made if the webcam itself is working.
If you're having problems with the device, such as the Razer Stargazer not working at all, try out the few solutions we've shared directly below this.
How to Fix Razer Stargazer Not Working?
Matching Requirements
While this may sound like a solution too obvious to try out at times, it is still one that you should consider reading through as this tends to be the main cause for a majority of players facing the problem.
The very first thing to be kept in mind is that the Razer Stargazer works properly only on Windows 10, meaning that it will either be very limited or won't work at all on other operating systems. So make sure that your device is running the latest version of Windows 10 and nothing else, otherwise, problems are to be expected.
Now another thing that users need to know about is that the Razer Stargazer has requirements other than these as well. Due to it being so advanced, it will not run on anything less than the equivalent of an Intel 6th-gen processor. So while making sure that your computer is running the latest Windows 10 version, you also need to ensure it is also running on the required hardware.
Install the Necessary Drivers
If players are encountering issues with their Razer Stargazer only in specific circumstances and/or with specific features of the device, then it is possible that the issue is with the drivers of the application.
With that said, all that needs to be done is installing the required device drivers, or at least installing the latest version available if you've already got them downloaded. This can easily be done through an internet browser by searching for the drivers that you need to get your Razer Stargazer working properly.
Windows Hello Problems
If Windows Hellos is not working and is the one causing all of these problems you're facing with the Razer Stargazer, there is a very simple and easy solution for the problem. This fix should also be enough to get rid of some other problems with the device as well. The first thing players need to do is grab their Razer Stargazer and unplug it from the system.
Now go to the Programs and Features menu in Windows 10 and uninstall Intel Real Sense Depth Camera Manager SR300. Now plug the device back into the system before reinstalling the software you just deleted. Make sure that you install any updates available for it as well, as otherwise, this solution won't work. Now just restart the computer and the Razer Stargazer should be working properly, and so should Windows Hello.