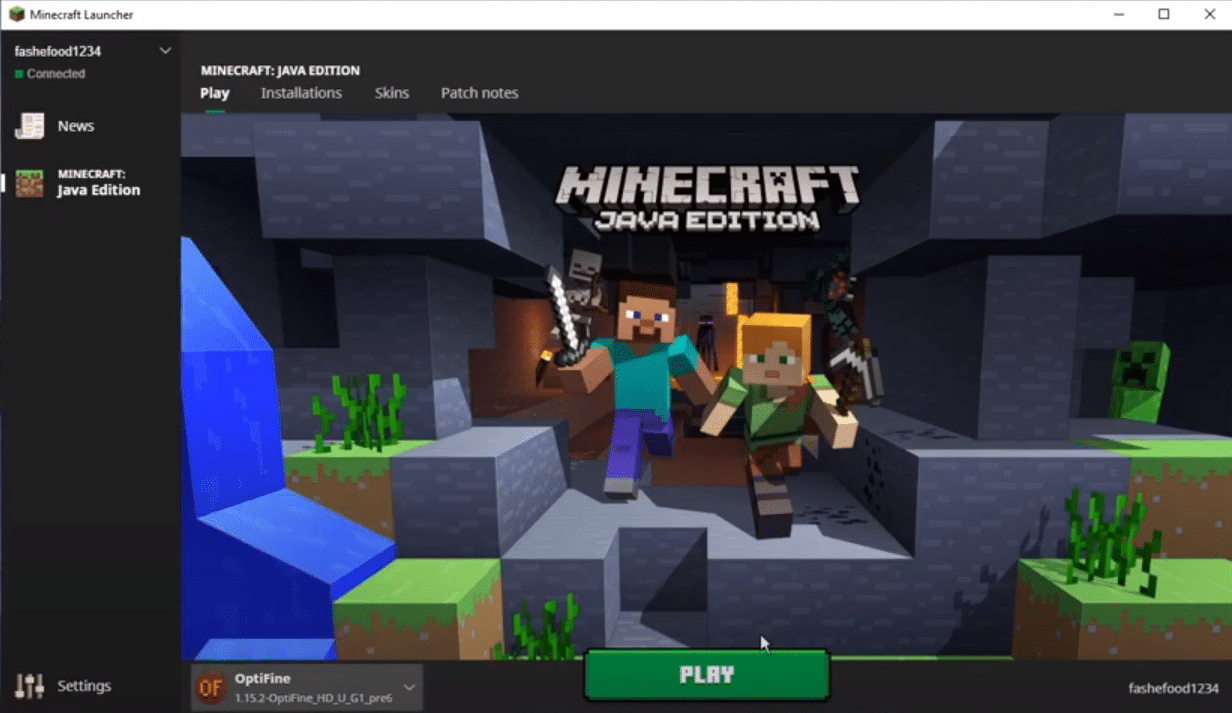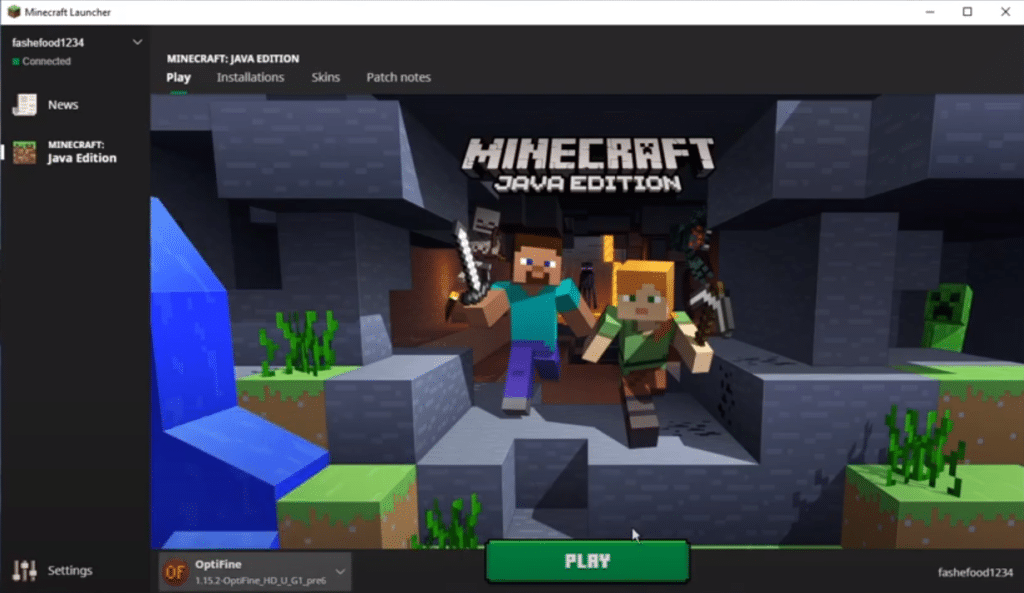 Mods are known to bring all kinds of improvements to the game. Whether it be a visual improvement, camera angle improvement, performance improvement, or something entirely different. Installing mods can always make your game much more fun and interactive.
Minecraft has a whole community dedicated to mods, where you can find a library of mods. Some of them are essential for every player. OptiFine is one such optimization mod for Minecraft that brings in dozens of performance and visual improvements in the game. What it does is that it makes your game run a lot faster, and look much better through fully supported HD textures and configuration.
How To Update OptiFine in Minecraft?
If you are new to Minecraft, you may have heard about OptiFine being used by almost every player. You may be even using it yourself. The problem is that most users don't have much idea about how updating OptiFine actually works.
Today, we will be explaining in detail exactly how you can update OptiFine. We will be making a step by step guide on how you can update the mod and successfully use it on Minecraft. So, let's take a look!
Updating OptiFine
Sadly, OptiFine does not automatically update itself. This means that you have to manually download and install the latest version of the mod from the internet. Once you install the latest version, it will automatically install it as an update. You can also use the older version as it will still be present as an option in the game.
This is one of the main reasons why users get confused when it comes to updating OptiFine. But if you want to learn how to download and install the latest version, then follow these steps:
How To Download And Install The Latest Version of OptiFine?
Before you download anything, one thing to make sure is that your OptiFine version should always be similar to the Minecraft version installed on your computer. So, if you are planning to download or install a new version of OptiFine, start by updating your Minecraft.
Now, go to https://optifine.net/downloads and look for the latest appropriate version that you want to download.
Once the file is downloaded, run, and install the program.
Open Minecraft, and navigate to the profile section.
You will now be able to see an OptiFine profile (if you have previously installed OptiFine, you will be able to see both the previous and the newer version of OptiFine that you just installed).
Select the latest OptiFine profile that you just installed.
Enjoy The Latest Version of OptiFine in your game!
The Bottom Line
This is how to update OptiFine in Minecraft. Basically, you will be manually downloading and installing the latest version of the OptiFine. Just keep in mind that you will also need to update the Minecraft launcher accordingly as both the versions need to support each other. Once you have done that, you should be able to easily update your OptiFine mod without any issues. Make sure you follow the article thoroughly.